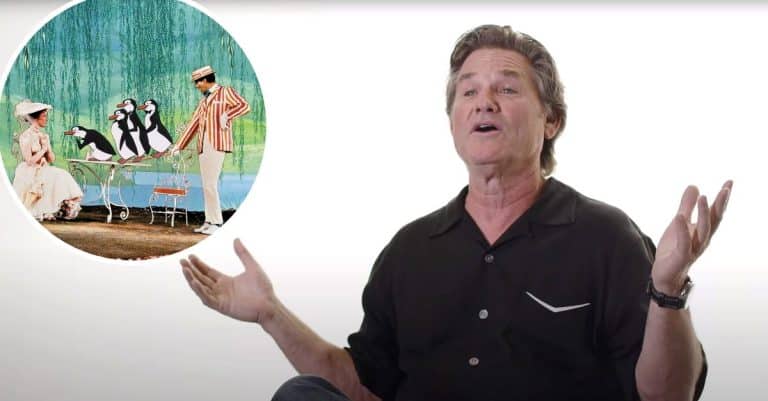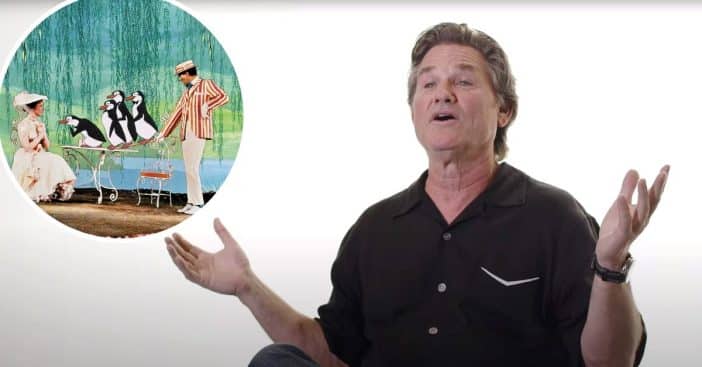 While the scene in Mary Poppins where Dick Van Dyke's character dances with penguins is one of the most beloved scenes in the film, fans may not realize who inspired it. When actor Kurt Russell was young, he actually had a close friendship with Walt Disney himself. Walt would often ask Kurt about his opinions on new films.
Walt reportedly asked Kurt what he thought of the then-current version of Mary Poppins. He said it was only "okay." After talking to Kurt they decided that the film needed some penguins and that scene was added in. At the time, it was very difficult to add animations.
Kurt Russell inspired the penguins scene in 'Mary Poppins'
Even so, the team worked tirelessly and it was worth it. When the film came out in 1964, it was one of the first movies that featured both live-action and animations. Frank Thomas was in charge of the scene's animations and once talked about the difficulty of creating the scene.
He said, "As I get the film of Dick actually doing the dance, here's his feet flying all around [and] stepping on my penguins. […] So I had them duck and I had them jump and I had them get out of the way any way they could."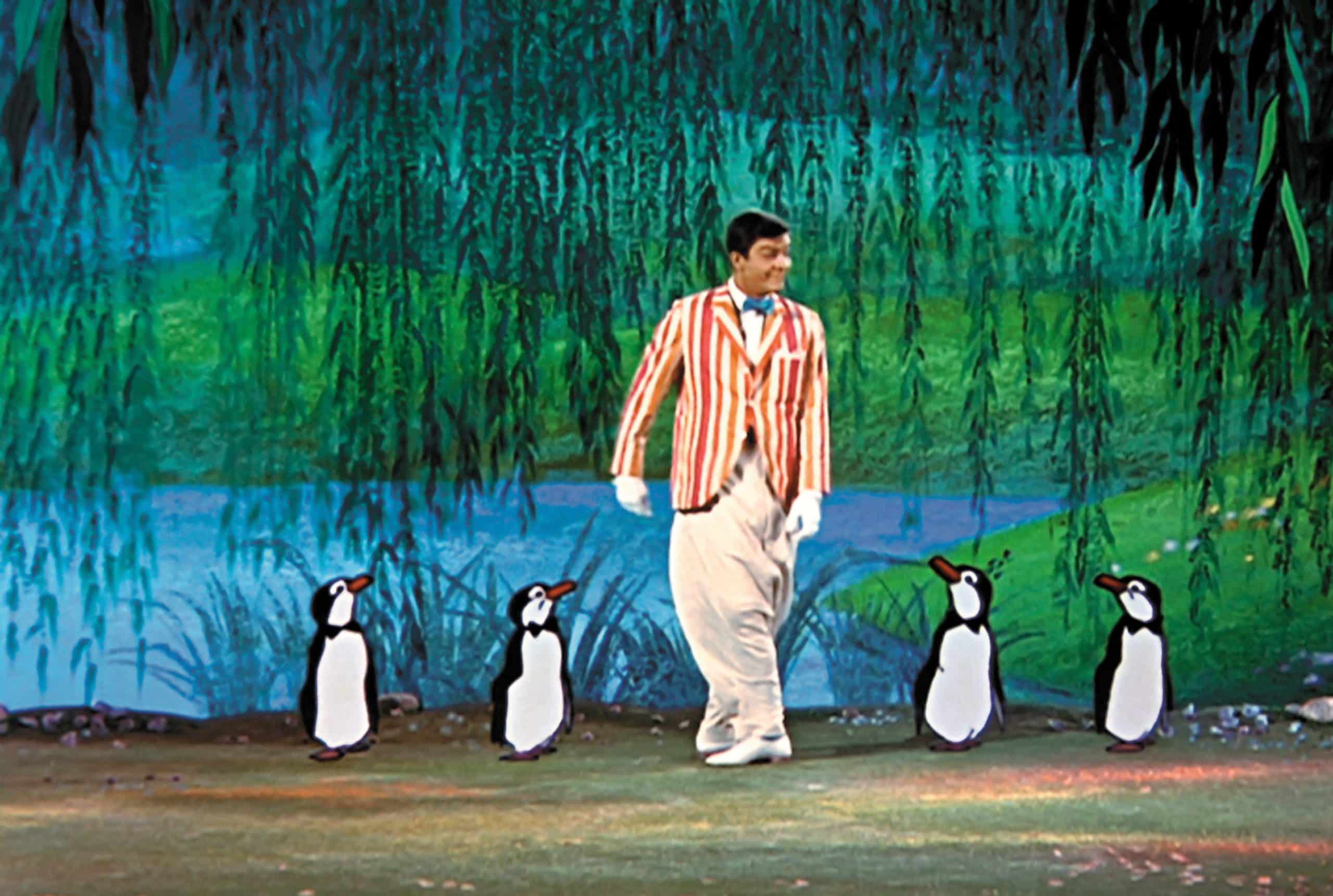 Interesting to think that because of the talented animators and Kurt's inspiration, the film may have never featured that iconic scene! Watch it again below: