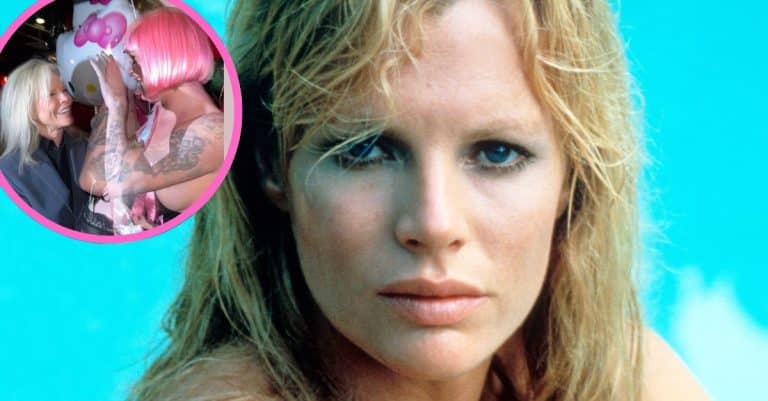 Kim Basinger is the 69-year-old mother (who now looks unrecognizable) of Ireland Baldwin, who she had with her ex-husband Alec Baldwin. The two were together from 1993 to 2002. Though the couple's been split for over 20 years, Basinger was present and accounted for at Ireland's baby shower held this Monday.
Ireland, 27, is expecting her first child with musician Andre Allen Anjos, aka RAC, with whom she's been since 2021. She announced her pregnancy via Instagram on December 31, 2022. Basinger, who shared a sweet moment with Ireland at the unorthodox shower, confirmed Ireland will be having a daughter of her own. Here's how the party unfolded.
Kim Basinger all smiles, yet unrecognizable at Ireland Baldwin's baby shower
Kim Basinger unrecognizable at daughter Ireland Baldwin's strip club baby shower https://t.co/etmxYqG0DT pic.twitter.com/8OcViLh6Zo

— New York Post (@nypost) March 9, 2023
Basinger attended Ireland's baby shower as both a family member and just one of the many big-name stars at the event, which was held at Jumbo's Clown Room strip club in Hollywood. Other attendees included Rumer Willis, Sailor Brinkley-Cook, and Hilary Duff. Among this famous crowd, Basinger stands out for her history as Bond girl Domino Petachi in 1983's Never Say Never Again.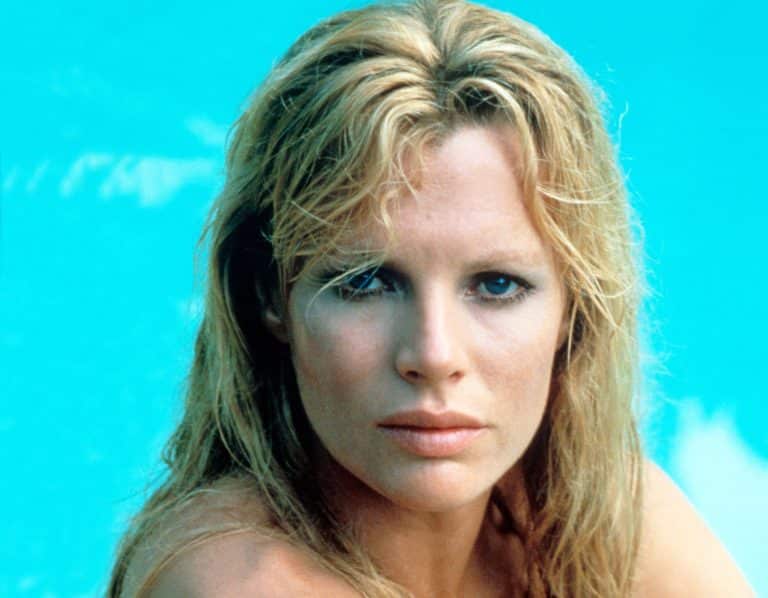 Instead of the famous tiger-themed bathing suit, Basinger donned a dark blue-gray suit over an asymmetrical black shirt, decorated with bulky jewelry; the color scheme showed off her blonde hair that was left free and untied. Everything was then lit up by the smile Basinger gave Ireland as she looked at her daughter showing off her baby bump.
Baby's first party
View this post on Instagram
64-year-old Alec Baldwin, who is entangled in legal troubles related to the death of Halyna Hutchins on the set of Rust, was absent from the shower, as was Baldwin's 39-year-old wife Hilaria. But Ireland's cousin Alaia shared a photo of Basinger and Ireland and captioned it "The hottest granny there is." Basinger went on to share the shot.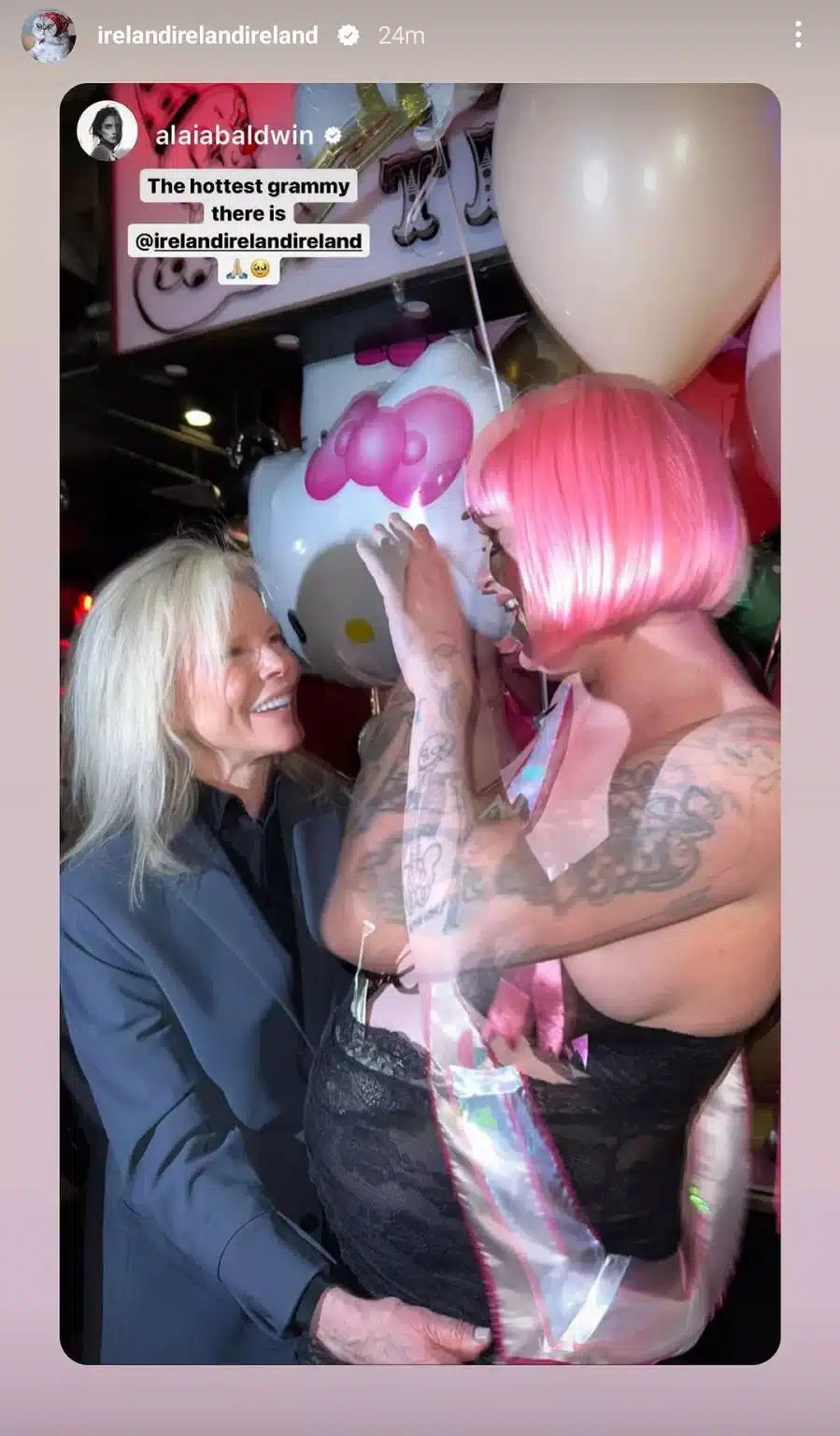 Ireland has spoken candidly about her pregnancy journey. She admitted that it has taken a toll on her mental health, but added that "even through all of this, none of this reflects on how excited I am to be her mom."
On an exciting note, she also revealed, "We're naming her Holland. I'm Ireland, so another country name because we wanted to keep that consistent. And then I love the actress Holland Taylor. I've always loved that name since I was young, I just thought that was such a classy, beautiful name, so we're going with Holland."