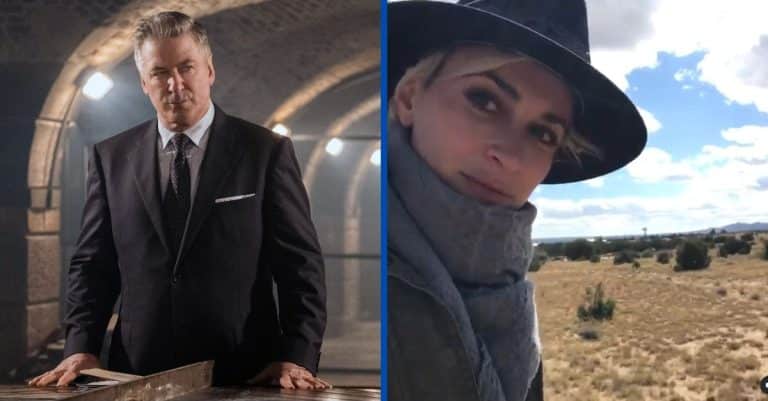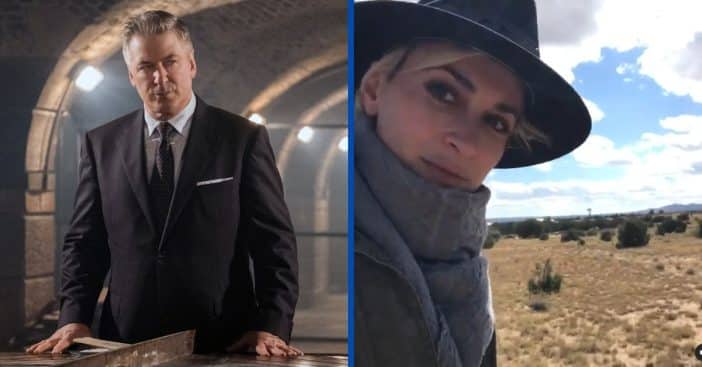 Back in October 2021, a gun went off on the set of Rust, injuring director Joel Souza and killing cinematographer Halyna Hutchins. As investigations ensued, the project was put on pause, then set to resume in January 2023. However, the Hutchins family is suing actor Alec Baldwin, who had held the gun that went off in the incident.
Filming took place at Bonanza Creek Ranch in Bonanza City, New Mexico. On January 19, the Santa Fe district attorney announced she would be charging Baldwin and armorer Hannah Gutierrez-Reed with two counts each of involuntary manslaughter. Hutchins' family does not want to "leave this unpunished is unallowable."
The Hutchins family announces plans to sue Alec Baldwin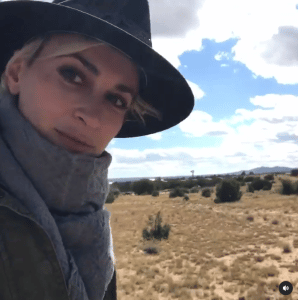 Halyna Hutchins' parents and sister have filed a lawsuit against Baldwin and others involved in the Rust shooting incident. Others in the lawsuit include armorer Reed, ammunition supplier Seth Kenney, assistant director Dave Halls, and prop master Sarah Zachary. They are being leveled with charges of negligence and loss of consortium, battery, and intentional infliction of emotional distress.
Gloria Allred is the attorney representing Hutchins' parents, Olga Solovey and Anatoly Androsovych, and sister Svetlana Zemko, who are based in Ukraine. There, Olga is serving as an ER nurse. "Halyna was the light in their lives," said Allred in a Thursday press conference. "The tragic loss of their daughter and sister is heartbreaking." Coupled with the war that has been plaguing Ukraine for almost a year, Halyna's death is a "wound that will last forever."
The Hutchins family gives further details on this loss from their side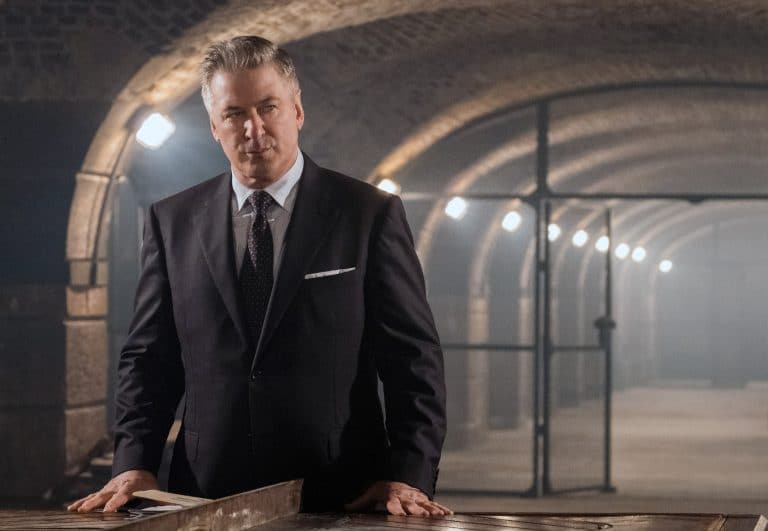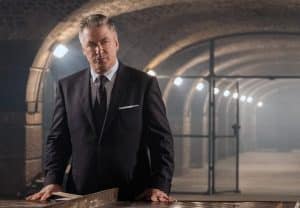 On January 31, Baldwin was formally criminally charged with two counts of involuntary manslaughter, but outside the litigation, more details have come to light from the Hutchins family. Matthew Hutchins, Halyna's husband, had settled a lawsuit of his own with Baldwin and Rust producers. While sharing photos of Halyna with her family, Allred assured that the family is close with Matthew and supported his settlement decision.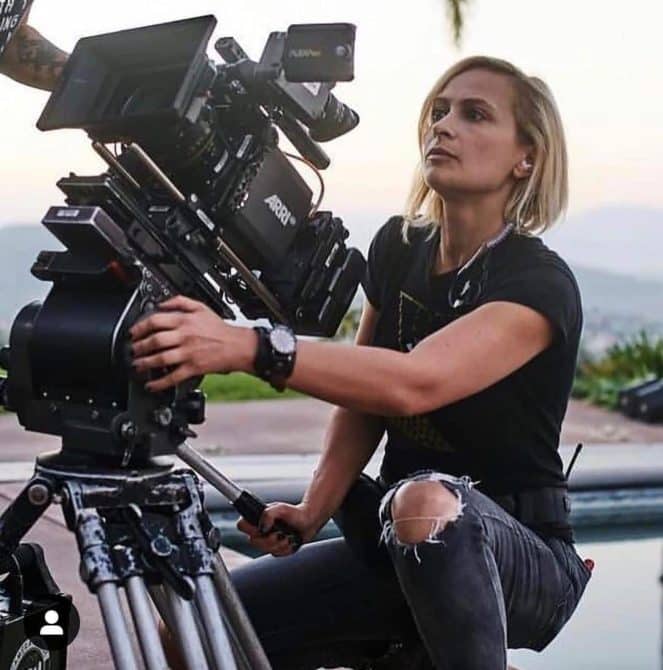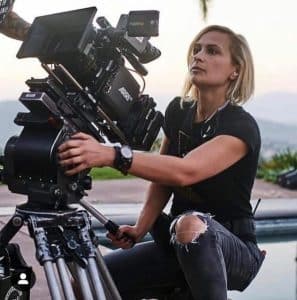 For her part, Svetlana wants "somebody to carry that responsibility. And not just someone, but that very someone who is truly responsible for this. I believe to let this go and to leave this unpunished is unallowable." Allred further alleges that "There has been no outreach from Mr. Baldwin to even say he was sorry."
While Rust filming was supposed to resume in January, with Baldwin facing involuntary manslaughter charges, the movie's fate is once again uncertain.