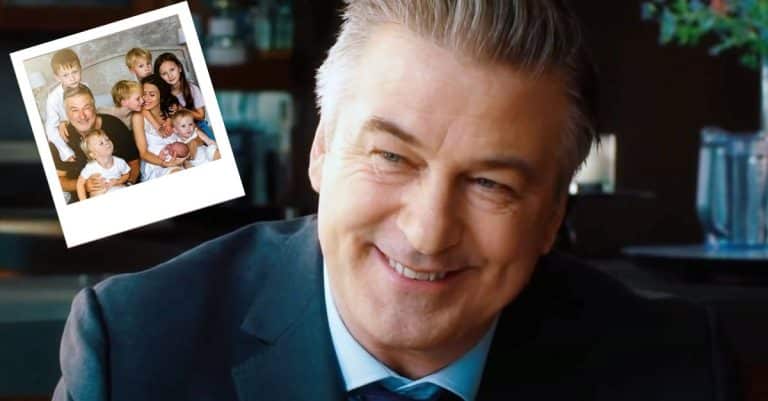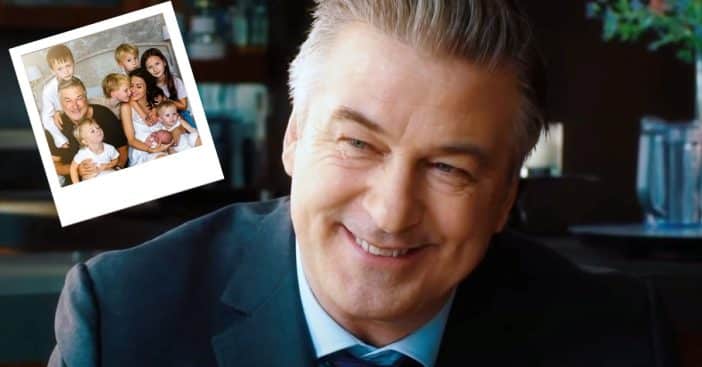 Alec Baldwin has twice been married: first to Kim Basinger from 1993 to 2002, and second to Hillary Hayward-Thomas, now Hilaria Baldwin. He is the father of eight children, seven with Hilaria, with whom he tied the knot in 2012. For the first time, Hilaria shared a family photo that features herself, Baldwin, and all seven of their children together.
Hilaria Baldwin is an entrepreneur, yoga instructor, and podcast host. She was born in Massachusetts on January 6, 1984, and is 38 years old. In 2018, she and The Good Dish co-host created the podcast Mom Brain, which follows her work as a lifestyle correspondent for Extra. But what about time as a parent?
Hilaria Baldwin shares a full family photo of her and her kids with Alec Baldwin
View this post on Instagram
Earlier this week, Hilaria took to Instagram to share a Baldwin family photo in the form of a group shot. It showed everyone seated on the edge of a large bed, resting on a cushioned bench. "Our first photo with the smallest Baldwins! What a Baldwinito dream team. Ireland, you are missed and loved," Hilaria captioned the post. Ireland is Baldwin's daughter with Basinger.
The post continues with a recommendation reading, "Now my love letter to @roushoots : 20 years of friendship, you have captured memories of my family since we was pregnant with Rafa. We are grateful to you. Mama, artist, one tough cookie, multi human…Rou makes it a joy to take maternity and family photos. She has the patience of a saint, the calm of a wise woman, and the touch of a mama. We love you. Check her out and give some love."
Meet the Baldwin family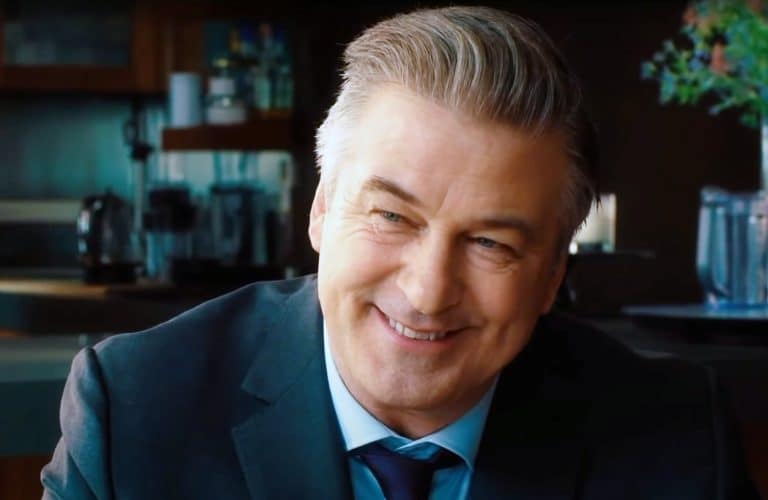 This Baldwin family portrait is particularly special for including Ilaria, who had been born late in September. Baldwin is also the father of six others, who are Carmen, Leonardo, Eduardo, Rafael, Romeo, and finally Lucia Baldwin. 26-year-old Ireland Baldwin was not present and works as a model and DJ.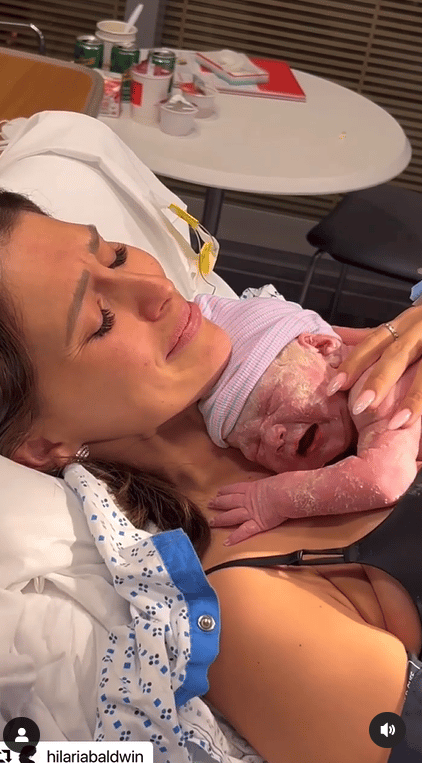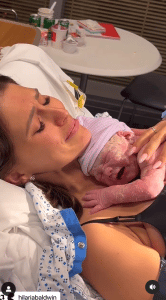 It is a sharp contrast to the tension mounting from his professional life, as Baldwin may face criminal charges related to a fatal shooting on the film Rust, which has stopped production. Baldwin had been holding the gun that went off and killed cinematographer Halyna Hutchins. Baldwin asserts that he did not pull the trigger, though safety protocols are still being called into question.