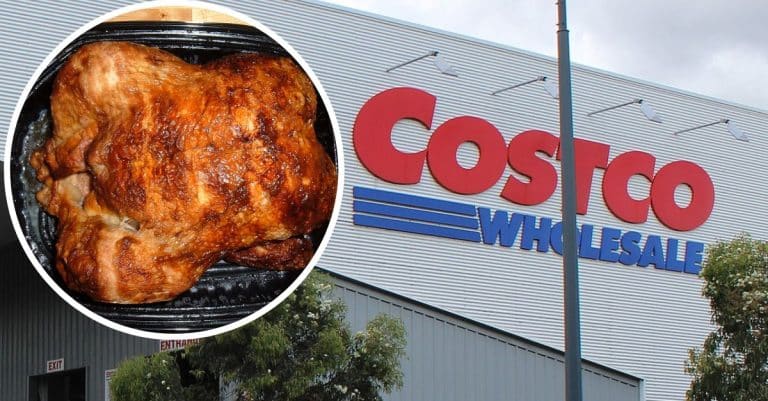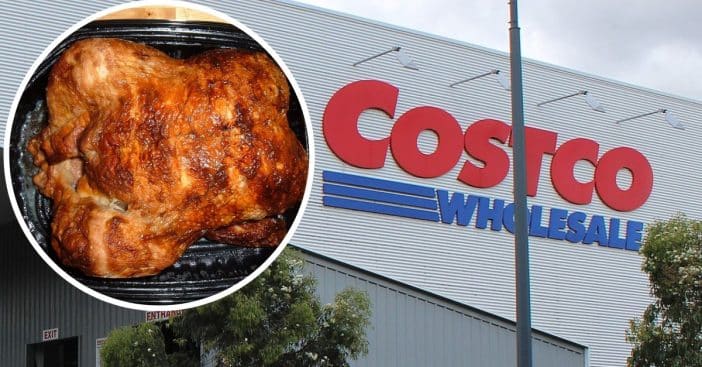 Costco's rotisserie chicken is one that fans love and purchase a lot, however, in recent times there have been complaints about the delicacy from various customers. The issue raised is undeniable as not a few, but many customers have been experiencing it. The recent batches of the rotisserie chicken are said to have a funny taste that is very off-putting.
Most shoppers have described the unusual taste as "a chemical flavor" among many other descriptions. Costco rotisserie was near-perfect to its fans, and anyone who dared to critique it was in for some backlash— like celebrity chef David Chang who in his recent podcast called some of the birds inedible. Customers pushed back, terming him an elitist and defending a good deal of a $4.99 roast right back.
What customers are saying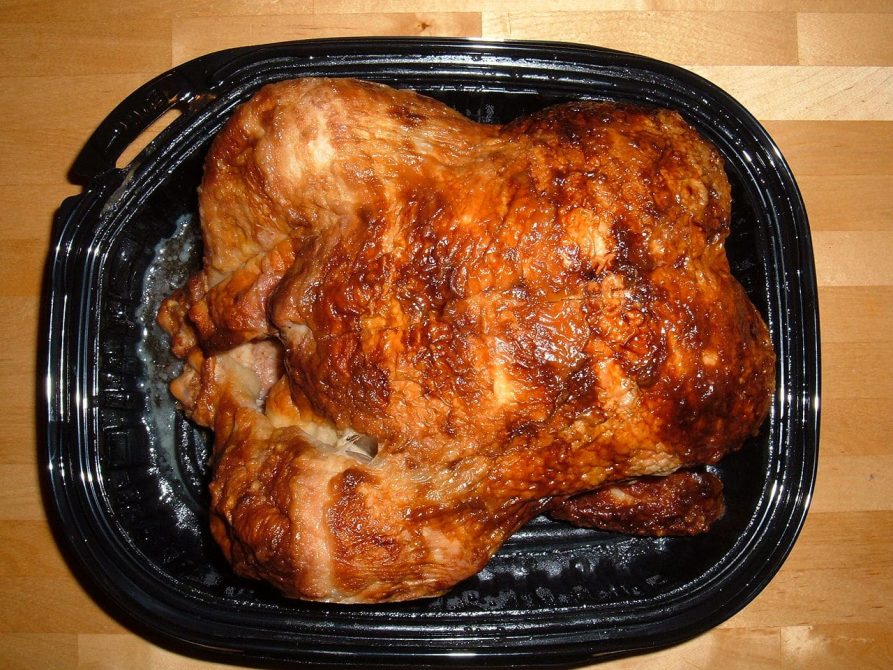 A Costco customer took to Reddit to inquire from other customers on the platform if they had noticed the weird change in the taste of the dish. Many Costco customers responded that the poster was not the only one. "Same thing happened last time, about 3 weeks ago. This was never a problem before, been buying it for years, has something changed recently?" someone answered.
Another user commented that they stopped buying the ready-to-eat chicken after noticing the weird flavor about a year ago. "Thank you for posting this. I thought I was losing it/had COVID again when I tried a rotisserie chicken recently and it tasted…chemically and soapy? So odd," someone else commented.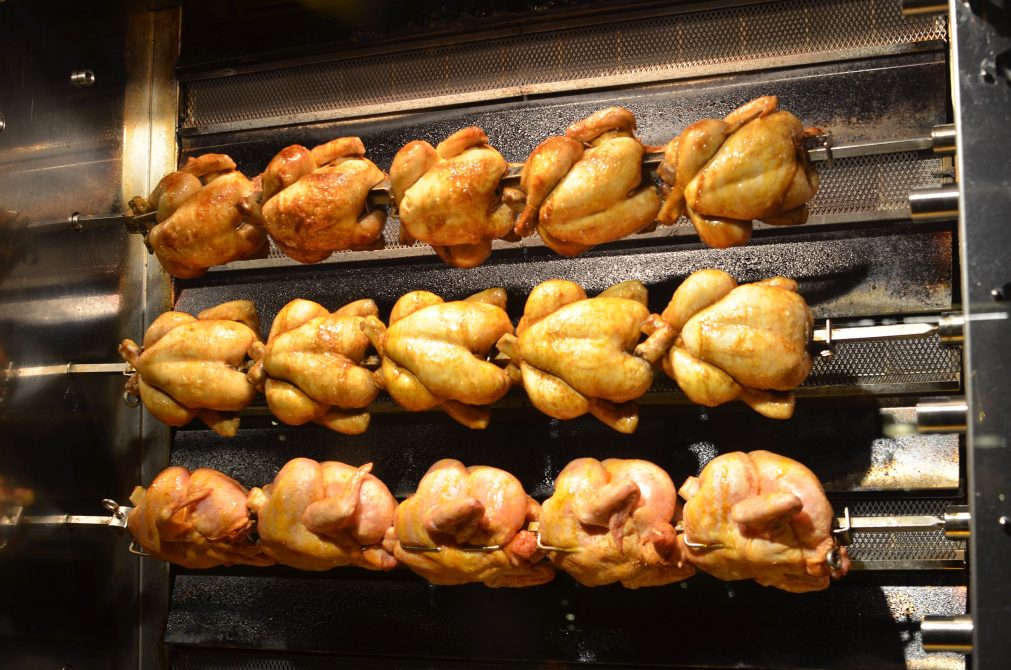 However, some users reported that the dish tastes just fine to them, and if there has been any different experience it was one in many. "I've had that happen every now and then, but it's rare. I'm probably [in the] top 1% of rotisserie chicken consumers worldwide (seriously, I eat 4-5 a week) and it's happened less than a handful of times," one customer wrote.
Where is the funny taste coming from?
A Reddit user who claimed to work for Costco gave some insight as to why the chicken might be tasting bad to some, and just okay to others. The user explained that Costco gets their chicken from two different suppliers— one of which they consider better than the other, therefore the chemical taste may be coming from the inferior supplier. Other users assume that it must be the packaging or some residue from the cooking equipment.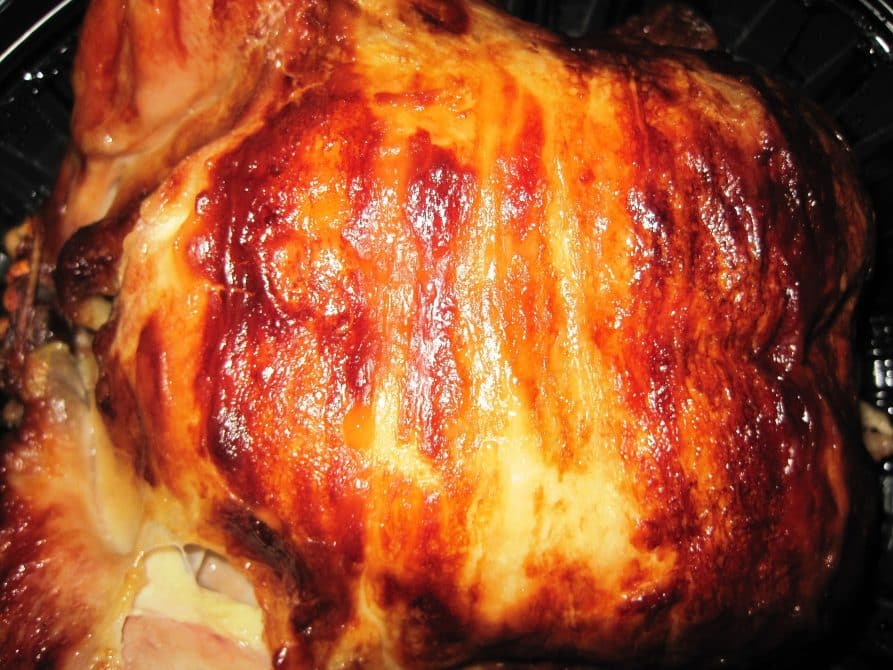 Despite this issue, customers still demand rotisserie chicken with the retail outlet selling about 117 million birds in 2022– an impressive 11 million birds higher than in 2021.