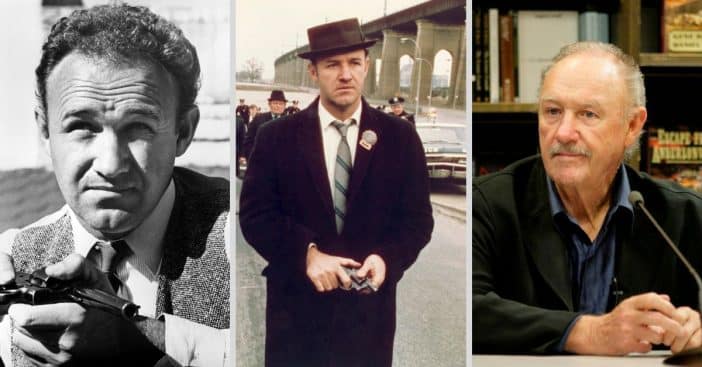 He thrilled audiences in The French Connection, inspired a sense of awe in The Poseidon Adventure, and stole everyone's hearts in Bonnie and Clyde. After diving head-first into the industry in 1956, Gene Hackman retreated from the spotlight in 2004. But today, Hackman is 93 and was just spotted looking lively as ever.
Hackman was born on January 30, 1930, and recently celebrated another landmark birthday. On top of still going about his personal, private routines, he is also married to Betsy Arakawa, with whom he tied the knot back in '91. When he was seen on Sunday, March 5, he was spotted performing some intense labor before relaxing with a fun meal. Catch up with Gene Hackman at 93!
Gene Hackman was spotted doing yard work and enjoying fast food at 93
New photos of Hollywood Legend Gene Hackman have been released. He is currently 93-years-old. These are the first photos of him in years. pic.twitter.com/5pn1wXN81w

— Daily Loud (@DailyLoud) March 8, 2023
On Sunday, Hackman was spotted heading out for some Wendy's. He ordered a meal at the drive-thru and enjoyed the fast food – including a chicken sandwich, it's reported – in the chain's parking lot before fueling up on gas. At his ranch in Santa Fe, New Mexico, Hackman was spotted doing some of his own yard work. He personally used a shovel as he worked around the estate. Sightings like these are just about the only time Hackman is in front of a camera now since he retreated from the spotlight for his own health.
A few factors inspired his retirement from acting, but health was the defining one. "The straw that broke the camel's back was actually a stress test that I took in New York," he explained. "The doctor advised me that my heart wasn't in the kind of shape that I should be putting it under any stress." Hackman was 74 when he left Hollywood, having built a career that spanned over four decades.
Life for Hackman out of the spotlight at 93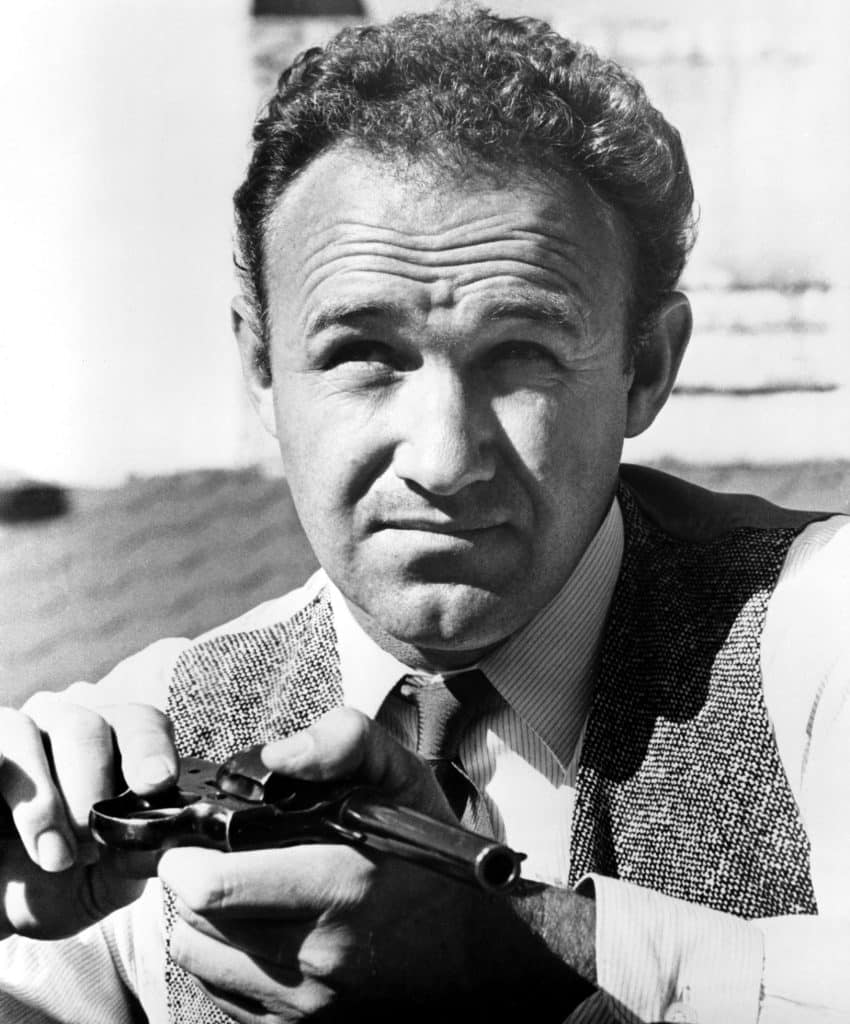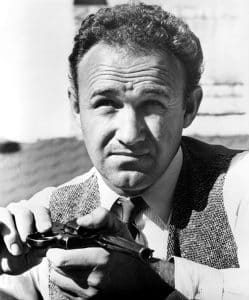 Hackman had a turbulent, ever-changing childhood. His family moved often and his parents split when he was 13; after that, Hackman's father left the family altogether. But by age 10, Hackman already knew he wanted to be an actor. He used something adjacent to those skills to enlist in the United States Marine Corps when he was just 16; Hackman lied about his age and served as a field radio operator.
By the '50s he was back stateside only to have to say an untimely goodbye to his mother, who died in a fire. But by the '60s, Hackman earned an Academy Award nomination as Best Supporting Actor thanks to his performance in Bonnie and Clyde. Then came another nomination for Best Supporting Actor Academy Award, this time for I Never Sang for My Father (1970). The pattern broke and landed him an Academy Award for Best Actor win thanks to The French Connection.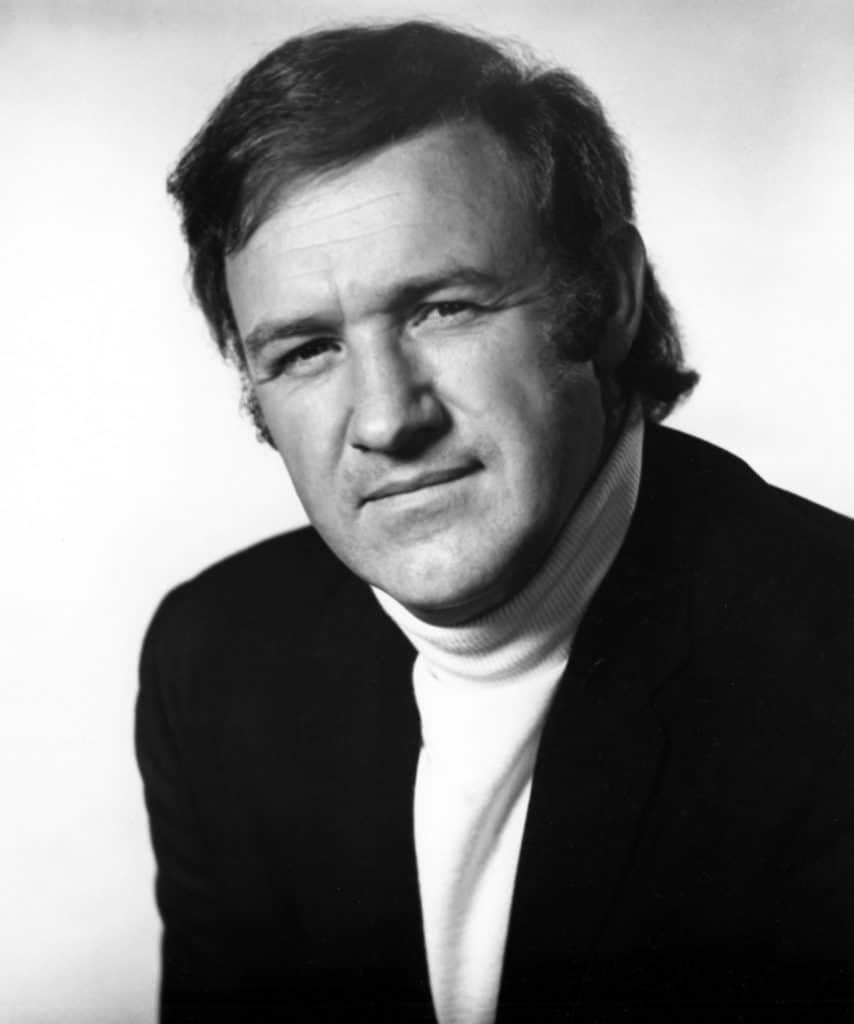 For a time, when Hackman wasn't making film history, he was writing about world history as a novelist, a career he took up from 1999 to 2013. Even with this monumental career, he found time to build not just a filmography but also a family. He was married to Faye Maltese from 1956 to 1986 and it is through this first marriage that he is a father of three: Christopher Allen, Elizabeth Jean, and Leslie Anne Hackman. It's no surprise that someone with so eventful a life as Hackman is still ready to be hands-on at 93.