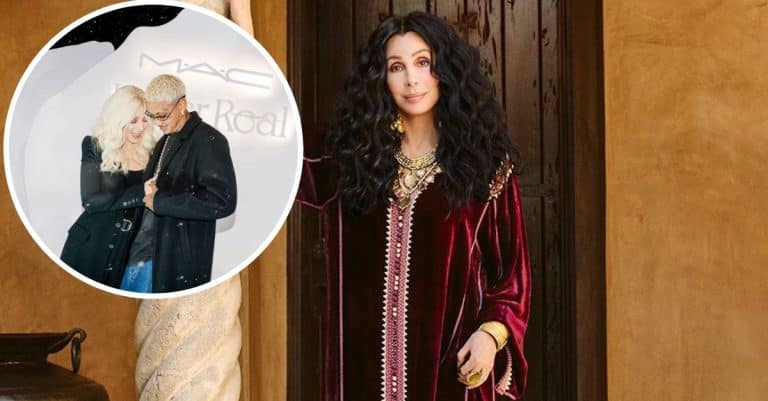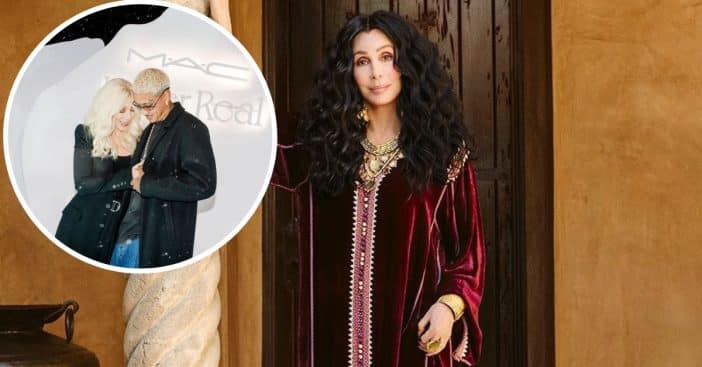 Popular singer, Cher, who is currently in a controversial romantic relationship with Alexander "A.E." Edwards has decided to take a bold step in her life as she is set to defy the popular saying, "don't mix business with pleasure." In an interview with E! News, the "Bang Bang (My Baby Shot Me Down)" singer revealed that she's working on a new project with her boyfriend, Alexander.
"I'm going to England to make two albums," Cher told the news outlet. "Some of the songs Alexander gave me, so I'm pretty excited about that. He's a producer and a writer and he does everything, so I'm happy about that." She also stated that she is enthusiastic about the upcoming music. "I think, like any artist when you've got something good, you're excited."
Cher's relationship with his boyfriend, Alexander "A.E." Edwards is waxing stronger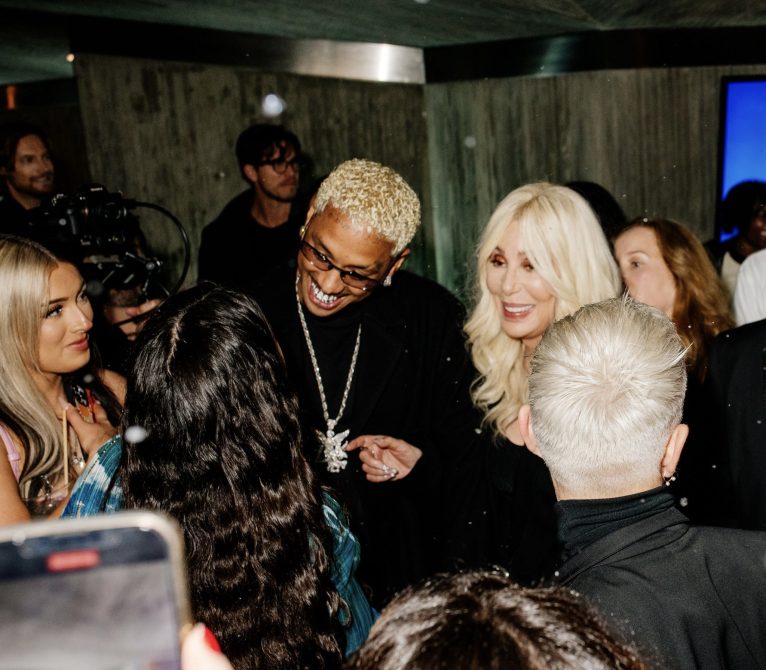 The singer met Edwards who is forty years younger than her at the 2022 Paris Fashion Week. The duo openly declared their love for each other shortly after their initial meeting when pictures of them holding hands while leaving a West Hollywood celebrity hangout went viral. The next day, Cher took to Twitter to announce that she was in a relationship. "Someone's got a new boyfriend," she captioned the post.
Cher disclosed that she has no problem being in a relationship with a younger person. "If I hadn't met younger men in my life I would've never had a date because older men just didn't like me all that much," Cher explained. "Younger men don't care if you're funny or outrageous and wanna do stupid things and you have a strong personality. I'm not giving up my personality for anybody, okay."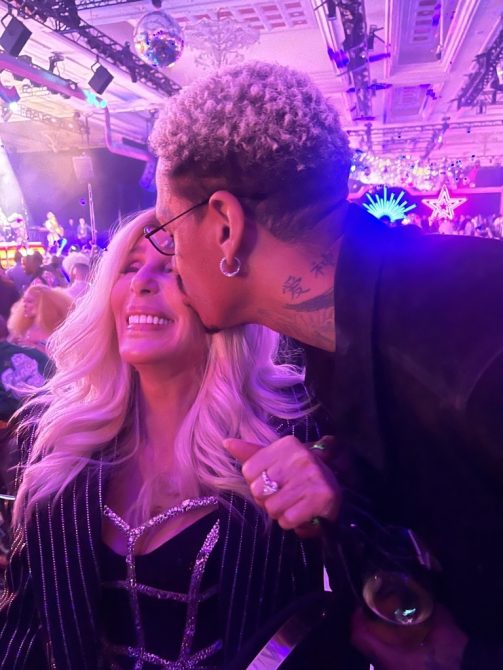 Cher continued her love life despite criticism
The singer has taken time out to address some fans who have openly voiced their criticisms about her love life. Cher posted on Twitter that she is not thinking of contending their age difference. "I'm not defending us," she wrote. "Haters are gonna hate… [Doesn't] matter that we're happy [and] not bothering anyone."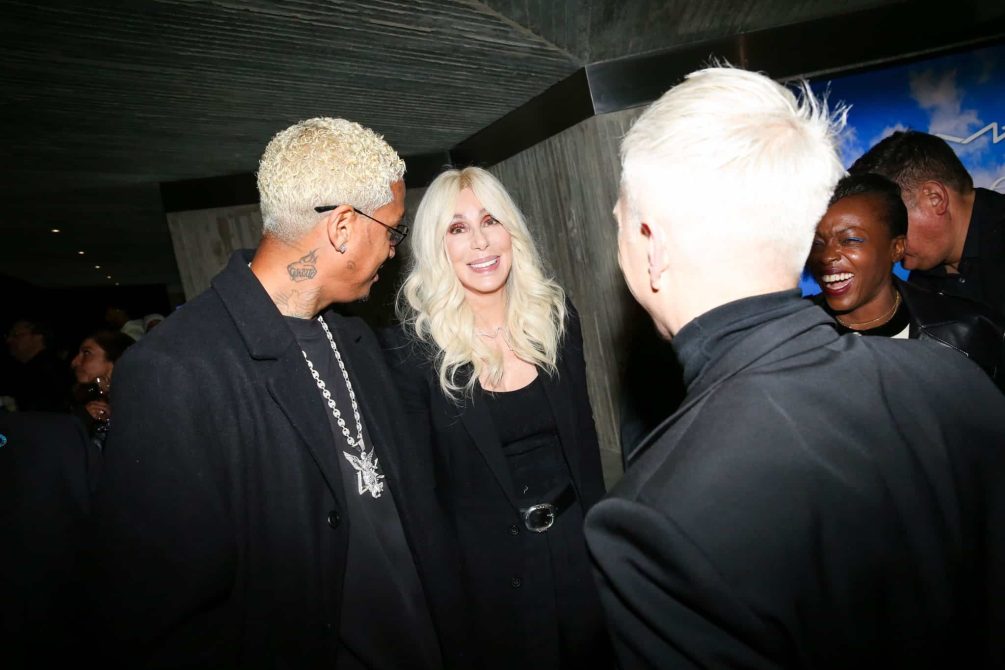 Also, the "Gypsys, Tramps & Thieves" singer eulogized her boyfriend in a special online post. "On paper, it's kinda ridiculous, but in real life, we get along great. He's fabulous and I don't give men qualities they don't deserve, you know," the caption reads. "But he's very kind, he's very smart, he's very talented and he's really funny, and I think he's quite handsome."