Reba McEntire, one of the stars of the film, Tremors (which recently celebrated its 30th anniversary) recalled her experience during the shooting of the movie. In an interview with Esquire, the 67-year-old stated that she was shuttling between filming on weekdays and her musical tour on weekends while also preparing for her wedding.
"But the thing that made Tremors hard for me is that I was touring on the weekend, flying to L.A., getting on a puddle jumper to Olancha, California, and then driving to Long Pine to stay in a motel. And then they'd come get me at 6 in the morning to come to set," McEntire told the news outlet. "I was through with that, I'd go back to touring, then I even got married in Lake Tahoe during the filming 'cause I had shows at Caesars in Lake Tahoe. So I finished the week, got married, did two or three shows, then went back to filming."
Reba McEntire shares details of how she got the role in 'Tremors'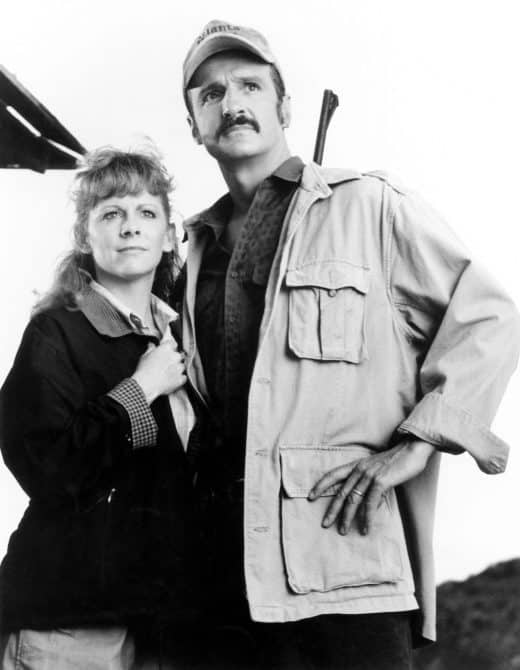 McEntire who was focused on her musical career at the time disclosed that the film producer, Gale Anne Hurd considered her to play Heather Gummer when they met during her appearance as a guest on Pat Sajak's short-lived talk show.
The 67-year-old revealed her enthusiasm in accepting the offer to star in Tremors. "So they called and asked if I'd be interested, and I said, 'Absolutely!' I went and auditioned twice. "They kept telling me," McEntire explained, "'You're not going to be able to wear makeup,' and I said, 'Oh yeah, that's fine.' Then they said, 'Your hair's going to be up in a ponytail,' and I said, 'That's fine.' Then they said, 'It's gonna be dirty and dusty,' and I said, 'I'm all for that. I'm an old cowgirl. It's fine.' So I auditioned twice and they hired me."
Reba McEntire wishes to feature in 'Tremors' sequel
Despite being a famous country singer, McEntire stated that she had always had a passion for acting. "I always wanted to [act]. Because when you're up there singing, the video runs in my mind—the movie of the song. That's why I love videos so much," McEntire told Esquire. "It was just so cool to put it on the TV. I just absolutely loved that. I'd never had an acting class."
"We didn't have plays. Our school in Oklahoma was so small… we didn't have a marching band or anything. We had a little country western band that played for special events, but other than that, I never took an acting class," the 67-year-old claimed. "I'd never been in a play before I did Annie Get Your Gun. I just absolutely love acting. Actually, I'm on the set of Young Sheldon right now, doing a cameo part on that."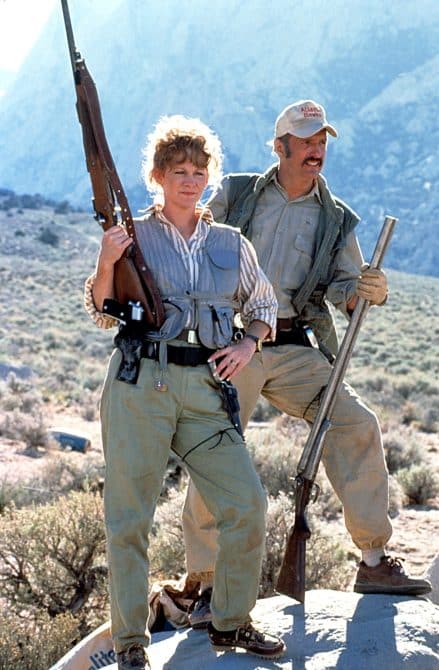 The singer also revealed that Tremors was so popular and her role got a lot of attention and opened more opportunities for her in Hollywood. "So many times, people wouldn't even know I sang. They would just be like, "I love 'Tremors'… It's a cult film. People are into it," she said.
During her exclusive interview with Esquire, McEntire was asked if she would consider a role in Tremors since the entertainment industry is focused on reboots right now to which she replied, "You bet, How fun would that be?"