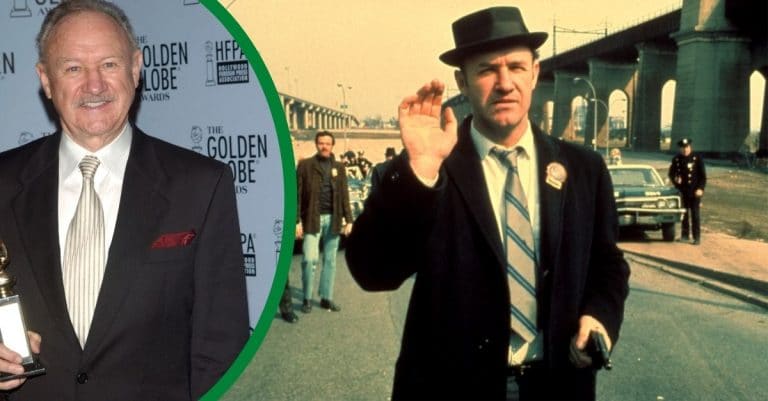 Legendary actor Gene Hackman has a career in the industry spanning almost five decades. For the most part, retirement for Hackman, 91, meant writing novels. However, as The French Connection reaches its 50th anniversary, Hackman gave his first interview in years for the occasion.
Hackman's last acting gig came with 2004's Welcome to Mooseport, followed by some narration work. Jump back to 1971, and Hackman played Jimmy "Popeye" Doyle in a film that earned him an Academy Award for Best Actor. But some of his statements about the celebrated film may come as a surprise.
Gene Hackman emerges from retirement to celebrate 'The French Connection'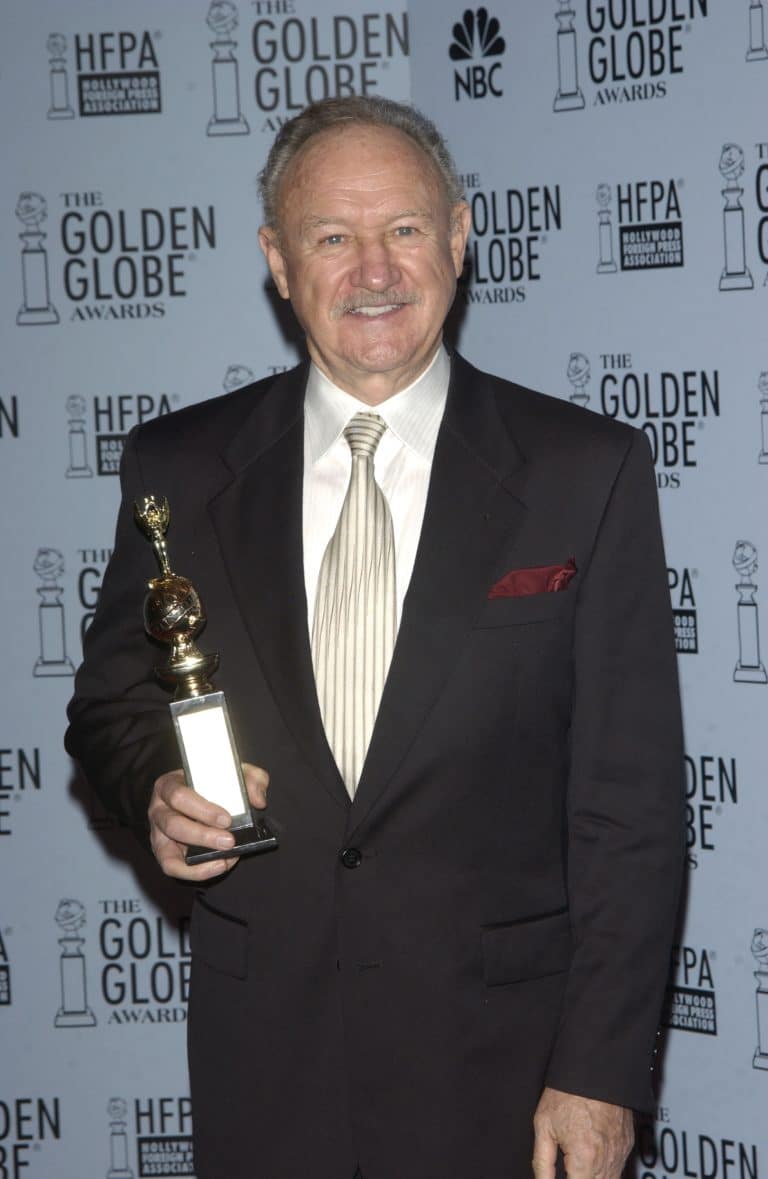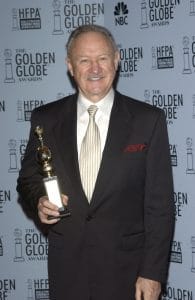 The world was introduced to Hackman's Doyle on October 9, 50 years ago, in this crime thriller directed by William Friedkin. The film gave viewers one of the most heart-stopping and celebrated car chases in the industry, but Hackman revealed in an email interview that this stunning performance came with a lot of actual dangers for the people involved.
RELATED: Whatever Happened To Gene Hackman, Lex Luther In 'Superman' 1978?
"Filmmaking has always been risky — both physically and emotionally," he stated. "But I do choose to consider that film a moment in a checkered career of hits and misses. The film certainly helped me in my career, and I am grateful for that." As for best car chase, Hackman gives that title to Steve McQueen's Bullitt of a few years previous.
How often does he revisit one of his biggest titles?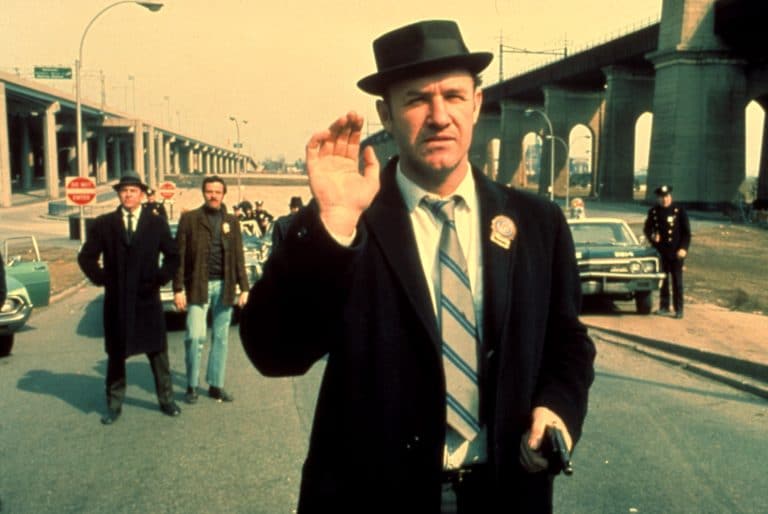 The French Connection is indeed one of many films Hackman has become known for over the years. The movie itself has won an Oscar for Best Picture, Best Actor, Best Director, Best Film Editing, and Best Adapted Screenplay; that's not even counting three more nominations. But it has actually won awards many more times than Hackman has watched the film.
"[I] haven't seen the film since the first screening in a dark, tiny viewing room in a post-production company's facility 50 years ago," Hackman revealed. Perhaps after – miraculously – living through the death-defying stunts, revisiting it felt unnecessary. Indeed, Hackman stressed just how dangerous those car stunts were. There was little traffic control or choreography. "The only thing we had permits for was to shoot on the elevated train," he shared, adding, "I wouldn't do anything like this today." He considers it "very lucky" no one was injured or killed.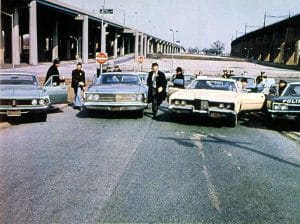 RELATED: Top 10 Decade Defining Movies: 1970s