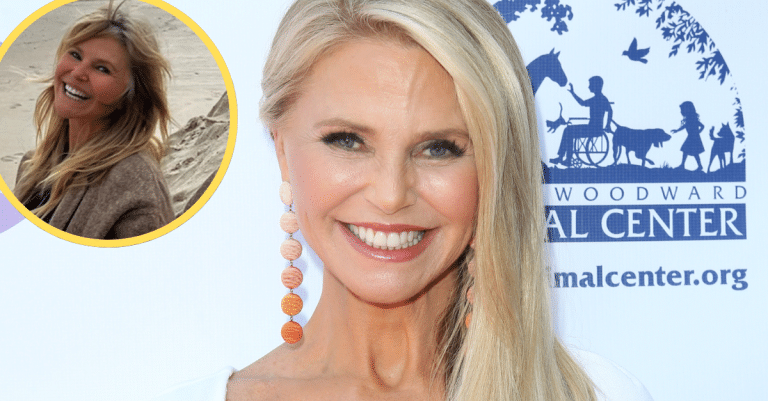 Christie Brinkley is embracing her gray hair! The Sports Illustrated Swimsuit model, today 69, let her uncolored hair show through and is now seriously debating whether to color it again or leave those silver streaks shining.
Brinkley broke the mold in the late '70s and '80s when she appeared in Sports Illustrated an unprecedented three times in a row. Then, for almost 30 years, she was the face of CoverGirl and has appeared in over 500 magazine covers. With this platform, she is sharing an empowering message that urges everyone to ultimately make whatever choice they themselves prefer for their hair.
Christie Brinkley shows off her gray hair in a stunning and powerful photo post
View this post on Instagram
Earlier this week, Brinkley took to Instagram to share a photo of herself with graying roots showing among her usual blond tresses. It's mirrored by the gray sky heavy with clouds, darkening the beach where she's seen reclining. "Grey sky! Gray hair," she captioned her post. "The second you see gray hair it raises the question , just like when you cut bangs ..to keep or not to keep? Thank goodness both are just a personal preference or a fun change of pace."
"My son [Jack Cook] thinks it looks cool," she continued, "but I think I may want to wait till it's more like the silver whitecaps than the grey wave itself! The verdict is still out ! Happy Sunday!" The jury is still out in the replies, too, with everyone having a different view. One comment urges, "BLONDE FOR EVER AMORE," while another encouraged, "Beautiful gray with that golden tan." Yet another commenter took the middle road and assured, "any color goes with your smile."
Spreading the message in a very real way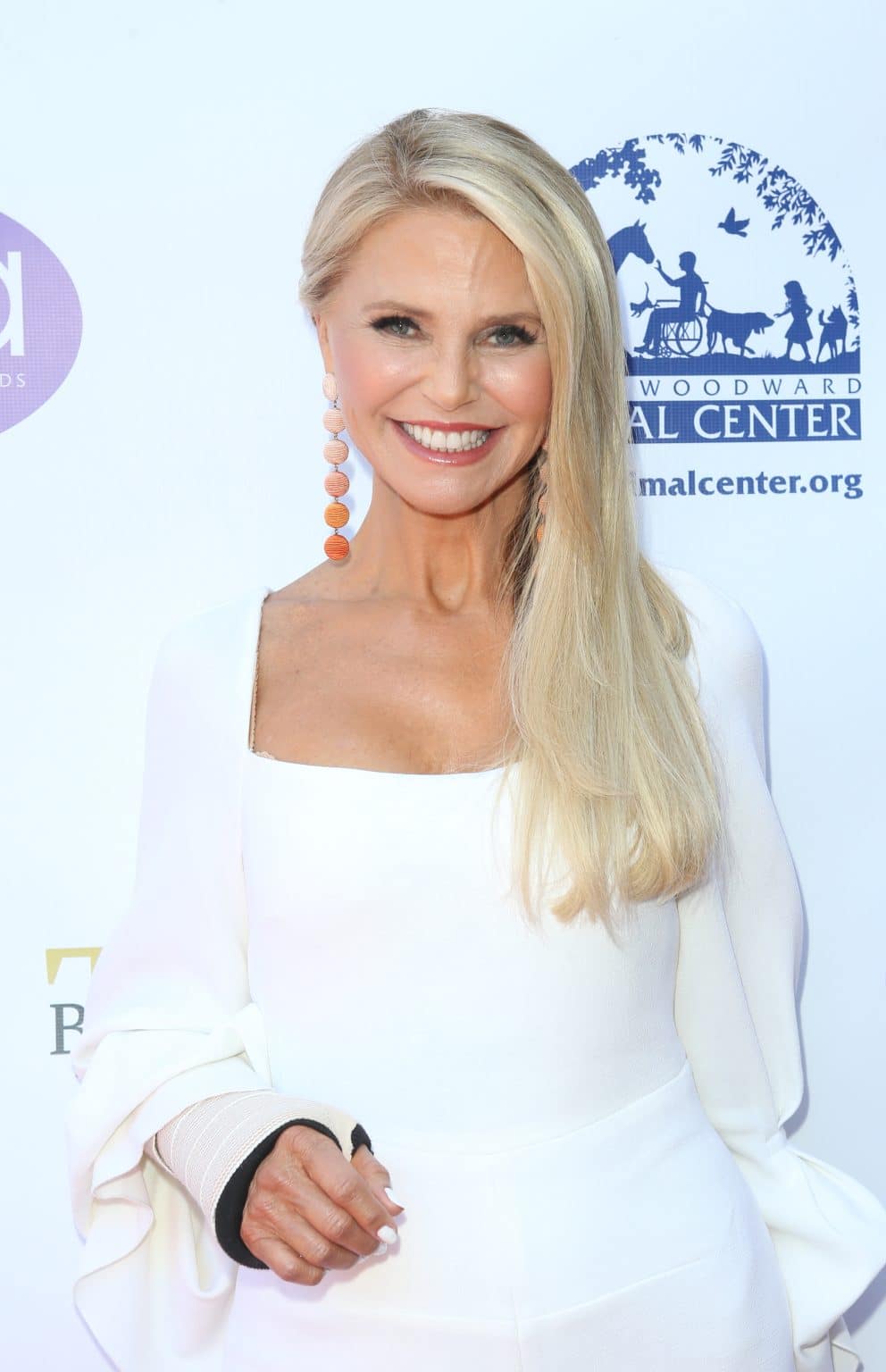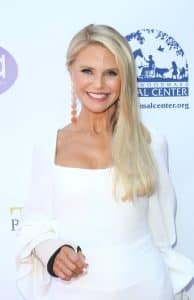 At the end of the day, gray or no gray is a choice Brinkley says everyone should just make as they see fit without outside influence. This is the kind of empowering message echoed by her recent collaborator, Paulina Porizkova, 57. Last week, Brinkley announced that she and Porizkova would be talking to promote the model's new book, No Filter: The Good, the Bad, and the Beautiful.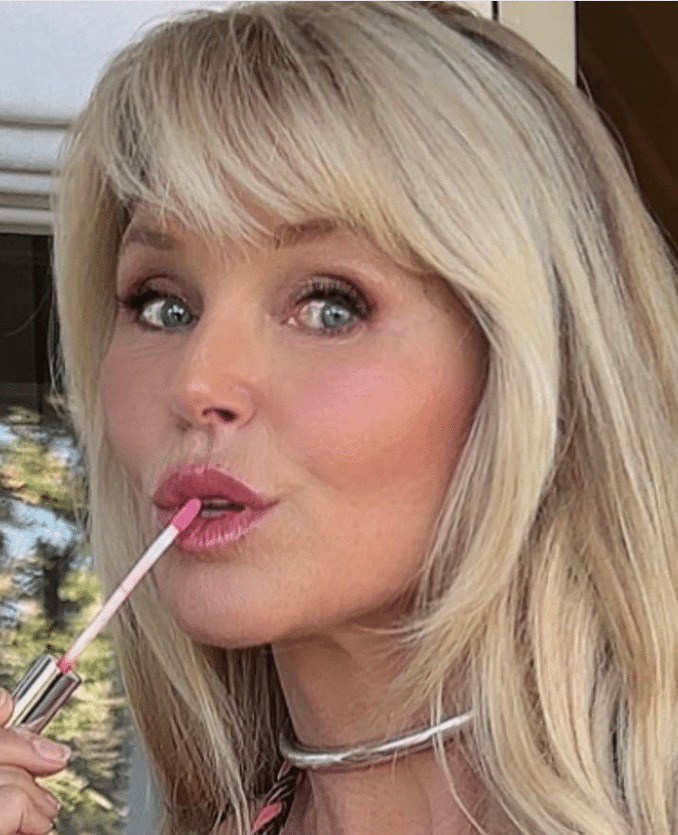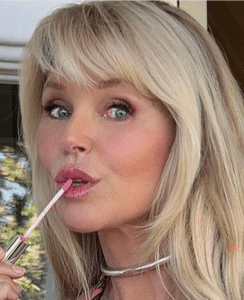 Porizkova has been outspoken against ageism in the modeling industry and called out what she sees as a double standard when it comes to how women versus men are treated. Similarly, Brinkley has not shied away from exploring how many years its been since her modeling career boom, so when she does officially embrace her gray, she'll surely do that with enthusiasm too. "Am I doing the math correctly because it feels like this was just last week," Brinkley unabashedly captioned a post about a 40-year-old photoshoot.