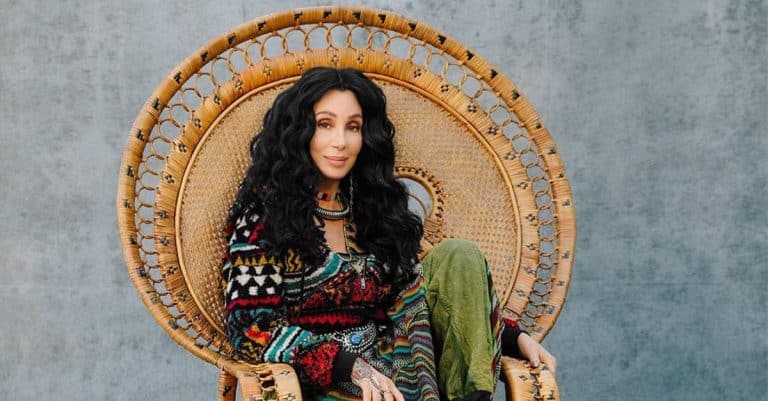 Cher, who is popularly known by the media as the Goddess of Pop, recently revealed to People during the promotion of her new M.A.C. Cosmetics alongside rapper Saweetie that she is holding on to her jet-black hair color forever.
The 76-year-old claimed that even though at her age, everyone embraces aging but on her part, her iconic silky jet-black hair will stay with her forever as she has not given a thought about rocking gray hair for once. "It's[Grey hair is] fine for other girls," she said. "I'm just not doing it."
Cher loves trying out new looks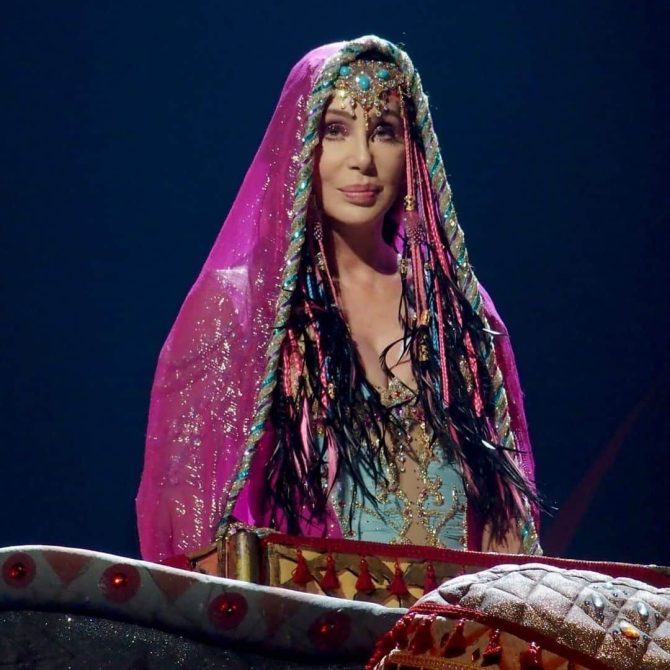 The "Bang Bang (My Baby Shot Me Down)" singer has always loved experimenting with her looks which makes it unbelievable that she does not want to embrace gray hair. The 76-year-old has tried out several looks which include cuts, and several hair colors.
At some point, Cher took to wigs and revealed to Daily Mail that she loves them as it helps her change her look. "There's nothing wrong with my hair, but I love wigs, and always have," she told the news outlet. "They are so low maintenance. It just makes it easier to change my image."
Cher says her beauty secret is in her mind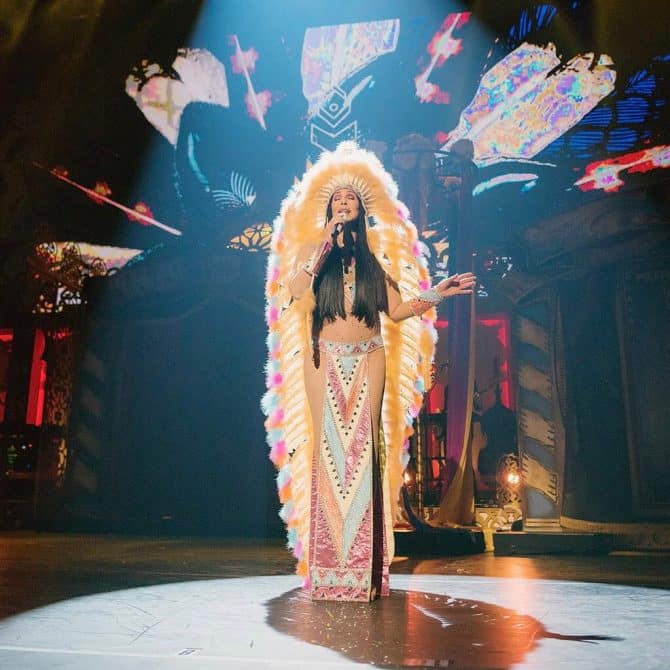 The 76-year-old revealed that the secret behind her looks has more to do with her belief system rather than a combination of beauty products. "You know what? You never stop being a girl," Cher said. "If you never stop being a girl, you'll never get old."
Cher also noted that she is never doing away with her eyelashes or her daring glitter eyeshadow because she doesn't care about what people say. "It's all about having fun," she said. "I just think that people who worry about the way someone puts on their makeup should get a life."
Cher revealed that she focuses more on her skincare routine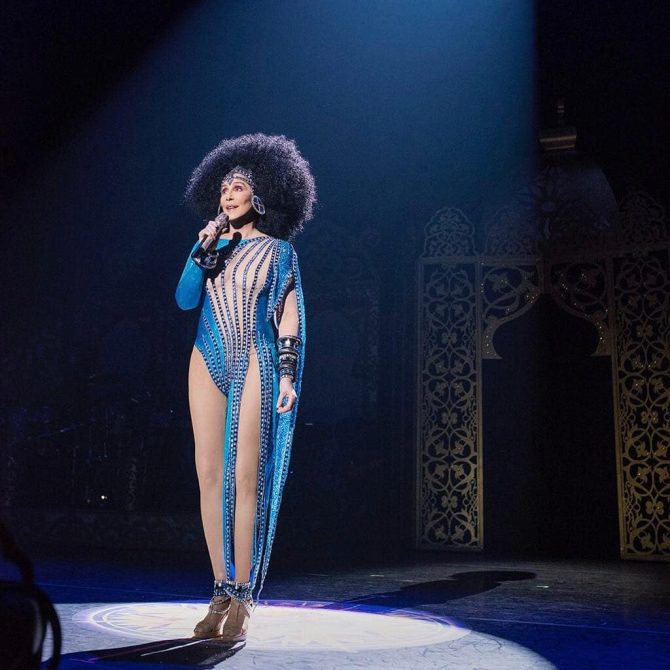 She also disclosed that she takes extra effort with her skincare routine as well as the products she uses. In a 2017 interview with People, Cher revealed her love for Dr. Barbara Sturm's eye cream and face wash, products from Jan Marini and the Proactiv line.
The singer is particular about her appearance and she doesn't hesitate to try out different kinds of products. "My skincare routine is very eclectic. I don't stick to one particular product, I just have things that I love from different people," Cher said. "I think a little bit less is more, because sometimes you can shoot for it and shoot past it. Now, she dedicates more energy to skin care."