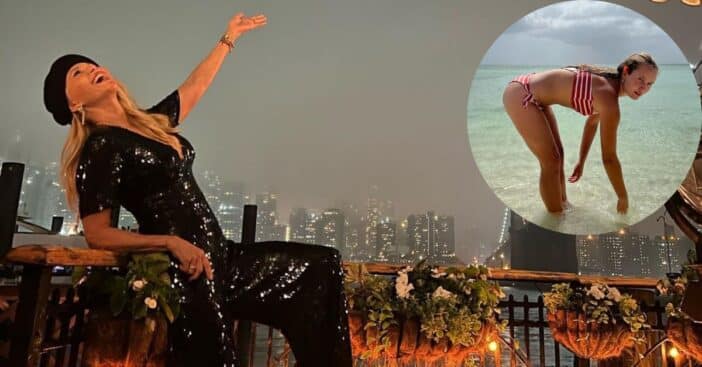 Sailor Brinkley, who is 23 years old, looked exactly like the younger version of her popular mother in a new photograph posted by her mother, Christie. The image got her fans thinking that it was actually a throwback picture of Christie's younger days. The supermodel has been posting pictures of her vacations in the Turks and Caicos on social media, as well as one image of her daughter Sailor, which is very lovely.
Christie Lee Brinkley, who was born on February 2, 1954, is an entrepreneur, actress, and American model who gained global popularity for featuring on the cover page of Sports Illustrated Swimsuit Issue, an annual American magazine from the year 1979 to 1981. Her talent was discovered by photographer Errol Sawyer in 1973 at a post office in Paris, taking her first modeling pictures. He introduced her to the world of modeling by setting up a meeting with John Casablancas of the Elite Model Management Agency, thus landing her first gig.
Sailor Brinkley's Modelling Career
View this post on Instagram
Sailor Brinkley, the third child of Christie, has taken after her mother by foraying into modeling. While growing up, her dream was to become a comedian or a professional athlete. She was introduced to modeling at the age of 15 while accompanying her mother to her shoots.
She got her first step to stardom with a feature in the Teen Vogue Magazine. The 2017 issue of the Sports Illustrated Swimsuit featured her with her mother and half-sister, Alexa Ray Joel, while she also appeared in the 2018 issue of the same magazine.
Sailor makes waves on social media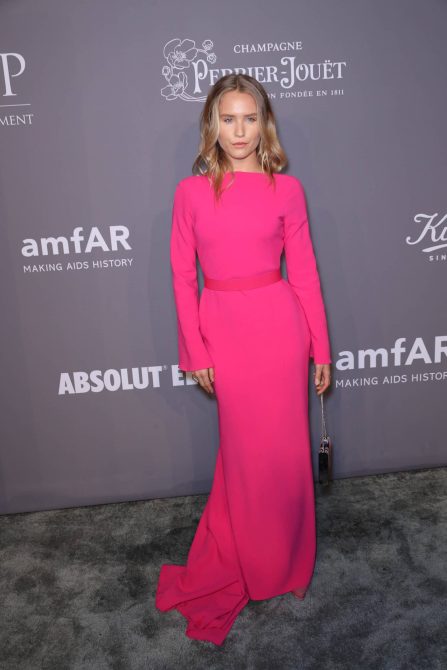 The picture shows Sailor, who is putting on a red and white striped bikini leaning towards the water as though to touch it. The photo shows that she has no makeup on, and her hair is packed towards the back with a little flower tucked behind her ear. However, Christie Brinkley is also making waves on social media to show that Sailor is not the only Brinkley displaying her amazing vacation body.
The mother of three is seen showcasing her shape in a picture of her resting on a boat and having a small island and deep blue sea to her back. In the picture, she was putting on a one-piece dark pink swimsuit and a fashionable pink and white straw hat, smiling as she explored the beauty of the marine environment.
View this post on Instagram
She posted the image on Instagram with the caption "Three Marys 3 Christies. The 3 Mary is one of my favorite spots in #turksandcaicosislands." The post has generated lots of compliments from her fans and followers on Instagram who are in love with the picture. One of her fans tagging Christie's wine brand wrote, "Hope it's the @bellissimaprosecco that is reversing tour aging genes….. going to order 2 cases this time." Most of her fans commented with an agreement that the SuperModel looked absolutely beautiful, and they showed this with comments such as: "Absolutely 100…. Amazing," "Beautiful," and "Gorgeous."