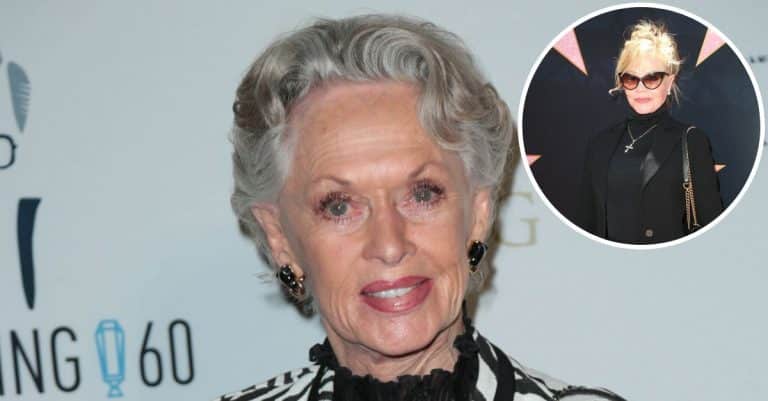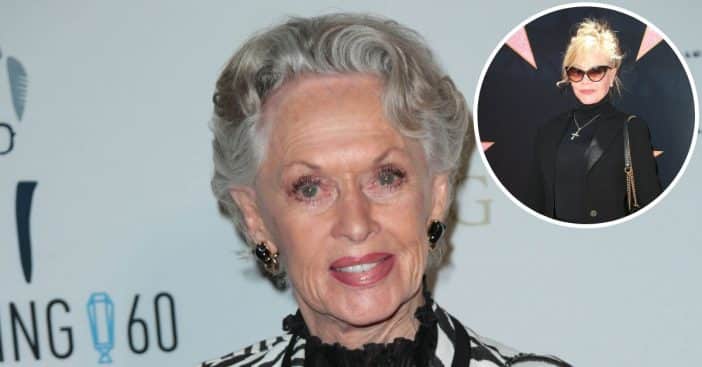 Tippi Hedren has been a favorite on the silver screen for a long time. Prior to landing her career-boosting role in the 1963 movie, The Birds, Hedren welcomed her only child, Melanie Griffith during her first marriage to Peter Griffith. In 2022, Melanie Griffith penned an emotional tribute on her Instagram page to celebrate Hedren's 92nd birthday, "You are so beautiful, tenacious, gracious, elegant and YOU ARE 92!"
The 65-year-old also followed in her mother's footsteps, appearing in minor roles in movies like Smith! and The Harrad Experiment before landing her first major role in Night Moves. During her career, Melanie welcomed second child Dakota Johnson, with first husband, Don Johnson, in 1989. Interestingly, just like her grandmother and mother, Dakota has gone on to achieve highly impressive careers in Hollywood, making them three generations of actors.
Melanie Griffith's life and career
Melanie Griffith was born on August 9, 1957 in New York. Being the daughter of prominent celebrities, her acting career took off quite early. She was featured in a commercial when she was just nine months old before moving on to become a child actress, appearing alongside Gene Hackman in the 1975 film Night Moves at the age of 17.
The 65-year-old got her first major recognition when she was cast as Tess McGill, a stockbroker's secretary in the 1988 film Working Girl. The role earned her an Academy Award nomination for Best Actress in 1989. Griffith has appeared in several other movies, among them Body Double (1984), Milk Money (1994), Now and Then (1995), and Lolita (1997).
Melanie Griffith's addiction problem
The mother of three developed an addiction to cocaine and alcohol due to increased usage during the early years of her career. Her alcoholism was reported to be the cause of the delay in the production of Working Girl, which resulted in her being slammed with a fine.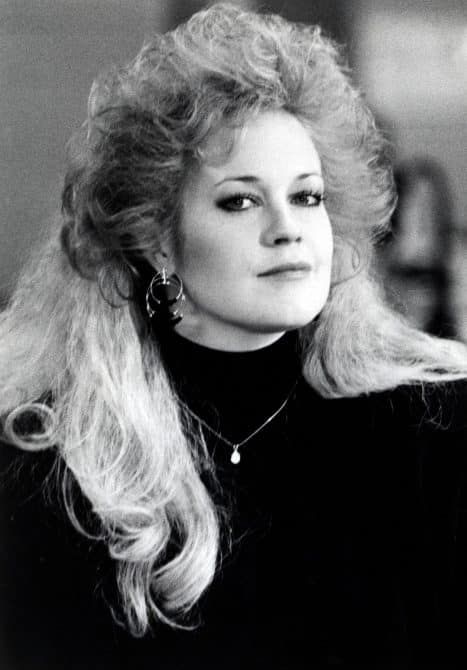 However, after the movie production ended, she decided to seek help and checked into the Hazelden rehabilitation clinic, getting clean with the help of Don Johnson, whom she later married. After her 2007 skiing accident, Griffith abused the painkillers that were prescribed. She kept on taking the pills even after the prescription had expired, having gotten hooked again, and she landed in another rehab facility in 2009. That therapy that lasted for three months, including a 10-day withdrawal period.
Melanie Griffith's marriages and relationship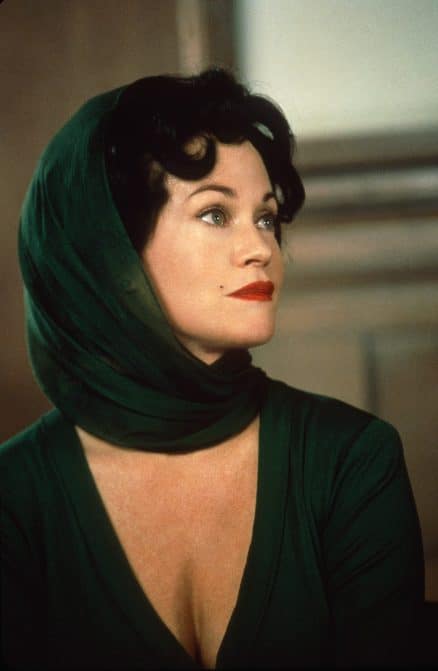 The actress married first husband Johnson in 1976 and they got divorced after six months. She later tied the knot with Steven Bauer in 1981 and they welcomed a son, Alexander Bauer together. The couple went their separate ways in 1989.
She remarried her first love, Johnson, in 1989 and they had daughter Dakota Johnson, who has also become a household name in the movie industry. After seven years at a second chance, the couple split up again in 1996. Later that year, Griffith got married to one of the biggest stars of Hollywood, Antonio Banderas, with whom she has a daughter, Stella del Carmen Banderas. The ex-couple separated in 2014 and they divorced officially in 2015.
Melanie Griffith speaks on her daughter and role in 'Fifty Shades of Grey'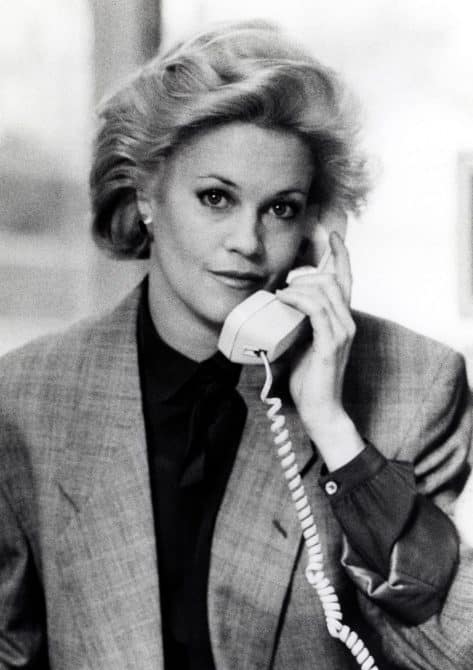 After a year of searching for the perfect actress to play the character of Anastasia Steele, the college undergrad in the erotic movie Fifty Shades of Grey, the filmmakers decided to cast Dakota Johnson in the role.
Griffith revealed to reporters at  Clive Davis' annual pre-Grammy gala at the Beverly Hilton in 2015 that she was quite happy for Dakota's success — even though she would have loved her to act in a different type of movie. "I was so happy for her when she called me," Griffith revealed. "She said, well, I just got Fifty Shades of Grey!' I was like, 'Oh, My God!'"
The 65-year-old also stated that she wouldn't be watching the movie. "She would be very uncomfortable if I saw it, and I would be very uncomfortable if I saw it. So we would never be able to talk about it, so why would I see it?" Griffith explained. "Would you want to see your child having sex like that? Just regular sex, I couldn't even do that, but the 'room of pain' sex? I definitely couldn't do that!"