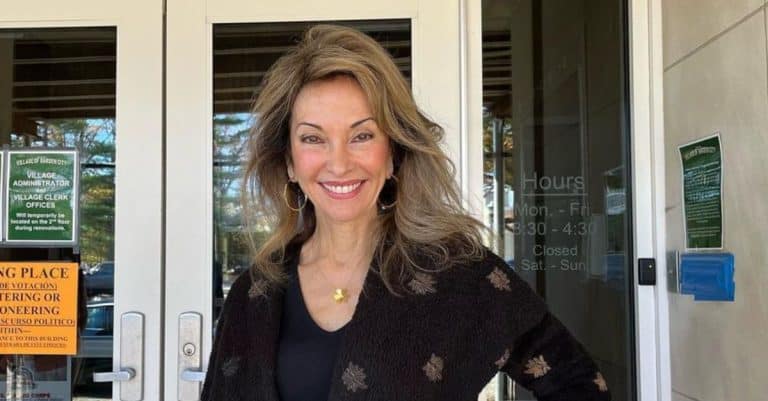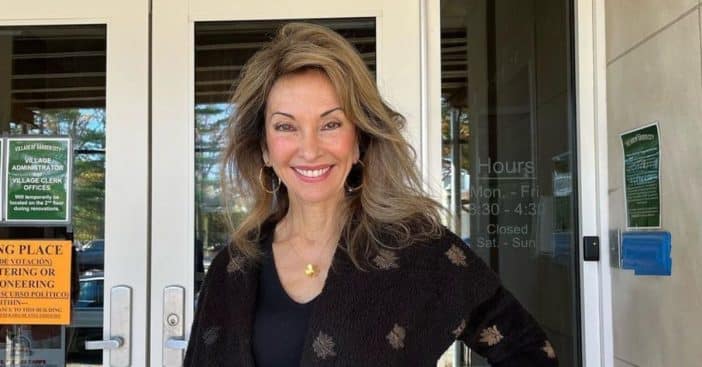 Recently, Susan Lucci shared an update about her health status after having a second heart surgery in the space of four years. The actress had a stent inserted into her artery in January 2022 after doctors found an 80% arterial blockage due to her cholesterol.
The 76-year-old revealed how she is coping with her health during an interview with People while attending the 75th Annual Writers Guild Awards. "I'm doing really well," Lucci told the news outlet. "I always keep an eye on myself, what's going on. It is so far so good."
Susan Lucci revealed her diagnosis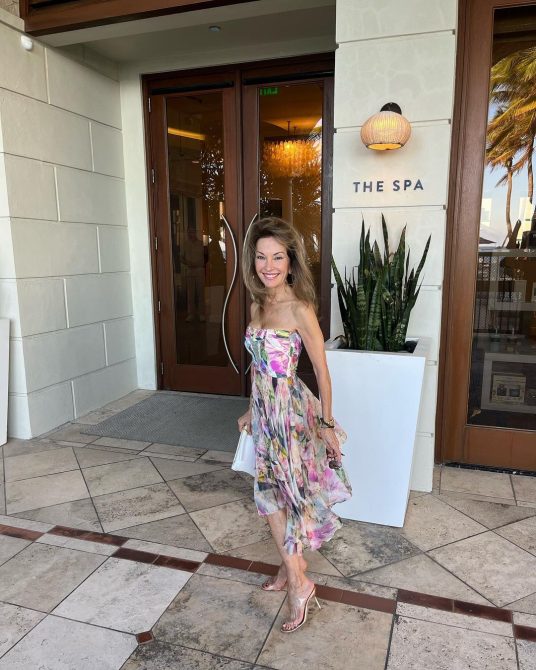 In 2020, Lucci disclosed that she was first diagnosed with two blocked arteries after she almost had a heart attack in 2018. The actress however told Good Day New York that she ignored the symptoms. "Like most women, I felt my symptoms would go away," she said. "Oh, it'll go away, it'll go away. Then, the third time it came to me, I couldn't ignore it. I had a very big pressure on my chest, like an elephant person pressing on my chest."
The 76-year-old told People that she had to undergo an emergency surgical procedure immediately after her cardiologist confirmed her diagnosis. Lucci also revealed that her doctor said her condition would have worsened if she had not checked into the hospital. "I went home the next day," she told the outlet. "I was told that, had I not come in, I would have had the widowmaker. Ninety-nine percent, I wouldn't have made the night."
Susan Lucci talks about her second surgery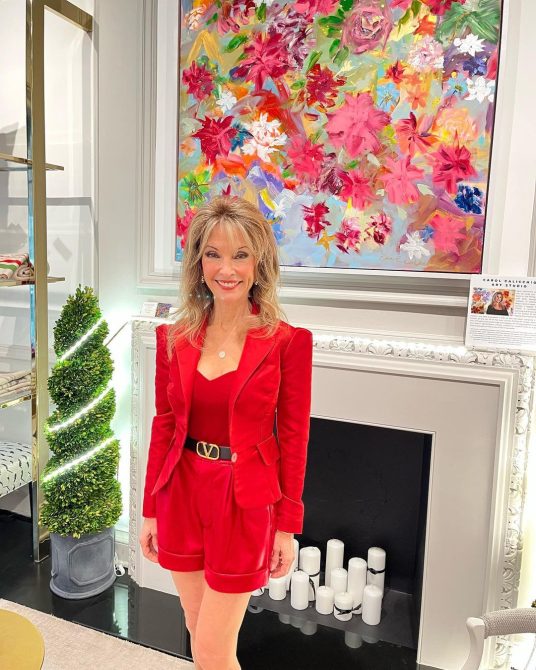 The Dancing with the Stars alum revealed to Good Morning America in February 2022 that she recently underwent an emergency heart procedure once again after feeling the same way she felt a couple of years back. "I was having kind of shortness of breath," Lucci said. "I thought, this is crazy, these are the same kind of symptoms that I had three years ago, but it can't be."
Lucci further explained that it was surprising when she noticed the symptoms again. "I couldn't believe it," she told People. "And after telling women for three years to not be afraid to call the doctor and to put themselves on their to-do list, I reverted back to all those things. I almost wasn't going to speak about it, I was so ashamed of myself. But it's a reminder to be vigilant."
Susan Lucci advocates for health awareness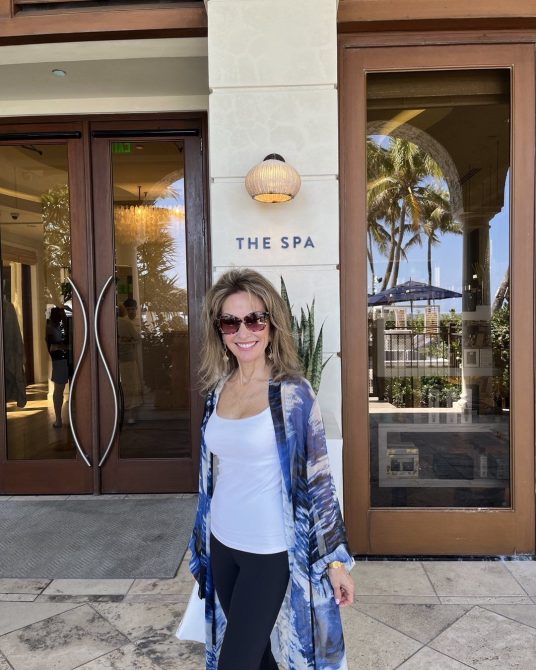 The 76-year-old is now an ambassador for the American Heart Association and is sensitizing her fans to be very careful about their health and take medical checkups very seriously. The actress advised that everyone must be aware of their family's medical history.
"It's important for everyone to know their family history," Lucci revealed to the news outlet. "I don't think that I ever mentioned my dad's family history to a doctor."