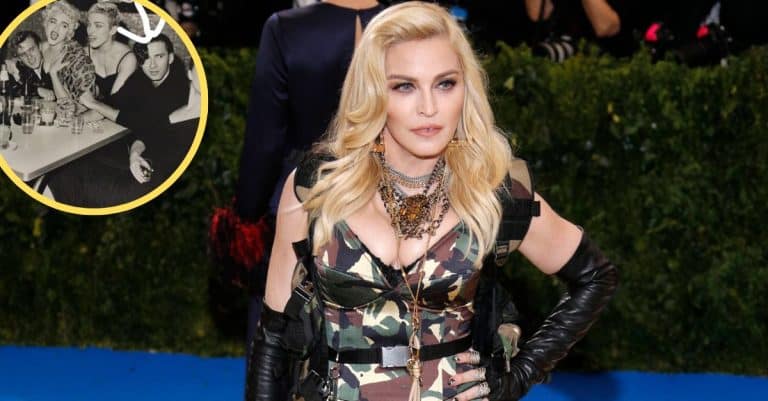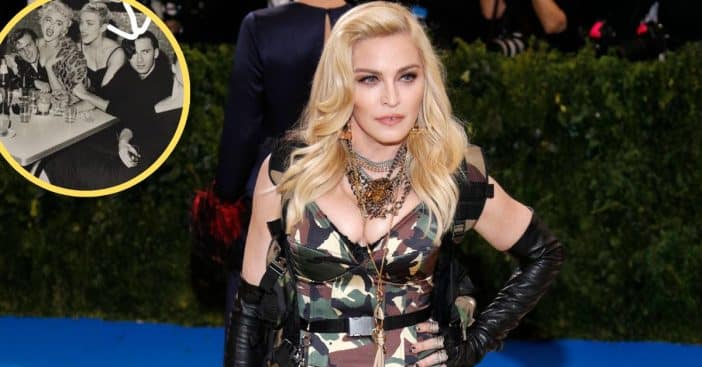 Over the weekend, it was announced that Anthony Ciccone, older brother of Madonna, died. News came from Anthony's brother-in-law Joe Henry and for a time, Madonna had not issued a formal statement about Anthony or his death. Now, however, she has broken her silence with a tribute post.
Madonna Louise Ciccone has older brothers Anthony and younger siblings Paula, Christopher, and Melanie. She also has half-siblings Jennifer and Mario. For several years, Anthony was estranged from the family and reportedly lived homeless under a bridge while battling alcoholism. But Madonna's tribute, shared to Instagram, reflects on the positives Anthony brought into her life. Here is what she had to say.
Madonna addresses the death of her brother, Anthony Ciccone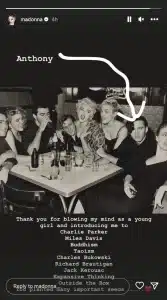 On February 27, Madonna shared a post to her Stories, meaning it would stay up for 24 hours, paying tribute to her brother Anthony. "Thank you for blowing my mind as a young girl," she said in the image's text, "and introducing me to Charlie Parker, Miles Davis, Buddhism, Taoism, Charles Bukowski, Richard Brautigan, Jack Kerouac, expansive thinking outside the box. You planted many important seeds."
The text is accompanied by a family photo showing several individuals crowded around a small square table. Madonna hand-drew an arrow pointing to Anthony from years ago, looking to the side with his dark hair parted into his eye.
A family history rooted in complications
View this post on Instagram
Joe had first announced Anthony's passing on Saturday, February 25. In his own post, he alluded to tension between the family members, saying "Anthony was a complex character; and god knows: we tangled in moments." However, he added, "I loved him, and understood him better than I was sometimes willing to let on."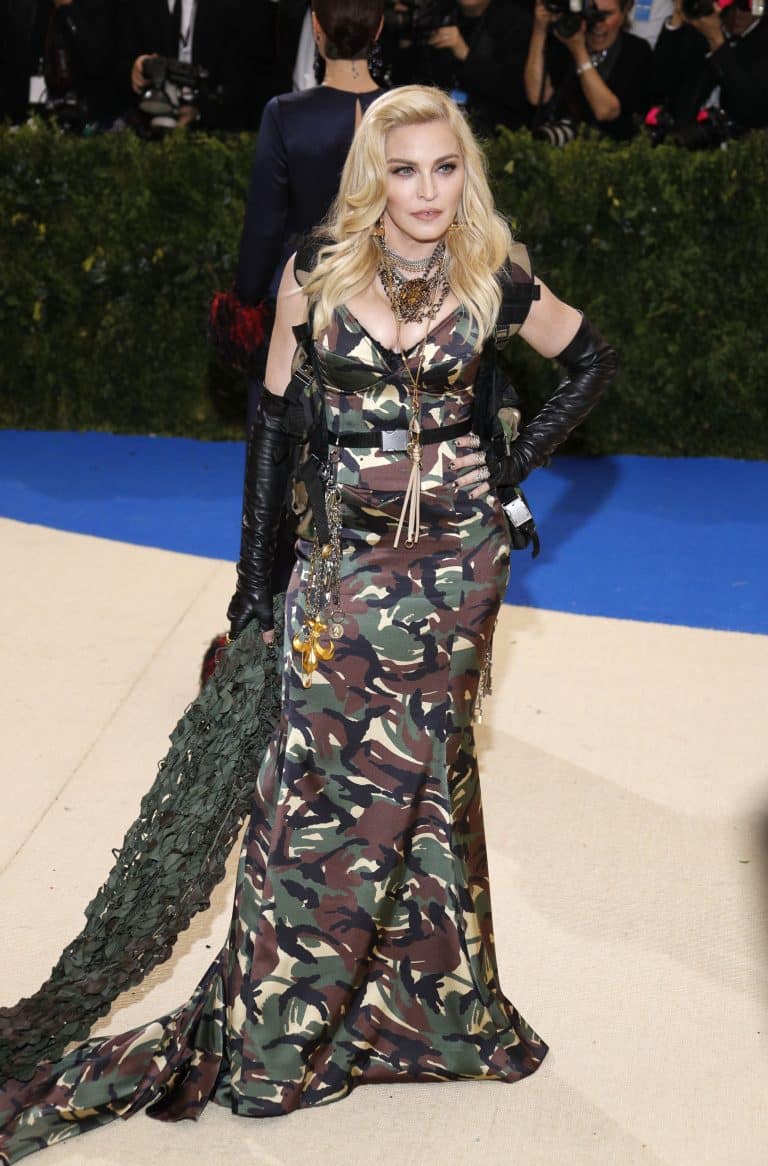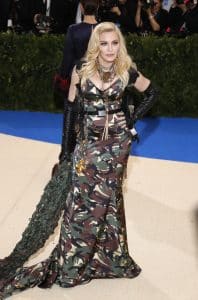 Back in 2012, Anthony had told EXTRA, "I'm estranged from my family." Just a year prior, he had said, "I'm a zero in their eyes – a non-person. I'm an embarrassment." It is reported that in 2017, Anthony had successfully completed a rehab program and reconnected with his family.