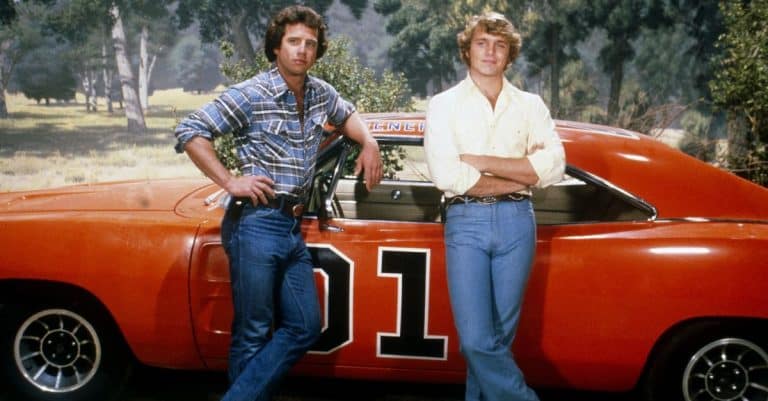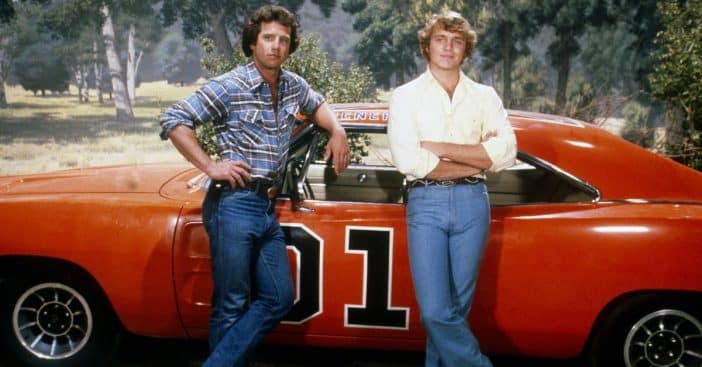 The Dodge Charger, known as the famous General Lee car from the show Dukes of Hazzard (the same one used on set), has been totaled after a car crash. It was a single-vehicle accident and two people were hurt. It took place in Taney County, Missouri.
The information about the crash came from a Facebook post from the Western Taney County Fire Protection District. Hollister Police Chief Preston Schmidt told the Springfield News-Leader that the driver of the General Lee had been driving too fast for the road conditions, lost control of the vehicle, and then ended up in a ditch.
'Dukes of Hazzard' General Lee car totaled in Missouri car crash
On the original Dukes of Hazzard TV show, about 309 General Lee cars were built and only a few General Lees survived filming. Warner Bros. had gone on to sell 17 of them to private owners in 1991. One of the General Lee cars did belong to Bo Duke actor John Schneider. He actually posted a photo on Facebook of his car as a tree landed on top of it during Hurricane Ida in 2021.
Moreover, Warner Bros. stopped producing the toy cars in 2015 altogether. One of these reasons was due to calls for the removal of Confederate symbols across the United States.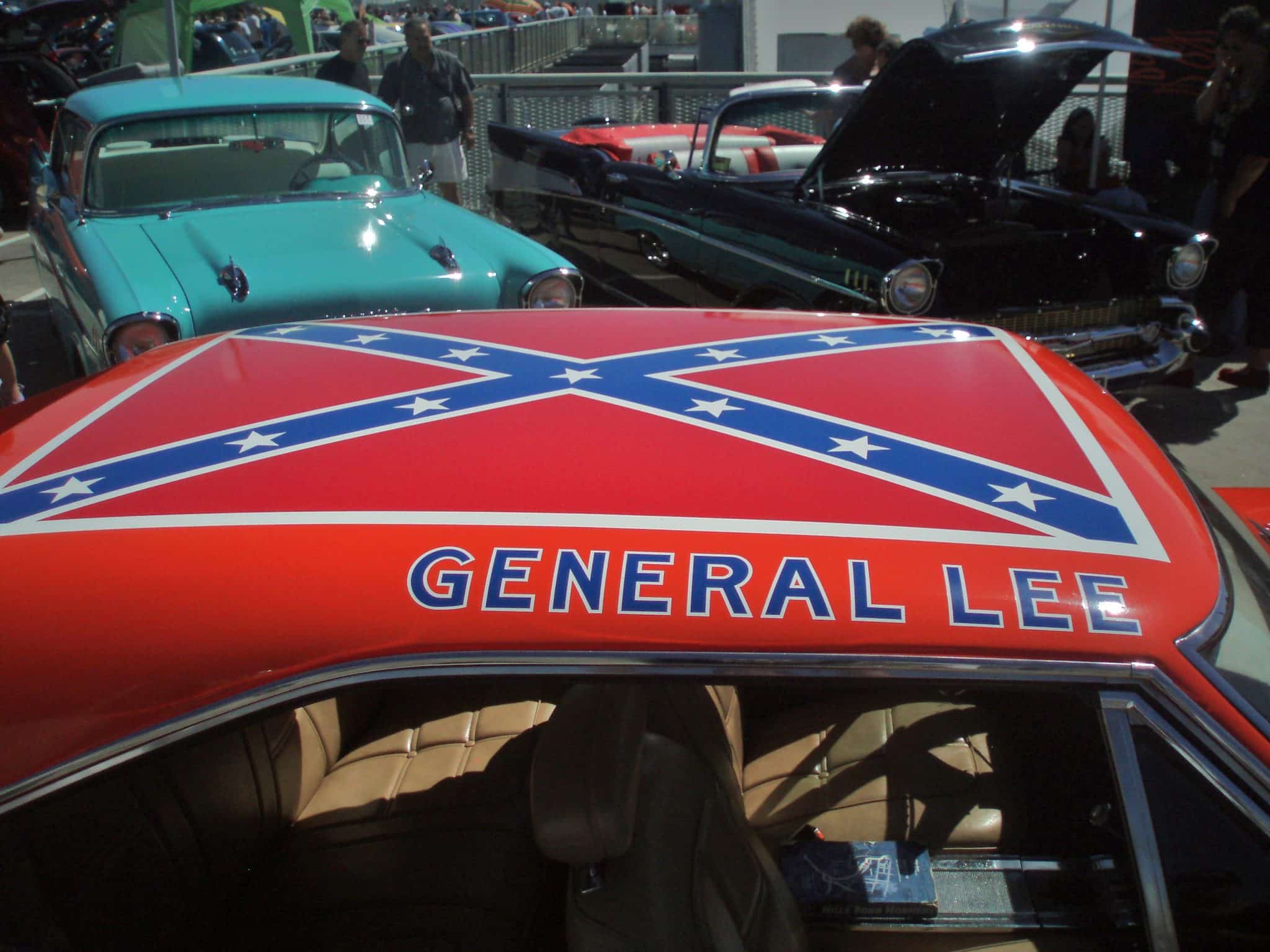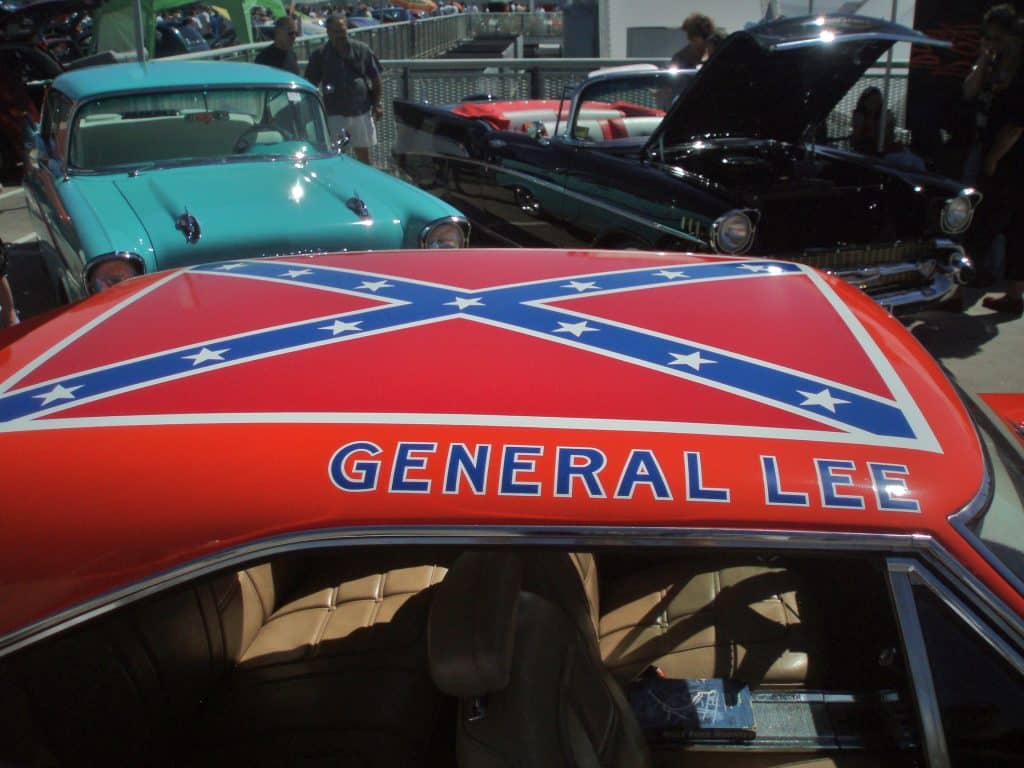 It is not clear how many genuine car vehicles remain to this day.