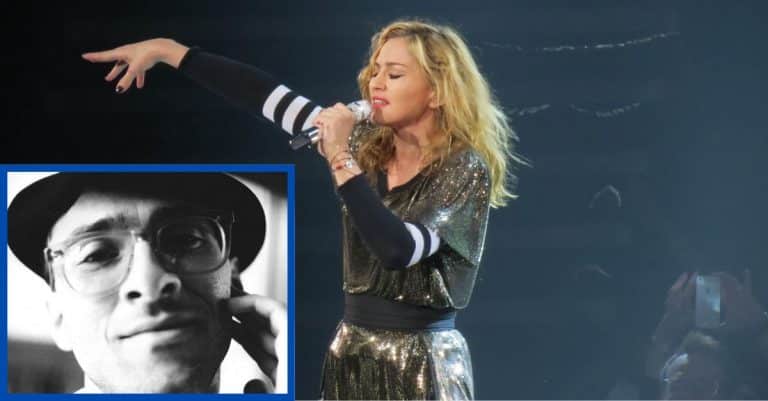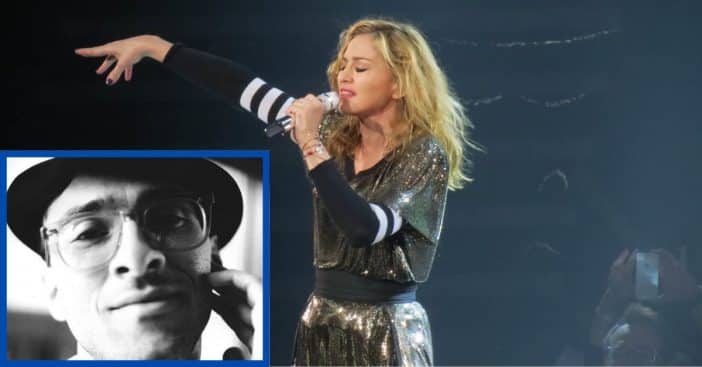 Anthony Ciccone has died at age 66.
Anthony was the 66-year-old brother of Madonna.
Anthony Ciccone, the 66-year-old older brother of Madonna, has reportedly died. News of his passing comes from Anthony's brother-in-law Joe Henry, who said in an Instagram post that on Friday night, Anthony had "exited this earthly plane."
Madonna has two older brothers, Anthony and Martin, along with three younger siblings, Paula, Christopher, and Melanie. By time of writing, Madonna has not made a post of her own about Anthony's death, but she did like the one Joe Henry made.
Anthony Ciccone, older brother of Madonna, has died
View this post on Instagram
Over the weekend, Joe took to Instagram to share a black-and-white photo of Anthony. "My brother-in-law, Anthony Gerard Ciccone, exited this earthly plane last evening," he announced. "I've known him since I was 15, in the spring of our lives in Michigan so many years now gone. As brother Dave Henry (who took this photograph) notes here, Anthony was a complex character; and god knows: we tangled in moments, as true brothers can. But trouble fades; and family remains— with hands reached across the table."
Joe finished by saying, "Farewell, then, brother Anthony. I want to think the god your blessed mother (and mine) believed in has her there, waiting to receive you. At least for today, no one shall dissuade me from this vision."
Trouble within the family
Tension defines a lot of the history between Anthony, Madonna, and the rest of the family. "I'm estranged from my family," Anthony told EXTRA back in 2012. He also revealed that he was homeless and living under a Detroit bridge. Anthony accused the Ciccone family of not caring about them, saying just a year before the estrangement, "I'm a zero in their eyes – a non-person. I'm an embarrassment."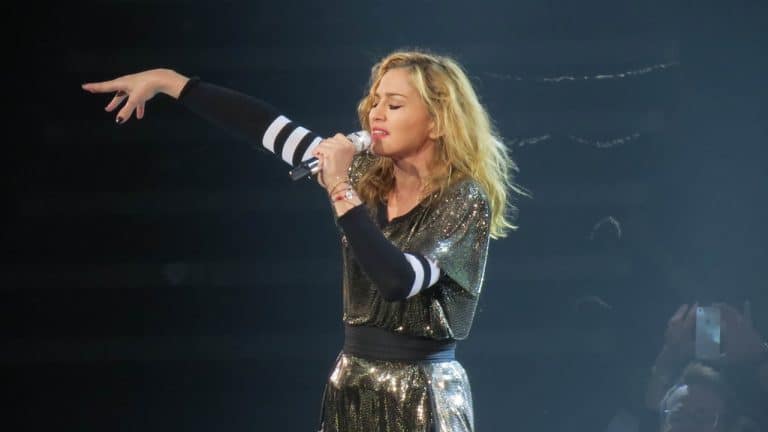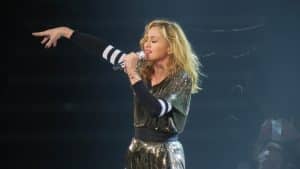 "If I froze to death, my family probably wouldn't know or care about it for six months," he further said. Anthony said that although he was a vineyard worker, his father would not let him work the vineyard, limiting his options. Reportedly, in 2017, Anthony successfully completed a drug rehab program and subsequently reconnected with his family.
Rest in peace, Anthony Ciccone.