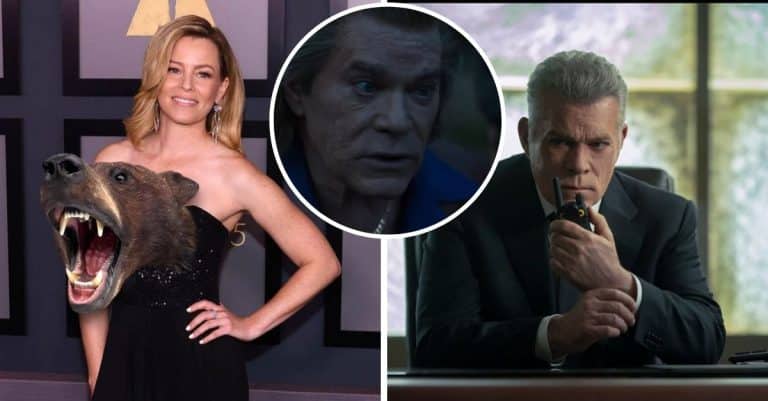 Recently, Elizabeth Banks revealed in an interview with Variety what it was like working with the late actor, Ray Liotta, in the movie, Cocaine Bear. The film was one of the last projects Liotta worked on before he died on May 26, 2022, at the age of 67.
The film director told the news outlet that the late actor embodied his role and maintained a good relationship with other co-stars while on the movie set. "He came to Ireland with the best attitude. He had a great time," she revealed to Variety. "He came for ADR and saw the film, and was like, 'Oh, my God, the bear looks so good!'"
Elizabeth Banks pays tribute to Ray Liotta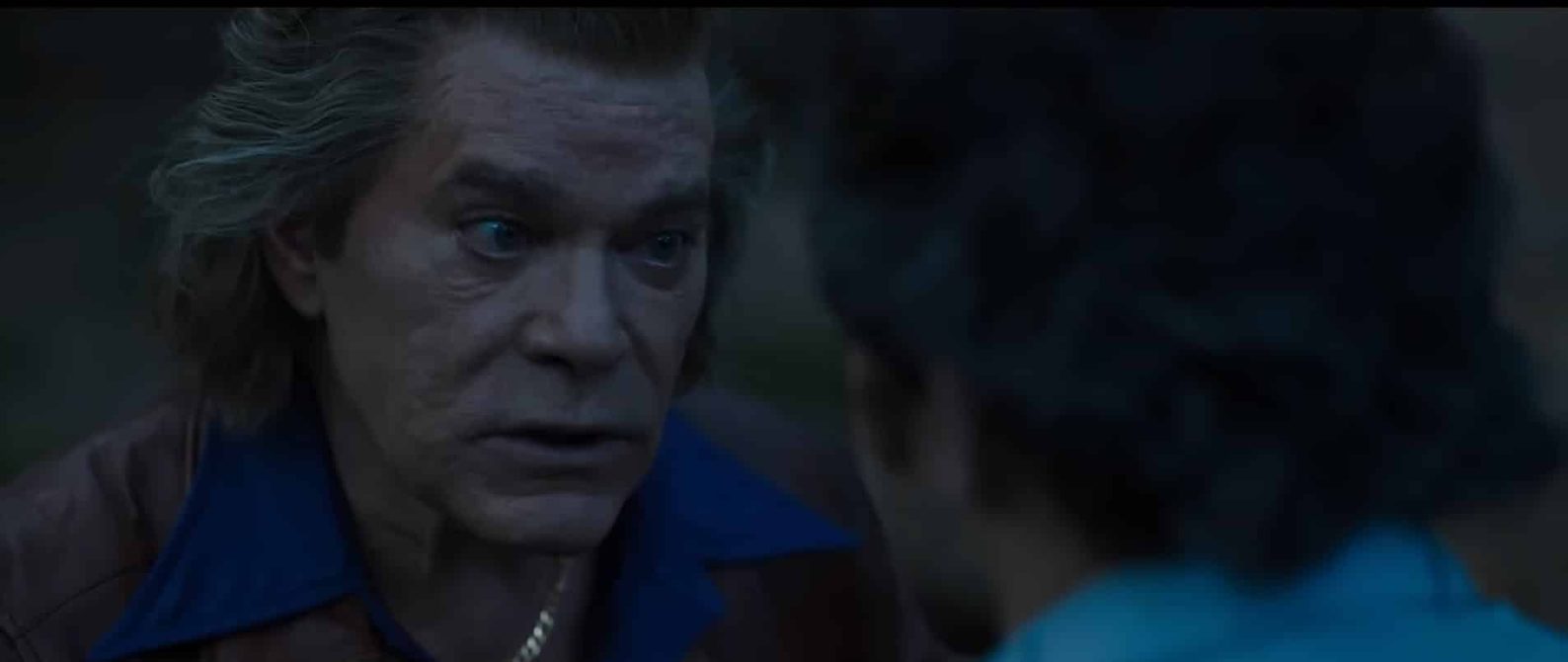 To pay tribute to the late actor, Banks took to her Instagram page to reminisce about the special connection she had with him. "We met on a little film, The Details and he blew me away. I always admired his acting but I genuinely enjoyed him as a human," the 48-year-old wrote. "He was a charmer. We have been collaborating on Cocaine Bear these past few months. I just saw him, hugged him, heard about his summer travel plans."
The director also further explained that the late actor had so much faith in her judgment and capacity as a filmmaker. "When any actor of Ray's caliber puts trust in you as a director, it's a gift. But Ray gave me so much more," Banks revealed. "I had been told in the past by Hollywood producers that men wouldn't follow me, that I couldn't direct action because of that. Ray's respect for me as a director, actress, and artist, as his boss on set, meant everything to me because if you can direct Henry Hill, you can do f—ing anything in this town. I am so grateful Ray Liotta blessed my life. May he Rest In Peace."
Elizabeth Banks gives her reasons for taking up 'Cocaine Bear'
The 48-year-old who had earlier cut her tooth in directing with the 2019 movies, Charlie's Angels and Pitch Perfect 2 revealed to Variety that she decided to direct Cocaine Bear because she wanted to counter some of the bias in the movie industry.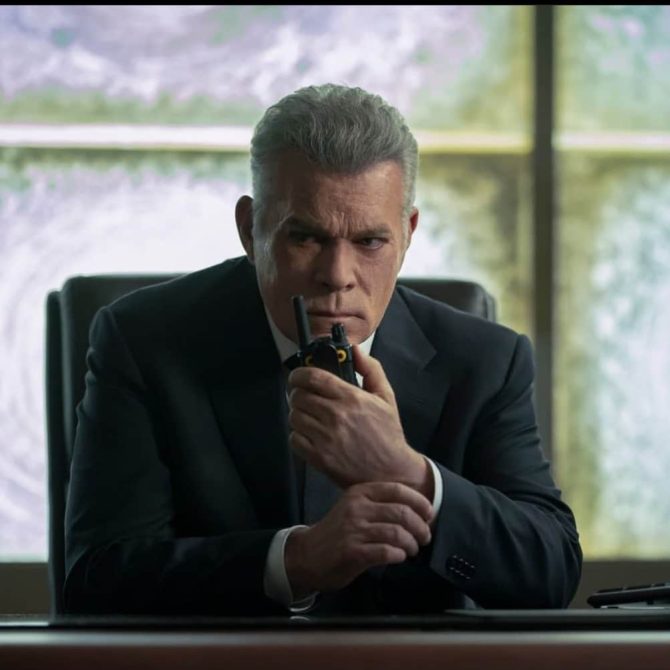 "I definitely wanted to make something muscular and masculine. I wanted to break down some of the mythology around what kinds of movies women are interested in making," Banks told the outlet. "For some bizarre reason, there are still executives in Hollywood who are like, 'I don't know if women can do technical stuff.' There are literally people who are like, 'Women don't like math.' It just persists."