Priscilla Presley and Riley Keough are reportedly still not speaking, fighting over Lisa Marie Presley's trust. Priscilla has filed paperwork to contest her daughter Lisa Marie's will. She was formerly one of the trustees of her daughter's estate, but a document from 2016 instead makes her daughter, Riley, a co-trustee instead of mom Priscilla.
This has caused issues among the grandmother-granddaughter duo. A source tells Page Six the two are not on speaking terms currently: "Riley and Priscilla are not talking. Their relationship is changing, that is true … it's just so sad. This is the time Riley would really need her grandmother. Riley is seeing a new side of her grandmother."
Priscilla Presley and Riley Keough still aren't talking
Priscilla apparently released a statement saying she was only trying to keep the family together following her legal filing, but it seems to have had the opposite effect. As Priscilla continues to question the validity of the signature on the document that made Riley the trustee of the estate, this continues to drive a wedge between the two.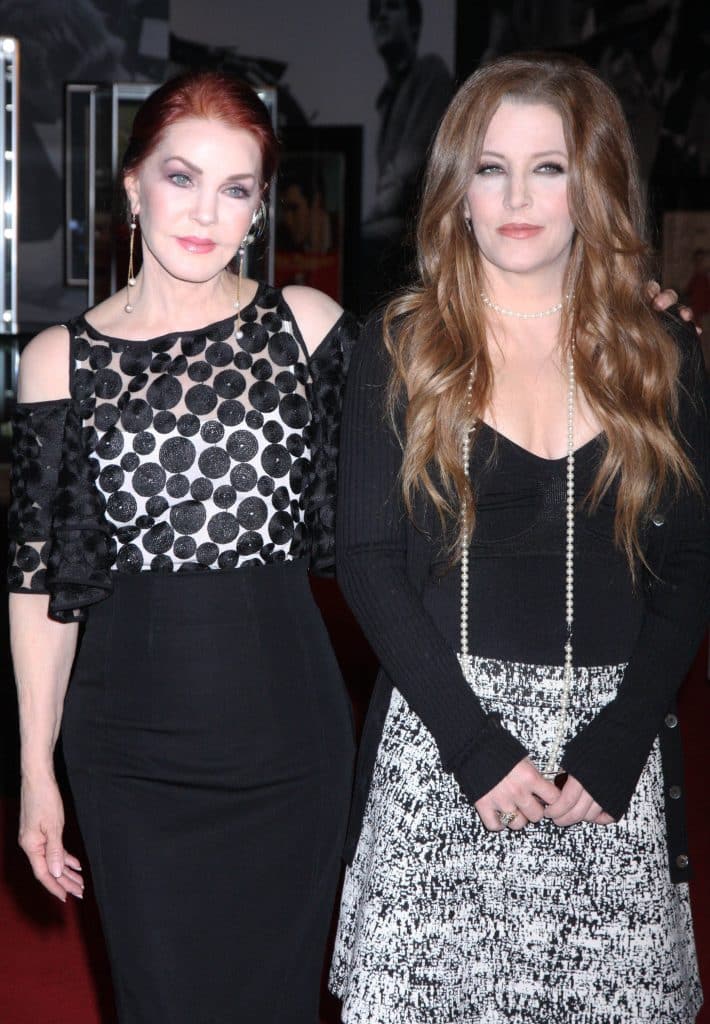 Sources close to the family have said that this whole situation is taking a massive toll on Riley, as she wants to fulfill her mother's wishes while also still grieving the huge loss. The situation will be eventually resolved once a court rules on the document issue. Despite a court ruling, this will leave someone upset, and ultimately leave a rift between grandmother and granddaughter during a trying time.
View this post on Instagram