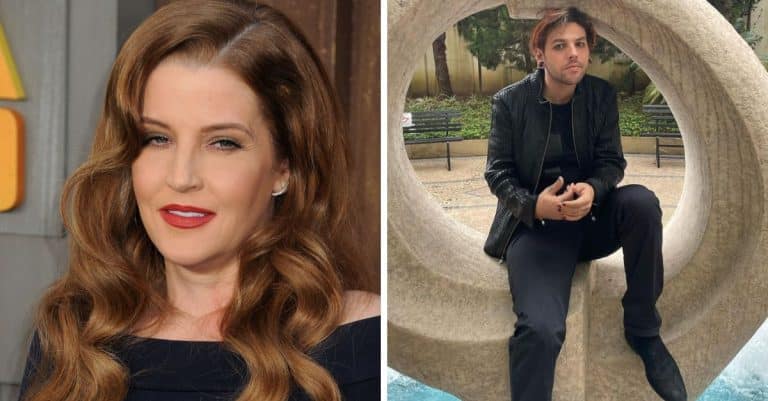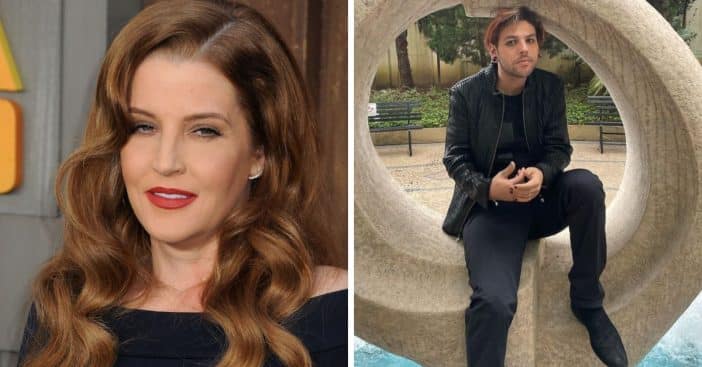 Lisa Marie Presley's half-brother, Navarone Garibaldi, has spoken out following his half-sister's sudden death. He took to his Instagram stories to thank fans for their support and love in the midst of such a tragic time. He shared a selfie blowing a kiss towards the camera, writing, "Thank you all so much for the support. Truly … grateful for all of you."
Navarone also shared an initial tribute post before this one on his stories, paying tribute to his "big sister," whom he acknowledges he had a rocky relationship with.
Navarone Garibaldi remembers his half-sister, Lisa Marie Presley
View this post on Instagram
He writes, "I hope you are now at peace and happy with your Dad and your son by your side. I know the past couple years weren't easy for you, and I wish things had been different between us."
"Regardless, you are my sister and I'm sending love and prayers for your journey home. I still can't believe this, I'm lost for words. Love you sis. Beijos. 💔"
Navarone is the 35-year-old son of Priscilla Presley and her ex Marco Garibaldi. Following the death of Lisa Marie, many people came forward to pay tribute, including mom Priscilla and actor, Austin Butler, who dedicated his recent Oscar nomination for the role of Elvis Presley in the award-winning biopic, to Lisa Marie. "It is with a heavy heart that I must share the devastating news that my beautiful daughter Lisa Marie has left us. She was the most passionate strong and loving woman I have ever known," Priscilla said when the news broke of her daughter's death.
She also later tweeted out, "Thank you all for your condolences, you have touched me with your words. It has been a very difficult time but just knowing your love is out there makes a difference."