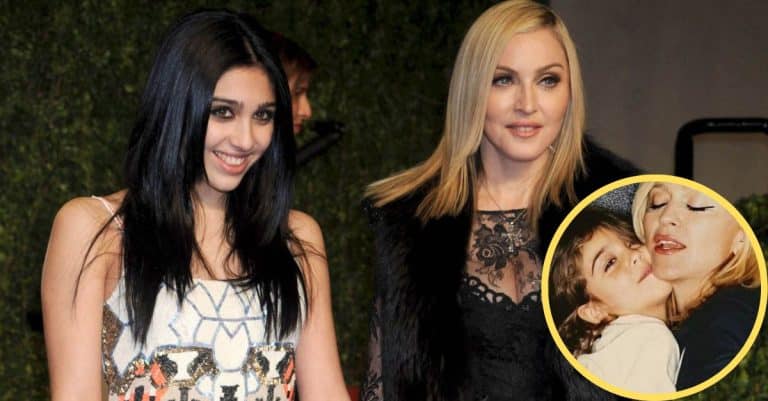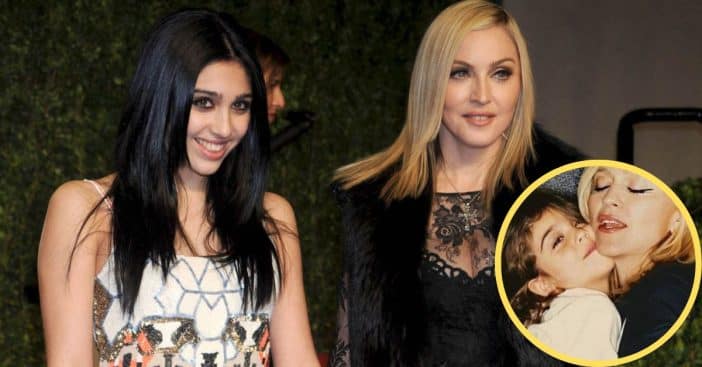 They grow up so fast. It seems like just yesterday Madonna was marveling at the new outlook she got in life following the birth of her oldest daughter, Lourdes, and now Lourdes is celebrating her 26th birthday. To mark the occasion, Madonna shared a powerful tribute that shows just how much Lourdes means as a guiding star in her mother's life.
Madonna has six children in total as part of a blended family. Lourdes is her daughter with fitness trainer Carlos Leon; the singer and Leon were partners from 1995 to 1997 and although they split, Madonna assured they were "better off as best friends." Her other children, all younger than Lourdes, are Rocco Ritchie, 22, David Banda, 17, Mercy James, 16, and twins Stelle and Estere Ciccone, 10.
Madonna sends proud birthday wishes to her bright star Lourdes
View this post on Instagram
"I feel like when my daughter was born, I was born again," Madonna shared with Oprah Winfrey back in '98. "I look at life with a new set of eyes." Those new eyes saw Lourdes as a guiding star and, Madonna confirmed, "Little Star" from the Ray of Light album was written with her in mind; Lourdes had been born just two years prior on October 14.
So when Madonna took to Instagram to wish Lourdes a happy 26th birthday, her words were especially meaningful between the two of them. "Happy Birthday Lourdes Maria!" Madonna captioned the post, which shows a video of pictures starring Lourdes, set to the song "Little Star." She continues, "Im so Proud of the Woman, Artist, Human—-You have Become! Never forget who you are, little STAR…….shining brighter then all the Stars in the Sky."
What has Lourdes been up to?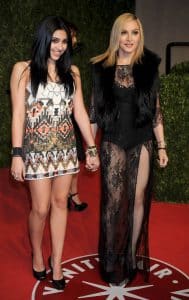 A graduate of the University of Michigan – School of Music, Theatre & Dance, Lourdes is a singer and actress similar to mom. She says she "can sing. I just don't care about it. Maybe it's too close to home." Lately, though, according to her social media profiles, Lourdes has been focusing on modeling and fashion. She's featured in a group photo for Vogue and was interviewed for Vanity Fair back in May, complete with another two-page spread.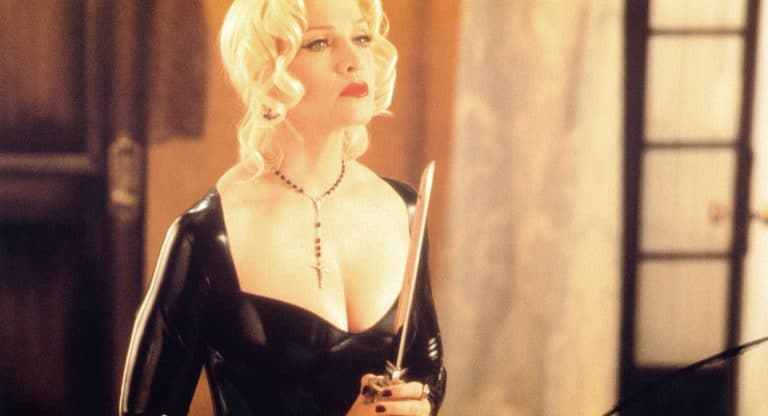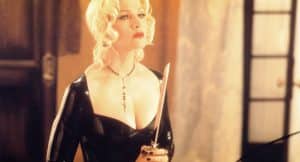 Just this summer, Lourdes broke into the music industry proper with her first single, "Lock&Key." It features a music video that is a collaboration between Lourdes and her producer and co-writer Eartheater. Lourdes admits she's still figuring out her path, explaining, "I don't have a specific goal. I probably should. I have a very specific sense of style, and I'm interested in aesthetics, so I like to incorporate all those parts of myself into my projects."