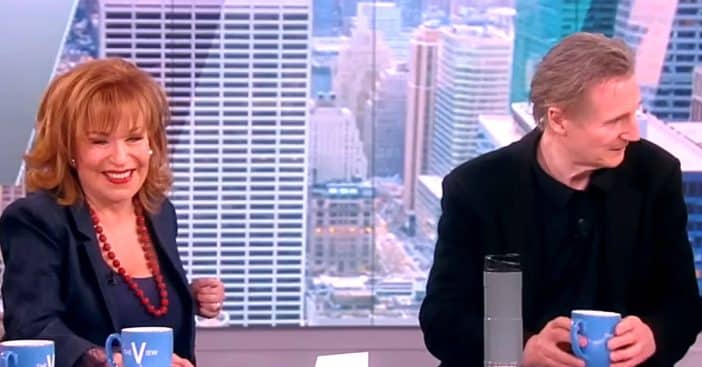 Back on February 15, Taken star Liam Neeson appeared on The View, hosted by Joy Behar, Whoopi Goldberg, Sunny Hostin, Sara Haines, Ana Navarro, and more. However, a week later, Neeson revealed that it was his conversation with Behar specifically that made him feel outright "uncomfortable." Why?
Neeson appeared on the program to promote his new film, Marlowe, which premiered at the 70th San Sebastián International Film Festival and hit theaters the same day as his appearance on The View. While Neeson was ready to discuss other serious topics, Behar focused instead on a crush for him she's harbored. Neeson was not pleased.
Liam Neeson admits to feeling uncomfortable with Joy Behar on 'The View'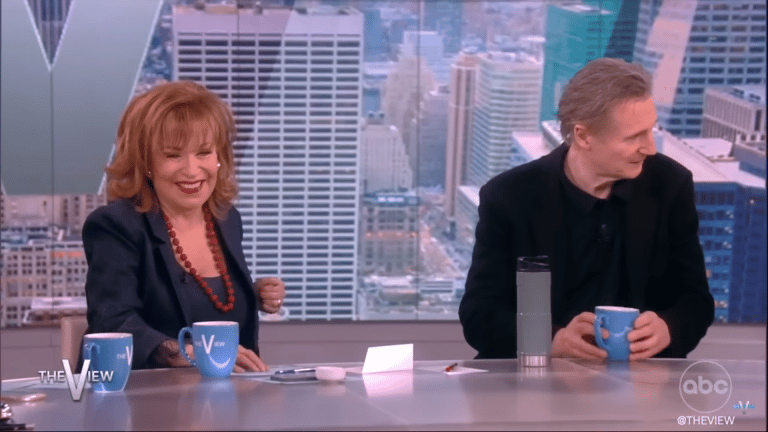 Neeson spoke in an interview with Rolling Stone about his experience on The View, and specifically with Behar. "I was in the dressing room drinking a cup of tea, turned the TV up, and I thought, oh, this will be great," recalled Neeson, gauging what to expect from the show. "They're talking about gun violence in America, and I agree that it's an American problem. I go onstage and join the ladies during the break, and I was congratulating them on this discussion."
But the topic of conversation would not be something topical or thought-provoking as Neeson anticipated. "And then our segment starts and it's just all this BS with Joy [Behar] and Liam Neeson and having a crush," continued Neeson, "and I've known Whoopi for years and Joy a little bit, but I just wasn't impressed. I'm uncomfortable in those situations, you know?"
Some of the expected – and some more unexpected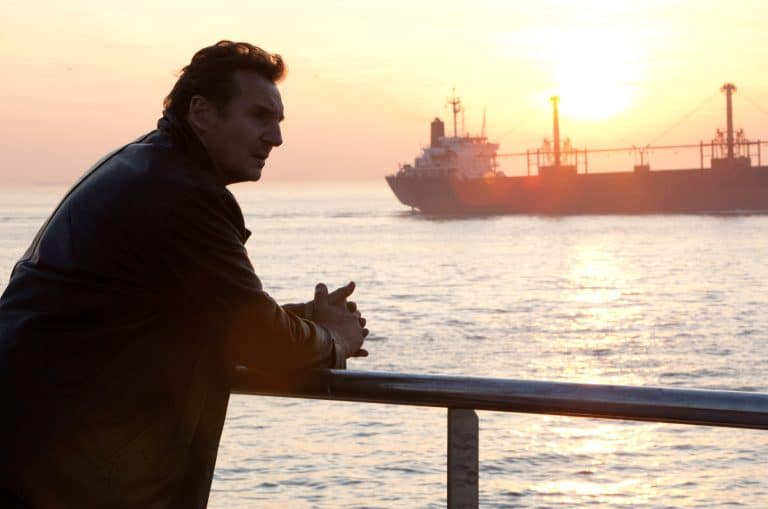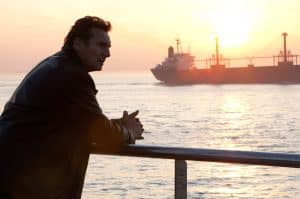 Behar's apparent crush on Neeson dominated The View episode in other ways too. Neeson wasn't exaggerating by saying "the segment's all about this — oof —thirteen, fourteen-year-old crush." When, at the start, Behar said they talk about Neeson a lot on the show, Navarro corrected her by saying, "You talk about him so much." When Alyssa Farah Griffin joked that Behar would like to be "taken" by Neeson, Behar protested, "Oh, shut up, don't blow my cover up!"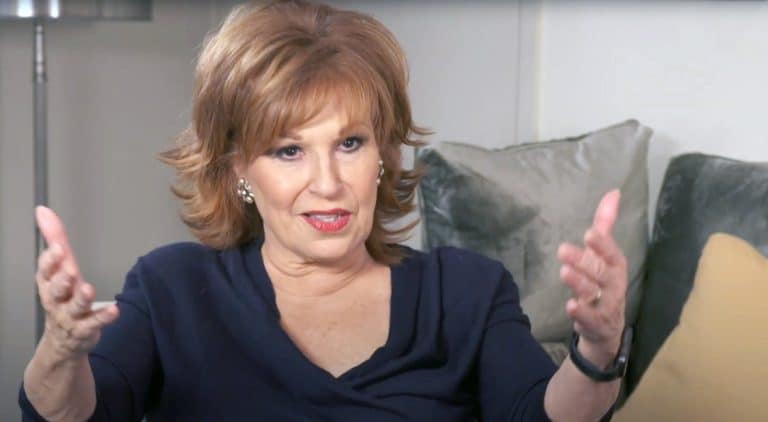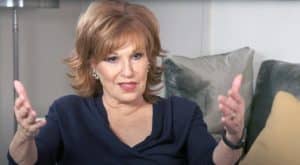 Neeson revealed that he did get a more tame "little chat afterward" with Hostin, as he had wanted. But the episode also played a montage of all the times they – rather, Behar – mention Neeson on The View, along with fantasizing about her ashes getting scattered on him. To this, Neeson quipped, "You received the checks, right?"
Check out some of the interview below!