Liam Neeson says fellow actor Bruce Willis is on his mind a lot these days. Liam just released a new film called Memory, where he plays a hitman struggling with memory loss. The upcoming premiere comes just after Bruce Willis revealed his aphasia diagnosis and announced his retirement from Hollywood.
Aphasia affects cognitive abilities, so it made it impossible for Bruce to keep acting. Reports of Bruce being confused and studios needing to cut his lines down came flooding out after his announcement. Liam shared, "My heart goes out to him. I think about him every day." He added when an interviewer pointed out the parallels between his role and Bruce's diagnosis, "It's particularly poignant, isn't it? I wish him all the best."
Liam Neeson says he thinks about Bruce Willis every day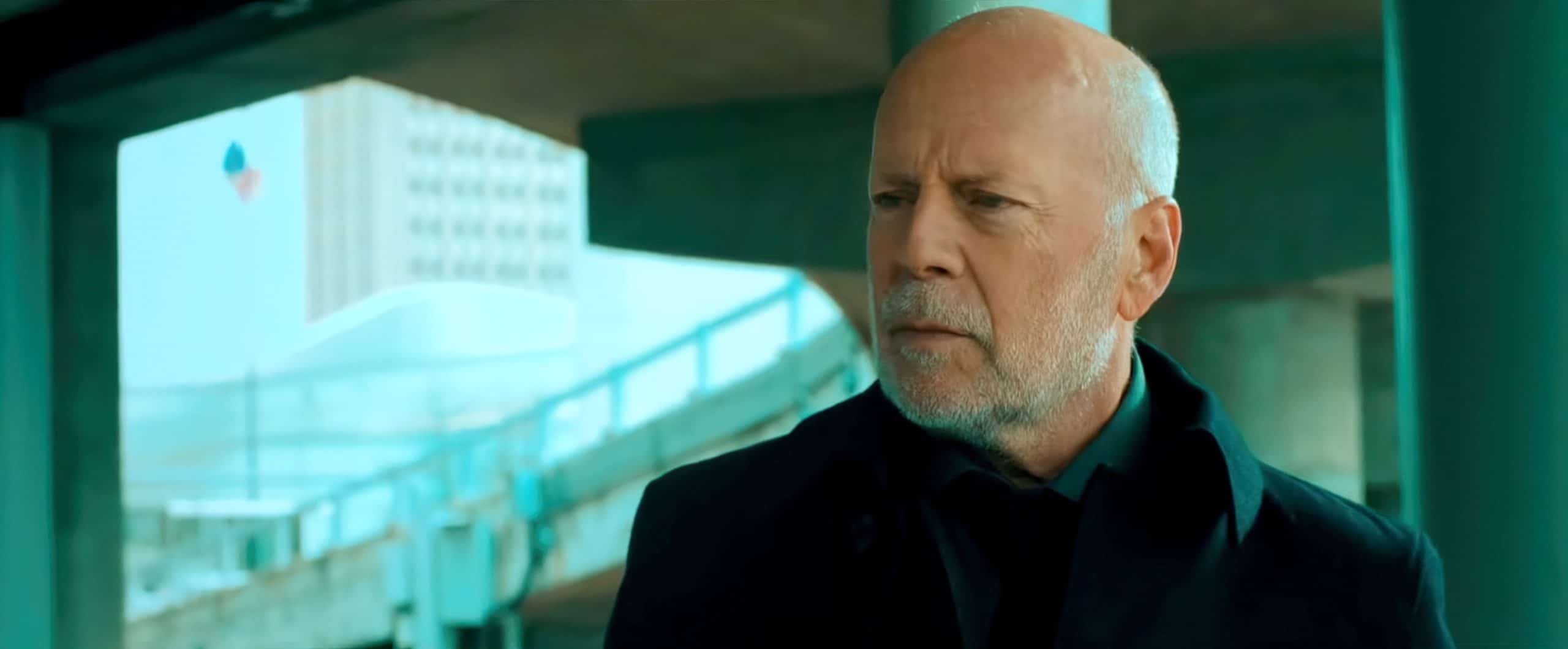 In the film, Liam plays an assassin-for-hire who is assigned to take out a child. He must decide what to do and things get complicated as he is also struggling with memory loss. Memory also stars Guy Pearce and comes to theaters on April 29.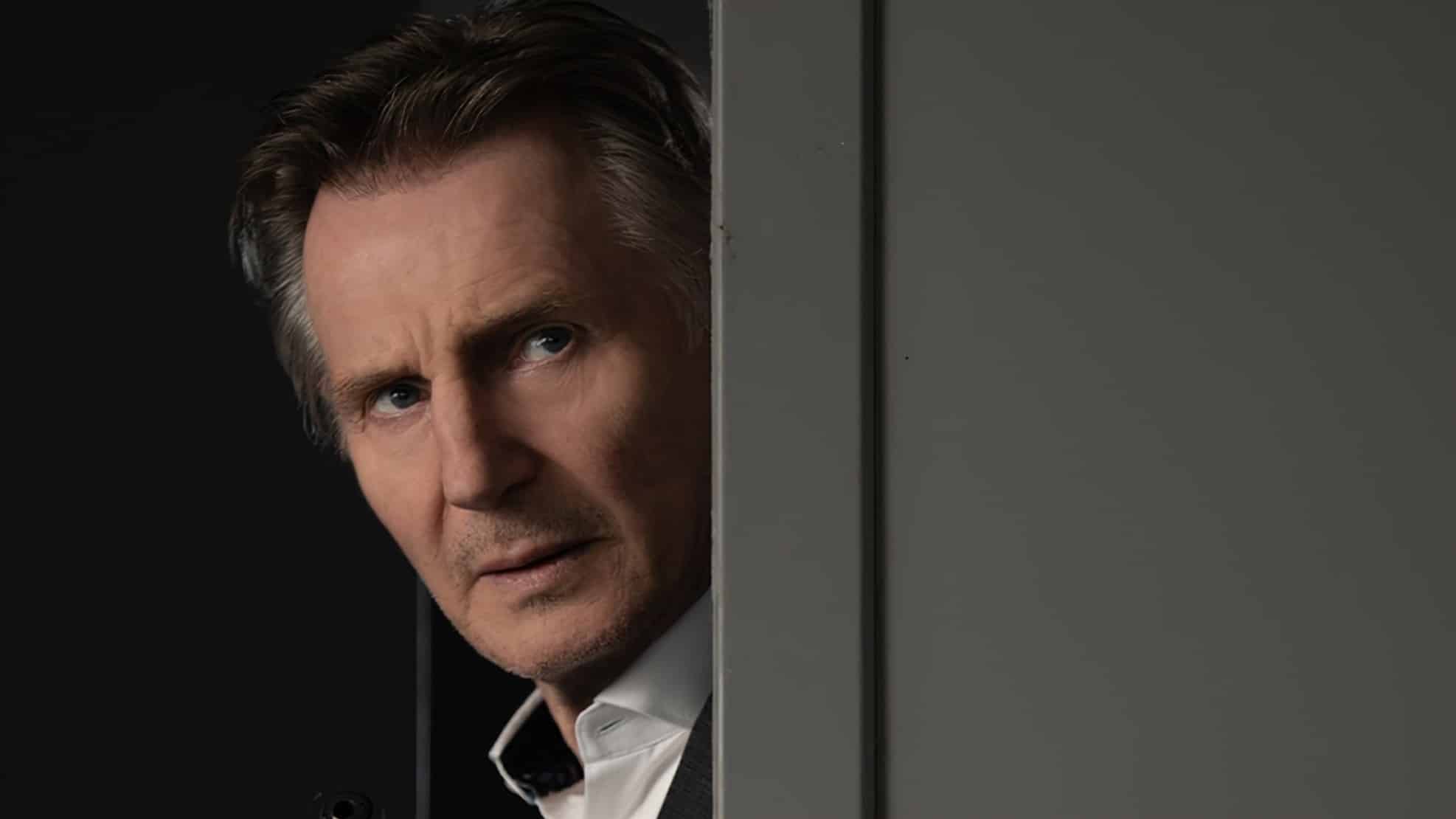 As Liam continues to work, Bruce just finished up his final roles. His family announced his diagnosis and retirement and fans and friends alike have shared their support. A source said that the family is doing all they can to support Bruce during this difficult time.
Bruce remains close to his ex-wife Demi Moore. They have three adult daughters together. He is currently married to Emma Heming Willis and they have two young girls together.