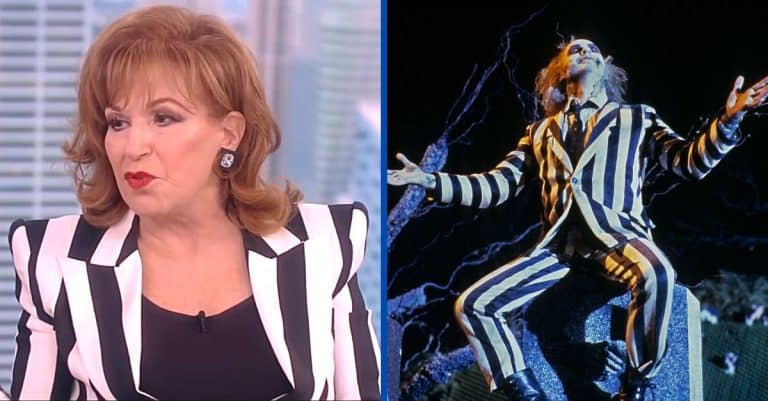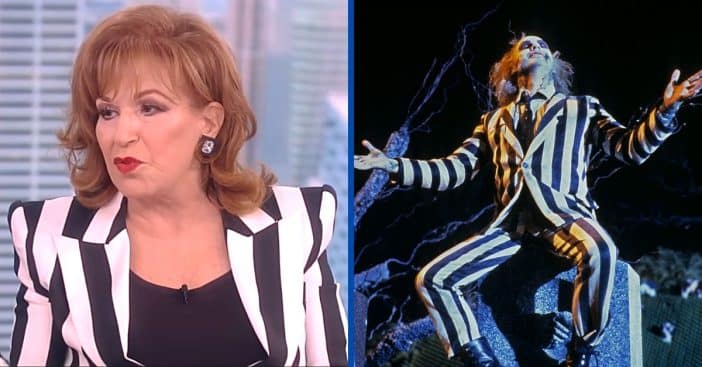 Thursday was as eventful as ever for the cast of ABC's The View. Normally, some interesting discussions come from serious topics up for debate, often seeing tensions rise and lines drawn. But this time, there wasn't a modern subject to discuss; it was simply Joy Behar and something about her that inspired a Beetlejuice comparison.
The lineup changes from time to time, but for the most part, Behar is joined by Sara Haines, Sunny Hostin, Alyssa Farah Griffin, and Whoopi Goldberg. All of her colleagues were inspired to make references and jokes the moment they saw Behar on Thursday. Why? Her very vibrant, unique blazer. Here are some of the jests that were thrown around once they saw the outfit.
Joy Behar was compared to a lot of movies thanks to her blazer, including 'Beetlejuice'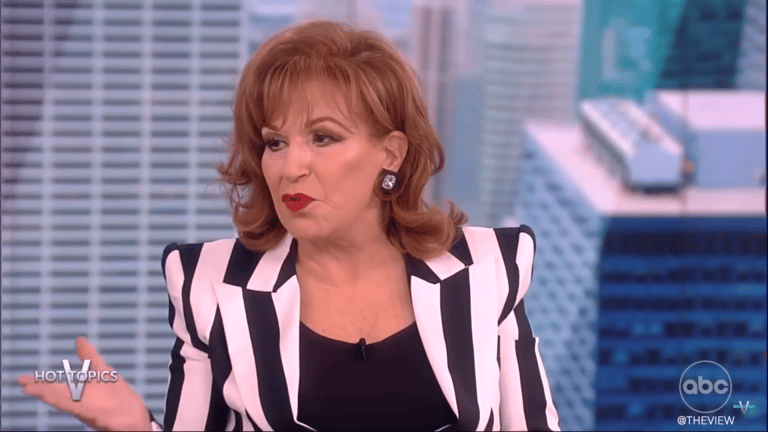 As Thursday's episode of The View launched in earnest, Sara Haines saw Joy Behar clad in a black and white stripped blazer with accentuated shoulder pads, and chanted, "Beetlejuice, Beetlejuice, Beetlejuice." In the 1988 fantasy horror comedy Beetlejuice, Michael Keaton plays the titular ghoul, who is contacted by chanting his name three times. Beetlejuice famously wore a black and white striped top not too different from what Behar wore that day.
Alyssa Farah Griffin went a different route, instead rolling out the flattering comparison of calling Behar "a sexy Cruella Deville," referring to the villain from the 1956 novel The Hundred and One Dalmatians, which generated several film adaptations, including a 1961 Disney animated feature. Cruella, too, had a pretty monochromatic look, especially in her hair.
Things take a turn for the comedic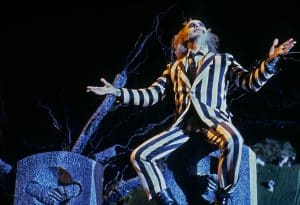 Once the talk turned to Behar's blazer, there was no stopping it and everyone wanted to get in some kind of comparison. Because of the sporty, referee look of the top's stripes, Goldberg teased, "Didn't you try to sell me some sneakers at Foot Locker?" But rather than shut them all down, Behar joined right in, replying, "Yes I did. Look, watch out football players, I got the shoulders!"
Though, here, Haines countered, "Don't pretend anyone can see your shoulders through those stripes, OK?" Eventually, the hosts did turn to that episode's Hot Topics segment. But speaking of appearances, Hostin assured Behar they were "accentuating her waist."
What do you think of her outfit?