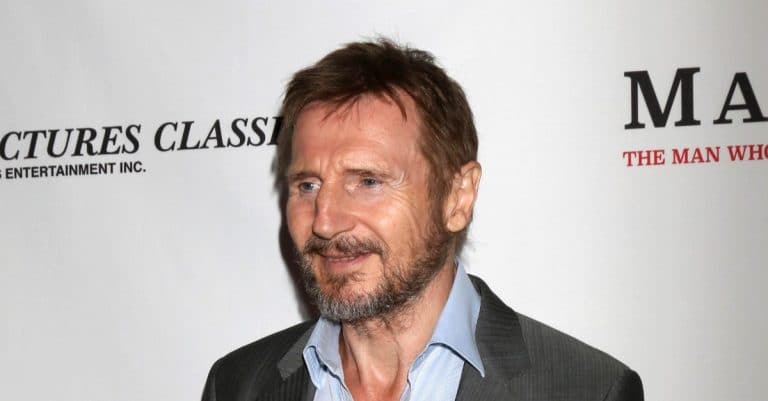 Liam Neeson is an Irish actor who is popular for his role in Steven Spielberg's 1993 film, Schindler's List which got him nominated for an Oscar. He also went on to star in several other movies such as Les Misérables, Love Actually, Kinsey, The A-Team, and Clash of the Titans.
Also, the 70-year-old featured in the 2008 film, Taken, where he played the character of a dedicated dad who employed all means and wades through risk to save his daughter from kidnappers. Just as in the movie, Neeson is a doting father to his two children, Michael and Daniel whom he shares with his late wife, Natasha Richardson.
Liam Neeson's marriage to his wife, Natasha Richardson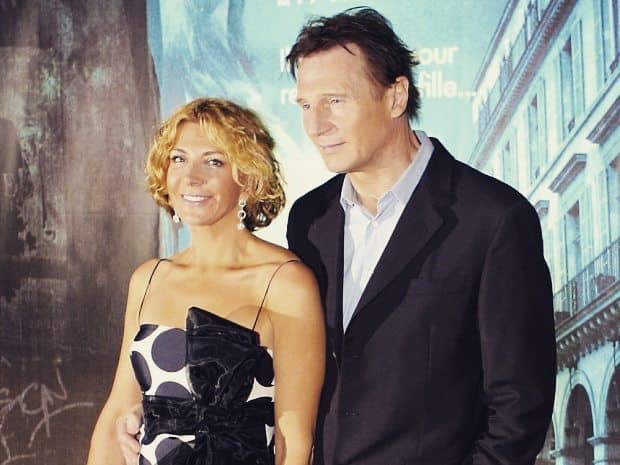 Liam Neeson welcomed his two children from his marriage to his late wife Natasha Richardson. The couple, who tied the knot in 1994 stayed married until death came calling and sustained a blissful family while raising their two sons in love.
Neeson met his late wife, Natasha while starring alongside each other in the 1993  Broadway production of Anna Christie and they both became emotionally attached even though she was at the time married to Robert Fox, a movie producer. He revealed to Anderson Cooper on 60 minutes that he had never gotten the type of vibe he got from Natasha with any other person in his whole life.
"I'd never had that kind of an explosive chemistry situation with an actor or actress," Neeson said. "We had just this wonderful kind of dance – free dance on stage every night. She and I were like Fred Astaire and Ginger Rogers."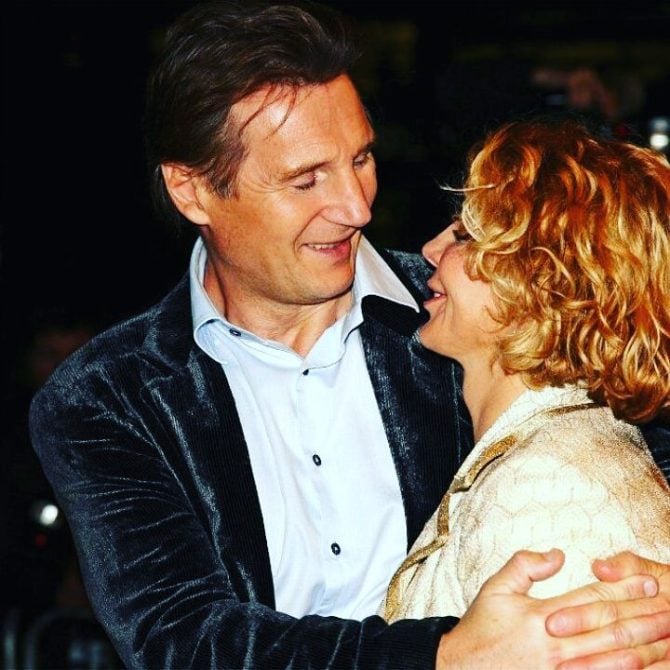 After their meeting, Neeson realized that he was head over heels for her and the pair tied the knot shortly after in 1994 on a farm in New York. The couple welcomed their two sons whom they raised together for 15 years until Natasha passed away in 2009 at age 45 after a skiing accident where she sustained an injury to her head which later became a fatal brain injury.
Vanessa Redgrave, Natasha's mother helped Liam Neeson raise his two children
As a film star, Neeson remained a busy man over the years but managed to balance his career and family life. With the assistance of his mother-in-law, Vanessa Redgrave, who stepped in whenever he was away for work.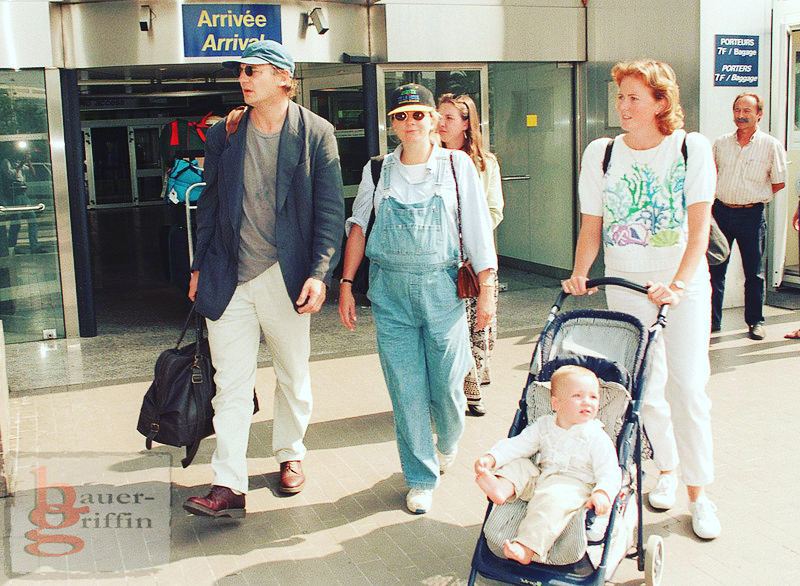 Neeson shared in an interview with People in 2014 that catering for his children was made easy by their grandmother. "I have a great support system team, and if I'm away on a project, my mother-in-law moves in."
Meet Liam Neeson's two children:
Michael Richardson
Michael is the eldest son of Neeson and his late wife, Natasha Richardson and he was born on June 22, 1995. He took up a career in the entertainment industry just like his parents and got his movie debut in the 2013 film, Anchorman 2: The Legend Continues. The 27-year-old has also starred in several other movies such as  Vox Lux, Big Dogs, Broken Symphony, and Paradise.
He also worked with his famous father in the 2019 film, Cold Pursuit and Made in Italy in 2020. As a mark of honor to his late mom, Micháel changed his last name from Neeson to Richardson in 2018. The decision was supported by his father. "It was a lovely gesture. Natasha's family, mother, and sisters were very touched by it," The 70-year-old said at the time. "I'm proud of it."
Daniel Neeson
Neeson and Natasha welcomed their second son, Daniel on August 27, 1996. Looking to also take after his parents, the 26-year-old studied acting at Tulane University in New Orleans but was content to work behind the camera on the production of movies. He is credited to have worked on Weronika Tofilska's 2014 movie, Suicide is Easy and The Rising: 1916.
Daniel is also a fashion entrepreneur, he founded Pine Outfitters, a clothing brand located in New York that is known for sport wears such as baseball caps, puffer vests, and bomber jackets in 2006. He also has another business, Willowglen Landscaping, a maintenance company that does lawn mowing, hedge removal, and stonework and it is located in Dutchess County, New York.