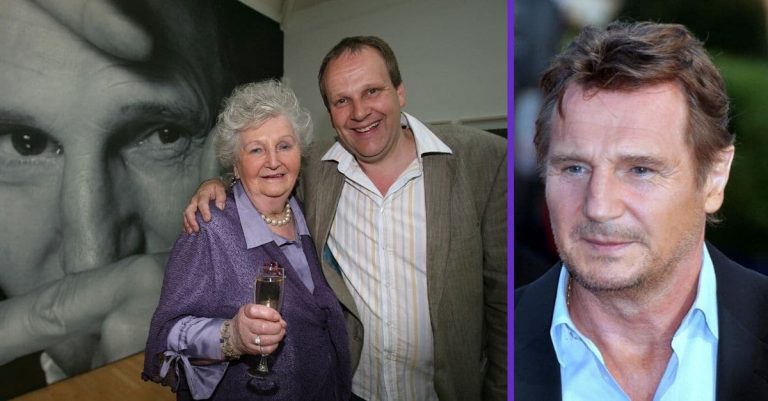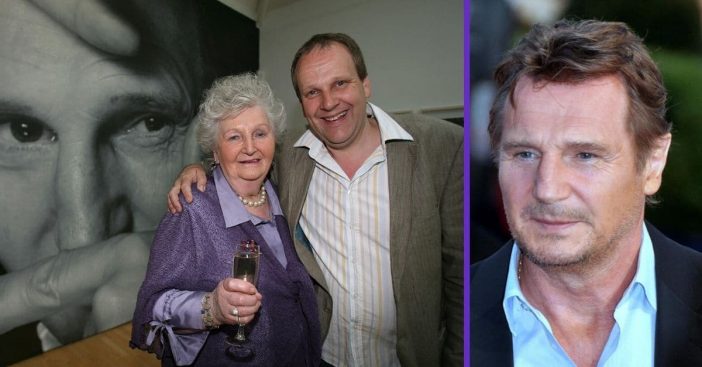 At the age of 94, Kitty Neeson passed away

She died peacefully on June 6, one day before her son Liam's 86th birthday

Kitty Neeson had had a few health scares recently, particularly after a bad fall
Katherine (Kitty) Neeson, mother of actor Liam Neeson, passed away at the age of 94. She was in Northern Ireland. The All Saints Church in Ballymena announced her passing, which came on June 6, one day before Liam Neeson's birthday.
The same church offered ways to pay respects for her and all others who passed. The announcement came during a livestream, which allowed the church to reach out to worshippers safely during the current pandemic. The video concluded with Priest Monsignor Paddy Delargy stating, "Let us pray for the faithful departed. We pray for those that died recently… and Kitty Neeson," as she was known.
Kitty Neeson faced multiple health battles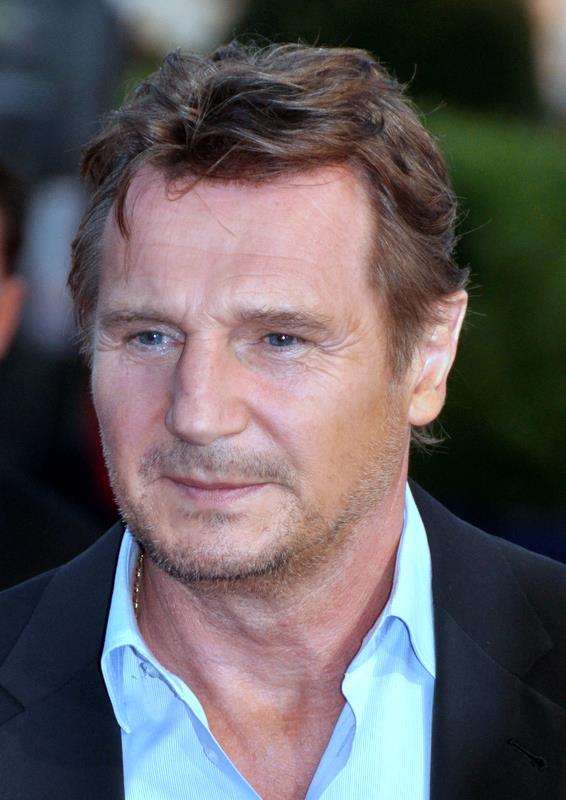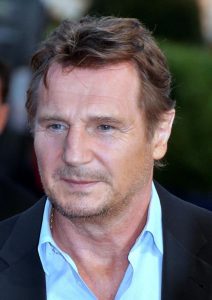 Unfortunately, Katherine (Kitty) Neeson's condition had been rocky lately. First, she suffered a very debilitating fall. This led to recovery efforts in two nursing homes. Initially, Kitty Neeson went to a Ballymoney nursing home. However, she then went to the Ballymena. This placed her closer to her home, which is located in Kenvara. Ultimately, she passed away at Slemish Nursing Home peacefully.
RELATED: Breaking: Bonnie Pointer Of The Pointer Sisters Dies At 69
On Tuesday, mourners had the chance to pay their respects along the streets of Ballymena. Though a hundred mourners had the chance to say goodbye from a distance, the funeral service remained strictly private. Only family members followed the cortege from the funeral home to the cemetery.
Family remembers a kind soul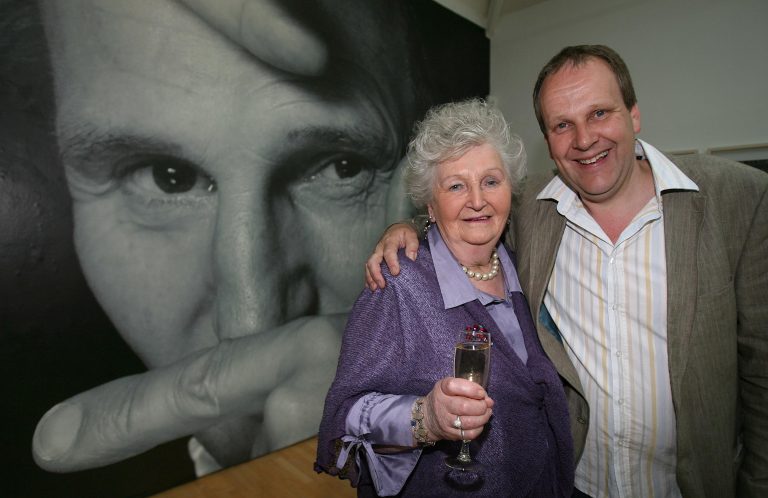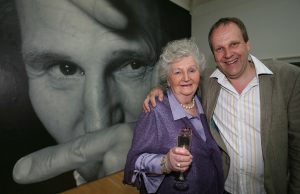 Actor Liam Neeson wanted to be present for his mother's funeral after she'd been so ill for months. But travel restrictions kept him in New York. But his sisters Elizabeth and Bernadette participated in the service. All family members, present and absent, remember Kitty Neeson as beloved and devoted. She supported her children enthusiastically, even though Liam's success as an actor surprised her. "He was such a quiet lad, I never knew it would turn out like this," she had stated. She went on, "I love people. I love talking. Not like Liam. He got his quiet ways from his father."
That father was Bernard, a school caretaker who passed away in 1998. She, in turn, worked as a school cook. The years did not chip away at Kitty's liveliness as long as she could help it. As recently as 2016, Liam Neeson stated, "She gets annoyed if she can't walk to Mass on Sunday morning, and I just think, 'Mum, you're 90. It's OK! God will forgive you.'"