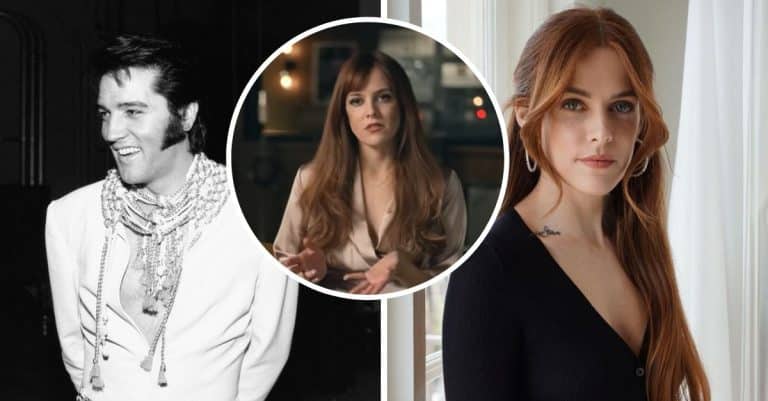 Lisa Marie Presley's daughter, Riley, made her debut on the acting scene with a supporting part in the musical bio-miniseries The Runaways at the age of 20. Riley has since been making her mark in Hollywood as a talented actress with productions like Good Doctor, and Mad Max: Fury Road. She also earned a Golden Globe nomination for her role in season one of the anthology series, The Girlfriend Experience.
With the long-awaited premiere of the television adaptation of Taylor Jenkins Reid's hit novel Daisy Jones & the Six approaching, Riley is gearing toward the event. The 33-year-old is playing the main character of Daisy Jones on the show, someone she feels a strong connection.
'Daisy Jones and The Six'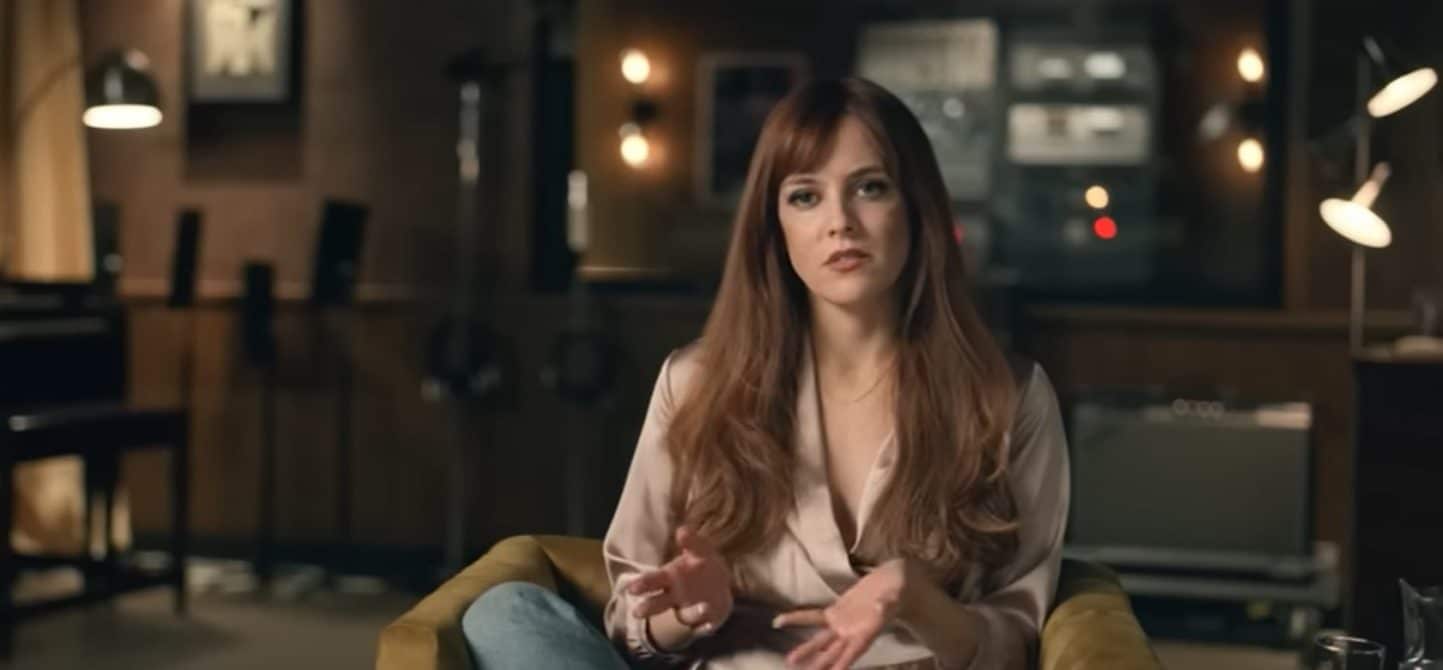 Produced by Reese Witherspoon's media company Hello Sunshine, the miniseries will debut on Prime Video on March 3rd. It takes us back to the life of a '70s rock band that started in Los Angeles and eventually split at the peak of their fame. Riley, being Elvis' first granddaughter, seemed to be perfect casting for the role.
Riley made sure to pay homage to her granddad in the film, and Denise Wingate, the costume designer for Daisy Jones, told E! News that the wardrobe for the character was a subtle tribute to Elvis. "Riley has her own style and she's really managed to be her own honest, authentic self," Denise said. "I met a woman, Love Melody, who designed clothes in the '60s and made two jumpsuits for Elvis. I had her make two beautiful long coats for Riley,… I felt it was important to bring something from that period."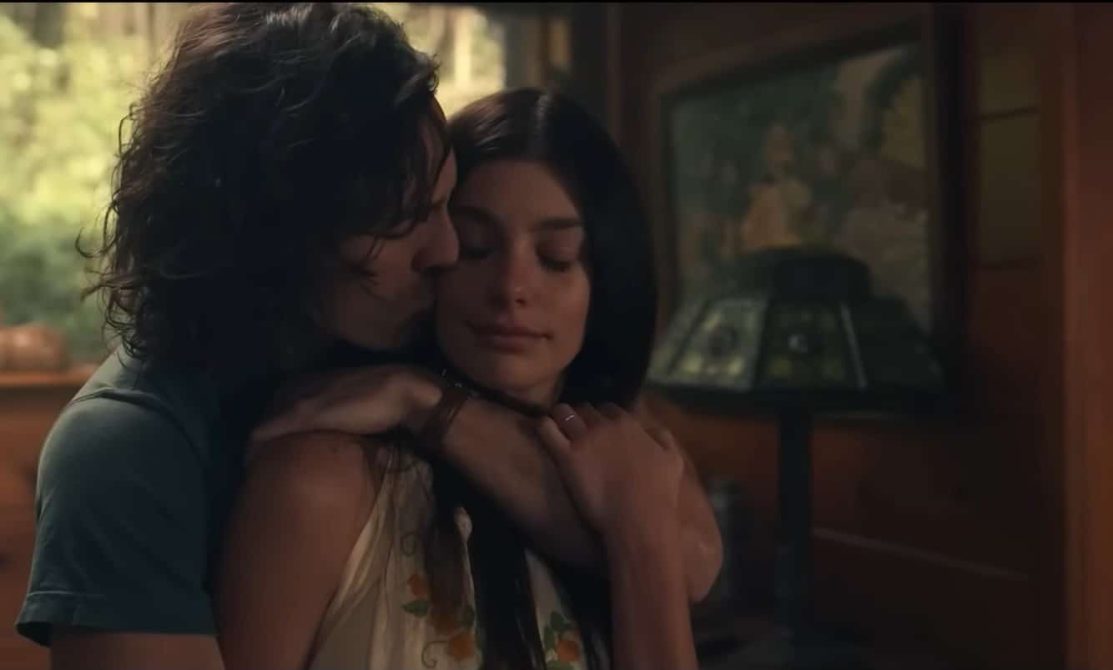 Carrying on the Presley name
Following the recent death of Elvis' only daughter, Lisa Marie Presley, of cardiac arrest, the tribute to the Presley legacy in the upcoming production is very timely. Denise also told E! News that Riley "was touched" at the gesture to honor her grandfather with the wardrobe.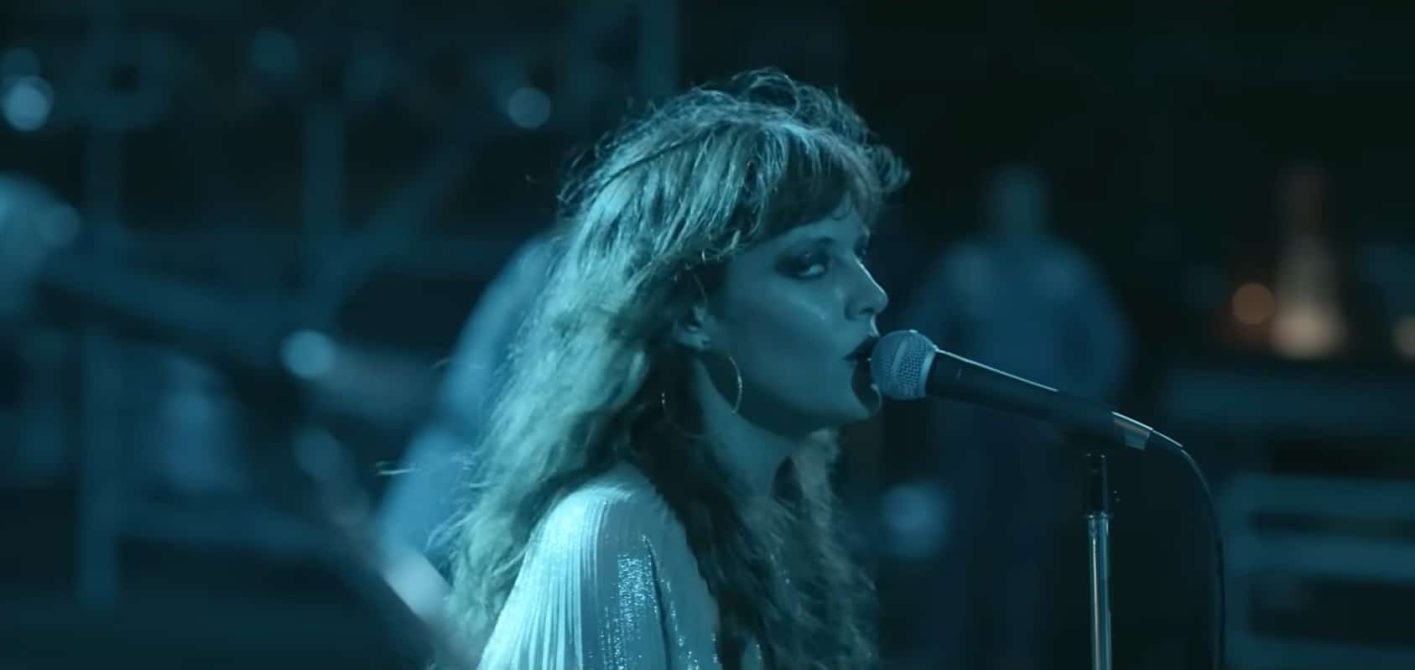 "In the last episode, she's wearing this long tapestry coat with a black fur collar," Denise added. We had so many clothes to try on, and it was just a joy. She's such a pleasure. But there is a part of Riley that is Daisy. I think it was perfect casting."
Daisy Jones and The Six also feature Sam Claflin, Suki Waterhouse, Camila Morrone, and more talented stars. Trailers and preview pictures of the movie show Riley in retro Elvis-looking outfits.