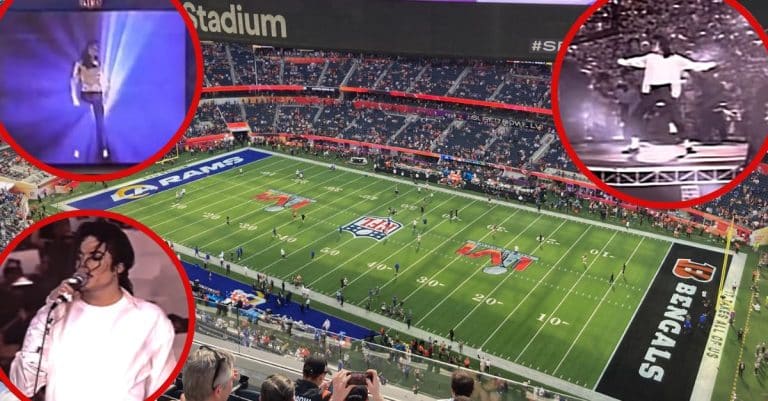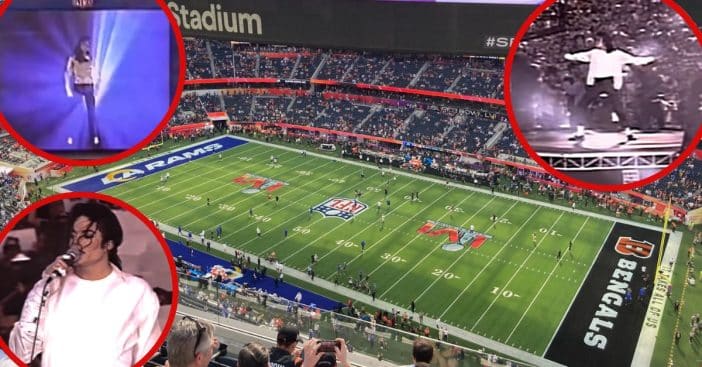 Just as the Olympic Games draw viewers in part with its Opening Ceremonies, the Super Bowl has its halftime shows. These days, this is a sensational pop cultural phenomenon that draws in a broader crowd than exclusively sports fans. In the history of Super Bowl halftime shows, though, it was Michael Jackson who really put this on the map on a global level.
Winter did not get its frosty grasp on Pasadena, California's Rose Bowl, but everyone was still frozen to their seats when Jackson ascended the stage in 1993. This was the biggest step in a transformation that halftime shows were undergoing and it solidified a tradition that's continued three decades later.
Marching to the beat of a new drum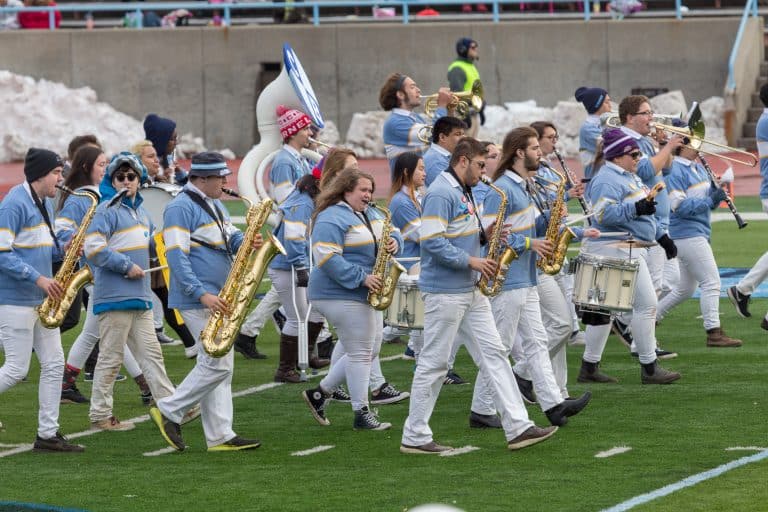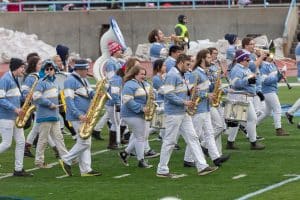 Since the Super Bowl's birth in the mid-'60s, the halftime show marked the midpoint of the game with performances by marching bands. These were primarily done by college marching bands, specifically, with some high school drill teams also participating. The performers were not always local; in fact, spectators at the first big game in California tapped their feet to the University of Arizona Symphonic Marching Band. The following year in Miami, Florida, was graced with Judy Garland.
When big interruptions came, that usually meant using drill teams instead of marching bands or featuring nonprofits like Up With People instead of either. It's reported that in 1992, most TV watchers that evening opted to watch the sketch comedy In Living Color instead of the halftime show of that year. That was going to change a year later thanks to Jackson.
Michael Jackson shapes the course of Super Bowl halftime show history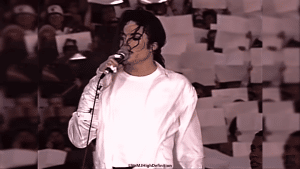 As the Super Bowl's halftime shows entered its third decade, other networks would try to counterprogram the show; Fox's program In Living Color is one of the most successful recorded examples of this. So, to return fire, iconic celebrities were recruited for the program. In 1993, Michael Jackson was the trump card of the halftime show – and he delivered in a fashion only the King of Pop could. That is to say, with a ton of drama and splendor, all on his terms.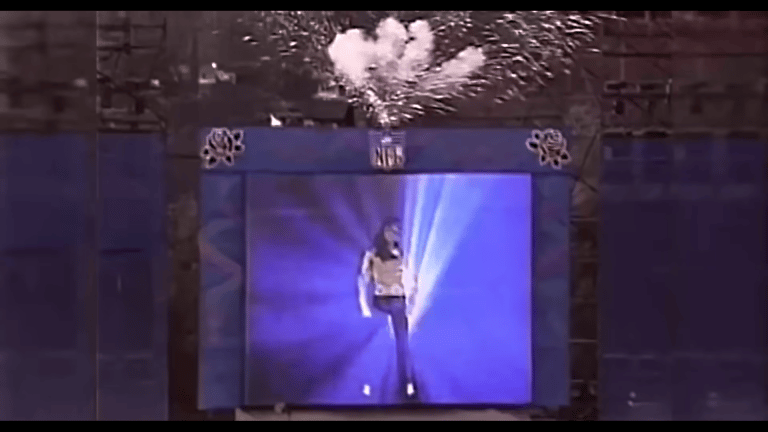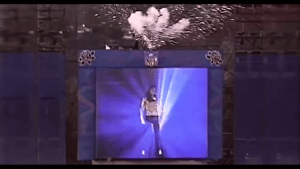 In fact, halftime show producer and director Don Mischer still remembers the very specific instructions Jackson gave him. "Michael said to me, 'Don't cue my musicians until my hands go up and remove my glasses,'" he recounted. "So he pops up, the crowd's going crazy, about 30 seconds goes by, and he doesn't move. Now I'm in the [production] truck screaming, 'Come on, Michael! Let us go, man, and give us the cue!' Finally, his hands came up, he touched his glasses, and we were off and running."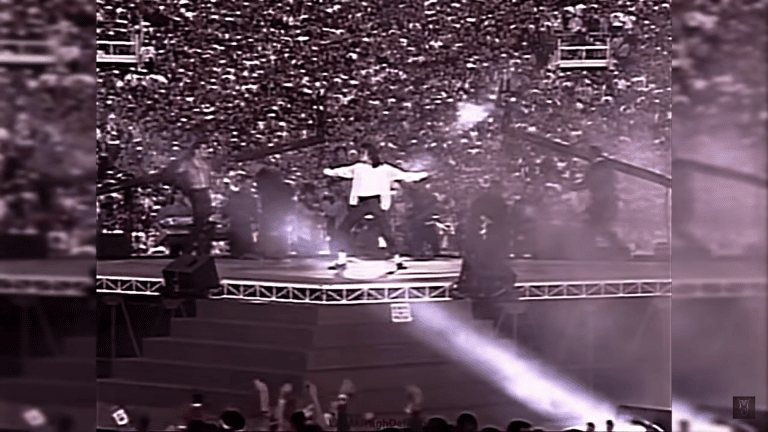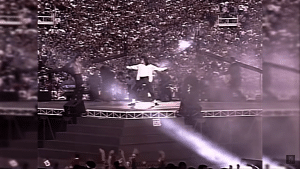 There were some requests Jackson was denied, like moving the game three hours back "so my halftime show can be in darkness," but for the most part he was granted what he wanted, even – as Mischer recounted – there was a lot of talk that "Only a sports director could direct this." To entertain, the program needed an entertainment director, and Jackson was famously meticulous. The decision paid off; 2023's Super Bowl halftime show starring Rihanna had the highest viewership in six years, easily surpassing the one hundred million mark, all thanks to the new trend set by Michael Jackson.
Whose halftime show was your favorite across NFL history?