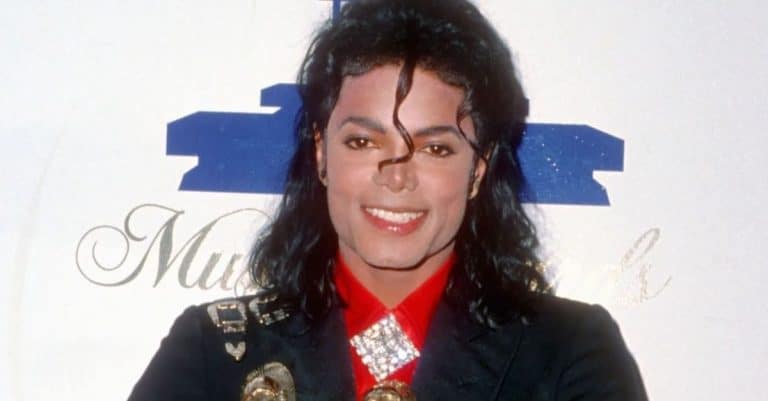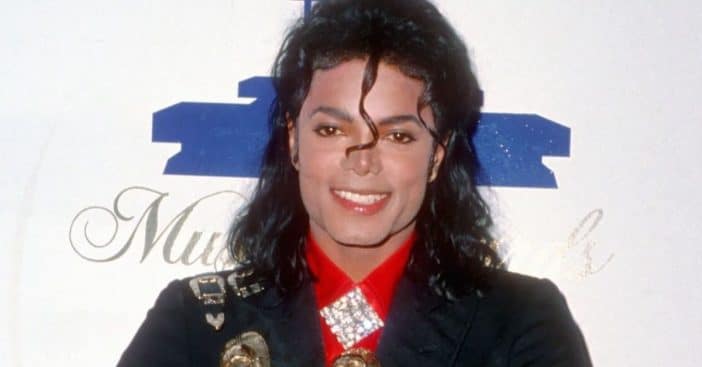 A new movie, Michael, was announced to be in progress, depicting the King of Pop, Michael Jackson's younger years and his rise to stardom. The biopic is produced by Bohemian Rhapsody's Graham King, alongside co-producers John Branca and John McClain, who are also co-executors of Jackson's estate.
Recently, Dan Reed, who made a controversial documentary, Leaving Neverland about Michael Jackson gave his opinion about the much-anticipated biopic Michael. In 2019, Reed's documentary which focused on two men, Wade Robson, and James Safechuck who accused the late icon of allegedly abusing them as boys aired on HBO. 
Dan Reed's Thoughts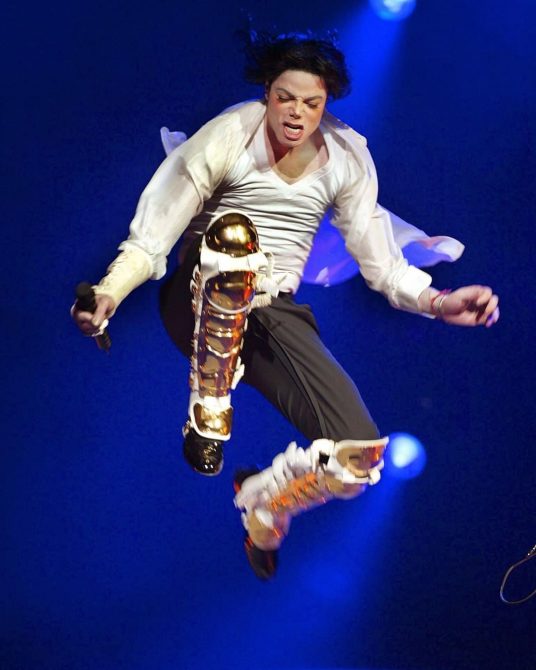 In a piece written for The Guardian,  Dan Reed detailed that the biopic "will glorify a man who raped children." Reed also pointed out that there was a "gentle raising of eyebrows" by the press, like the Hollywood Reporter stating that it is "unclear how the film will address the many controversies involving the late music icon, given that the film is made in conjunction with his estate, which has defended him against accusations of sexually abusing children."
"In an era when full-throated outrage accompanies anything that smells of delegitimization or insensitivity against a vulnerable group, it amounts to a deafening silence," Reed said. The Leaving Neverland director is also baffled and appalled at the fact that "no one is canceling the movie," and the press, fans, and older people are "willing to set aside his unhealthy relationship with children and just go along with the music."
"What the total absence of outrage accompanying the announcement of this movie tells us is that Jackson's seduction is still a living force, operating from beyond the grave," Reed continued in his piece.
A Message To The Press, Fans, And 'Michael' Filmmakers
Also, Reed addressed the press, fans, and filmmakers asking them to reflect on what the alleged victims, Wade Robson and James Safechuck, went through, as reported in his documentary, Leaving Neverland. "… even if you do not believe a word of what his many accusers have said; even if you are not concerned by the police investigations and the massive payouts to halt legal proceedings, how do you explain the completely uncontested fact that for years Jackson spent innumerable nights alone in bed with young boys?"
"What was he doing with them, alone in his Neverland bedroom, with alarm bells in the corridor? That cannot be acceptable by any measure," Reed protested further.
Reed further questioned the judgment of filmmakers on how they plan to execute the movies, "… how will you represent the moment when Jackson, a grown man in his 30s, takes a child by the hand and leads him into that bedroom? How will you depict what happens next?"
"By sidestepping the question of Jackson's predilection for sleeping with young boys, you are broadcasting a message to millions of survivors of child sexual abuse. That message is: if a paedophile is rich and popular enough, society will forgive him," Reed concluded.
Michael will feature the late legend's nephew, Jaafar Jackson, as the younger Michael Jackson, and although the release date is unknown, some predict it to be 2024.