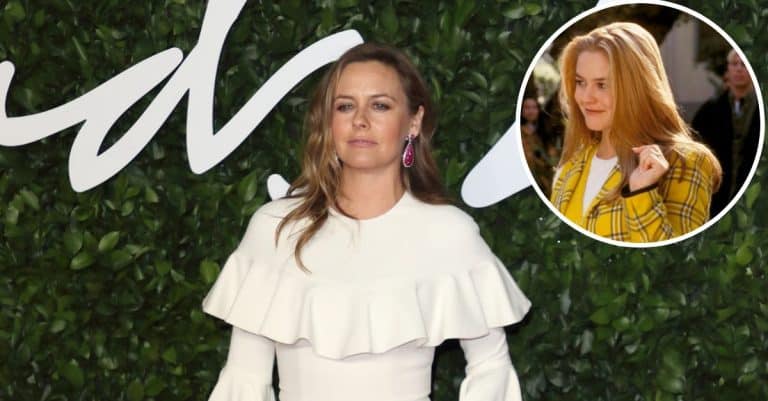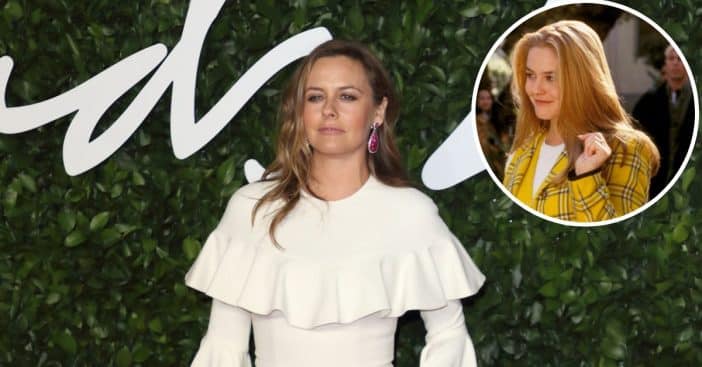 Alicia Silverstone is showing up again as Cher in her iconic yellow-and-black plaid blazer and matching skirt from the 1995 comedy show, Clueless. Rakuten recently dropped a fifteen-second teaser of their ad for the Superbowl, featuring Alicia in the famous attire and shopping bags.
The 41-year-old posted the promotional video on her Instagram page with the caption: "It looks like the cat is out of the designer handbag @rakuten." Her outfit was inspired by the 1995 film featuring an airhead blonde teenager with a rich lawyer father. In the film, Cher is the popular girl in school who knows how to use her social and material status to get things done.
Alicia's Collab With Rakuten
View this post on Instagram
In the ad, Alicia appears in a classroom and walks up to the podium with students ogling at her. In the background, Supergrass' "Alright" from the Clueless soundtrack plays, and Alicia turns to the camera while on the podium. "Don't bug… your girl is back," she said. The promotional teaser closed with the words "Get a clue", plus the Super Bowl date across the screen.
Alicia spoke extensively about her partnership with Rakuten on People, explaining how well their services relate to "Cher," giving her cash back on her loads of shopping. "Rakuten makes it easy to save while you shop, and working with them to revive 'Clueless' for the Super Bowl stage made sense with how much Cher loved shopping— no doubt she would have tons of cash Back," Alicia explained.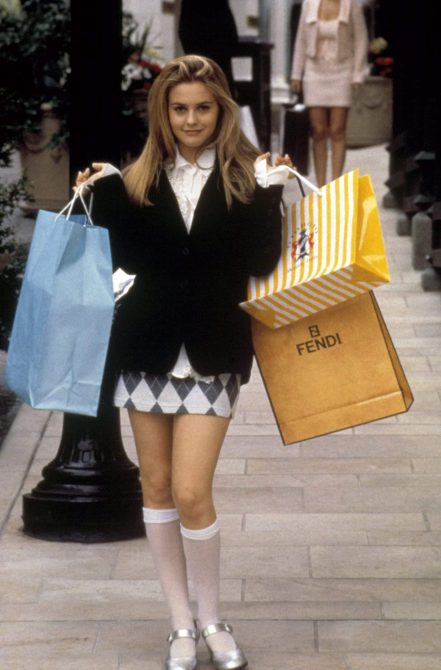 Alicia Does More With 'Cher'
Alicia's first Tik Tok video in 2021 was a recreation of a famous scene from Clueless. The video featured her in the famous blazer set and her ten-year-old son, Bear. She performed the scene where Cher was describing high school boys and then got confronted by one. Alicia then pushes her "co-TikToker" Bear out of the way, saying the popular Clueless catchphrase, "As if."
She also celebrated the film's 26th anniversary with another classic scene where Cher's dad questions her outfit choice; the white, spaghetti-strap slip dress. Her son, Bear, is also featured in this Tik Tok video. Another Cher reenactment on TikTok featured her friend and fashion designer Christian Siriano to recreate the scene where Cher tries to seduce Christian while watching Spartacus.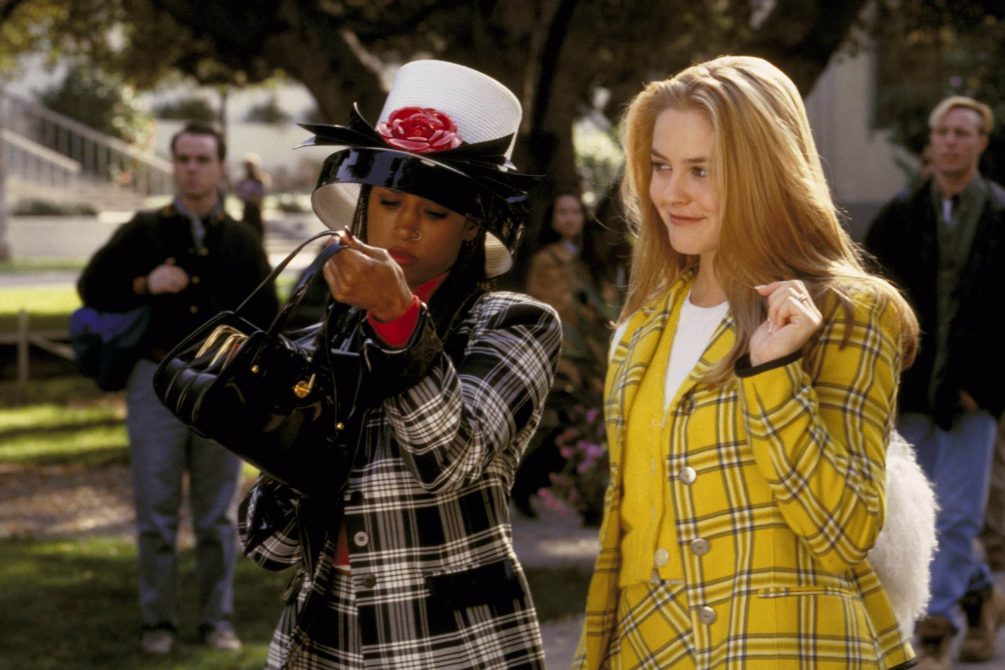 Singer Iggy Azalea also paid tribute to Cher in her music video for "Fancy", and Alicia performed the song on Lip Sync Battle, while also donning the same attire.