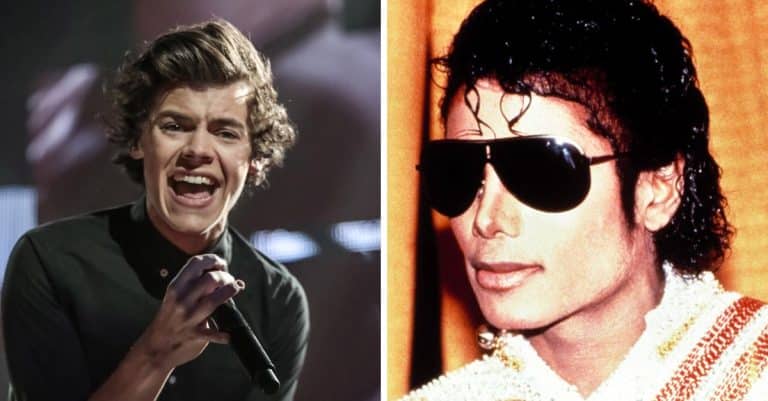 In a recent interview, Rolling Stone UK called Harry Styles the new King of Pop. For decades, the late Michael Jackson has been dubbed the King of Pop and his family is not happy with Rolling Stone after this edition came out.
Michael's nephew, Taj tweeted, "There is no new King of Pop. You don't own the title @RollingStone, and you didn't earn it, my uncle did." Fans also flocked to comment on their thoughts as well.
Michael Jackson fans are angry that Harry Styles is called the King of Pop
One person wrote, "Decades of dedication and sacrifice. The title has been retired. No disrespect to @Harry_Styles, he's mega talented. Give him his own unique title." Others thought it was a "bold move" to compare Harry Styles and Michael Jackson, saying they are "not on the same level."
Someone else remembered that Rolling Stone labeled Justin Timberlake the King of Pop back in 2003. They said, "It shows their racism and disrespect. They tried the same crap with Timberlake. There is no new King Of Pop! #MJKingOfPopForever."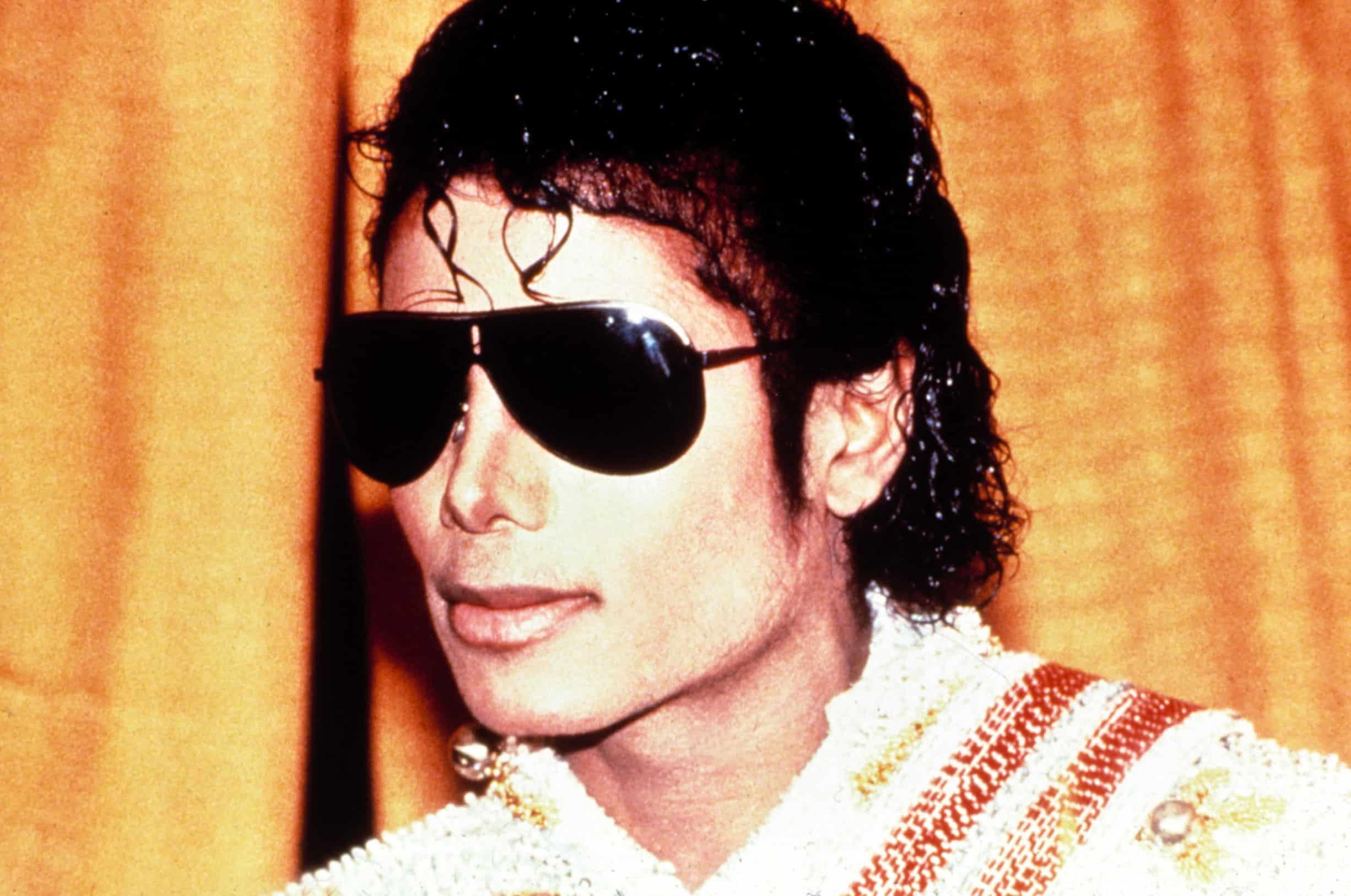 In the interview, Harry talks about his singing and acting career and his relationship with Olivia Wilde. There has been scrutiny about their relationship and he said that it doesn't make him feel good. What do you think about Rolling Stone UK calling Harry Styles the new King of Pop? Do you think Michael Jackson forever has the title?