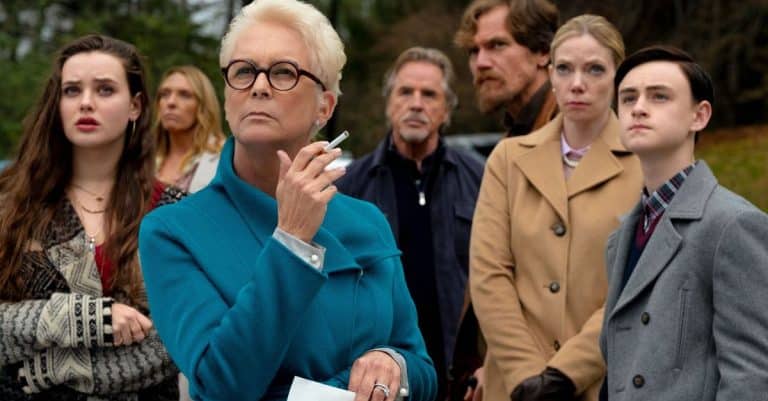 2019's Knives Out boasted a star-studded cast tangled in a rich, mysterious donut of a whodunit murder mystery, as Detective Blac would explain it. With all this in mind, it would be easy for some characters – and their respective actors – to get shuffled to the side and land only a few passing scenes. But Jamie Lee Curtis had one trick for maximizing her on-screen time throughout the filming of Knives Out. How did she do it?
Curtis, 64, starred alongside 007 himself Daniel Craig, Ana de Armas, Chris Evans, Don Johnson, LaKeith Stanfield, and more – yes, just about everyone is in this. The film primarily follows Ana's character but takes time to introduce audiences to everyone else – and their possible motives for murder. Curtis played Linda Drysdale, eldest daughter of the murder victim with quite a lot going on under the surface. Here's the simple trick Curtis used to make sure she and Linda had plenty of time in the spotlight.
Jamie Lee Curtis made sure she was always nearby when filming 'Knives Out'
Speaking with Insider at the Santa Barbara International Film Festival on Saturday, Curtis revealed that she minimized her time in her trailer throughout the filming of Knives Out. "Here's the deal," the actress said. "It's my secret sauce. Don't go back to your trailers. Trailers are not your friend. Jonathan Wang, our producer of Everything Everywhere All at Once, will tell you I never left the set. I don't believe in it."
There's another consistency; Knives Out was named one of the top ten films of 2019 by the National Board of Review and the American Film Institute, while Curtis's other film, 2022's Everything Everywhere All at Once, received the same honors. In both, Curtis kept herself highly involved as each explored ideas of identity and classism in various, celebrated ways.
What comes next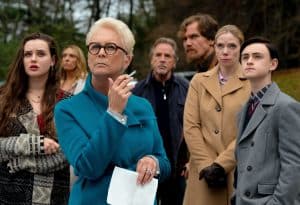 Knives Out director Rian Johnson could not help but notice Curtis always present and ready to participate. So much so, Curtis says, that "He once called me his MVP on Knives Out, and when he was asked why, he said, 'Because she was always on set.'" Staying on set meant that, despite the fact that Johnson did not have as much planned for Curtis, he ended up incorporating her in scenes more than anticipated.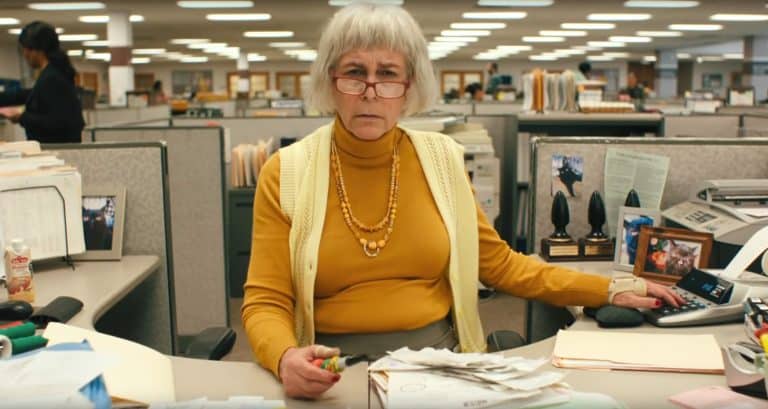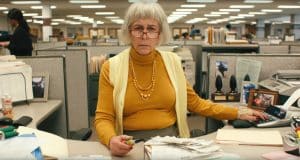 Curtis and her character were absent from the 2022 sequel, Glass Onion: A Knives Out Mystery, but Craig reprised his role as Detective Benoit Blanc. The ensemble this time included Kate Hudson, Dave Bautista, BAFTA nominee Jessica Henwick, Janelle Monáe, and more.
Instead, Curtis has moved on to her next slew of projects, which include this year's Haunted Mansion and Borderlands, the latter being an adaptation of a popular video game series. Just last year, she was also in Reno 911! as Lieutenant Donna Fitzgibbons in the episode "Bad Lieutenant Woman."