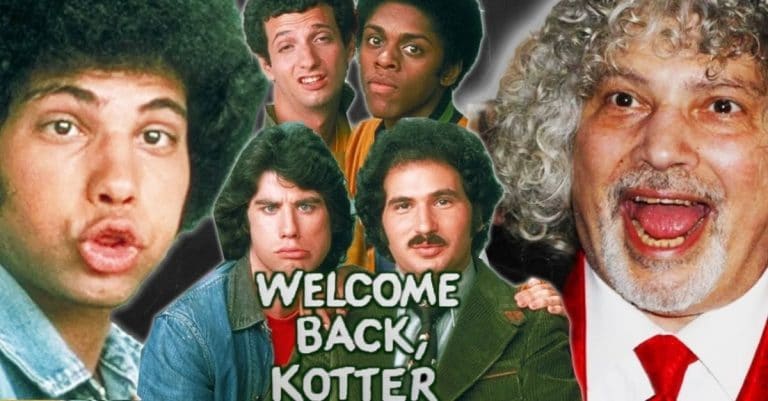 *FAQs at the bottom of article*
UPDATED 2/14/2023
"Welcome back, your dreams are your ticket out!" Bet you can hear that soothing theme song right now. It's a personal favorite, written and performed by The Lovin' Spoonful founder, John Sebastian. And it meant Welcome Back, Kotter. 
Filmed in front of a live studio audience, it was centered around the incredible Gabe Kaplan and the difficulties of teaching a diverse group of students called the 'Sweathogs.' We met a variety of different folks at Buchanan High, and many of their characters, and quotes, have become part of pop culture history. Today we're going back to school to check out what our Sweathogs got into after graduation… Uh oh, gotta run, that's the bell!
1. Gabe Kaplan (Gabe Kotter)
Mr. Gabe Kotter was unconventional but well-intentioned, returning to his alma mater to teach these misfits. Played by Gabe Kaplan, who also co-created the show, he delicately balanced the line of beautiful comedy while tackling current topics such as drug abuse, teen pregnancy, and gang violence. Kaplan had aspirations of becoming a professional Baseball Player, but after becoming a bellhop instead, he started perfecting a stand-up act. He was quite good, too, and touring led to five appearances on Johnny Carson's The Tonight Show! He then recorded his comedy album Holes and Mello-Rolls, which included long routines about his high school days, those same ideas directly influencing the creation of Kotter.
His career is essentially Kotter; a series intended to piggyback off Kaplan's success is1981's Lewis & Clark, which was canceled by NBC after just eight episodes. He did get to play Groucho Marx in a 1982 TV movie thanks to his known great impression, and Groucho himself was in line to make a cameo on Kotter in Season 2, but after arriving on set he was deemed too weak to perform. In the mid-80s Kaplan took a break from acting and started high-stakes poker. He would even become a commentator for poker tournaments and the series High Stakes Poker on GSN.
Today at 77 years old, Kaplan is a champion poker player, stand-up comedian, and author, including a 2007 book about absurd email claims by Kaplan, among them one stating that he's slept with more women than Wilt Chamberlain. Jury's still out on that one. 
2. John Travolta (Vinnie Barbarino)
Vinnie Barbarino with his feathered hair was one of the biggest heartthrobs of the '70s. Cocky, funny, with loads of insults up his sleeve, Vinnie was the leader of the Sweathogs, who coined a legendary catchphrase, "Up your nose with a rubber hose!"  Mama Travolta didn't want him to take the role, fearing a career typecast at so young. Travolta stated, "She was saving my reputation because she didn't think I'd ever become famous playing a dumb New York character!"
During his Kotter tenure, I think a role people often forget is his part in the ultimate chaos that unravels in 1976's Carrie. A year later he became world-famous, strutting his stuff in Saturday Night Fever. Then it was time to enter legendary status as bad-boy T-Bird Danny Zuko, in Grease.  Travolta did all this while still on Kotter. This of course prompted his early exit for much of Season 4.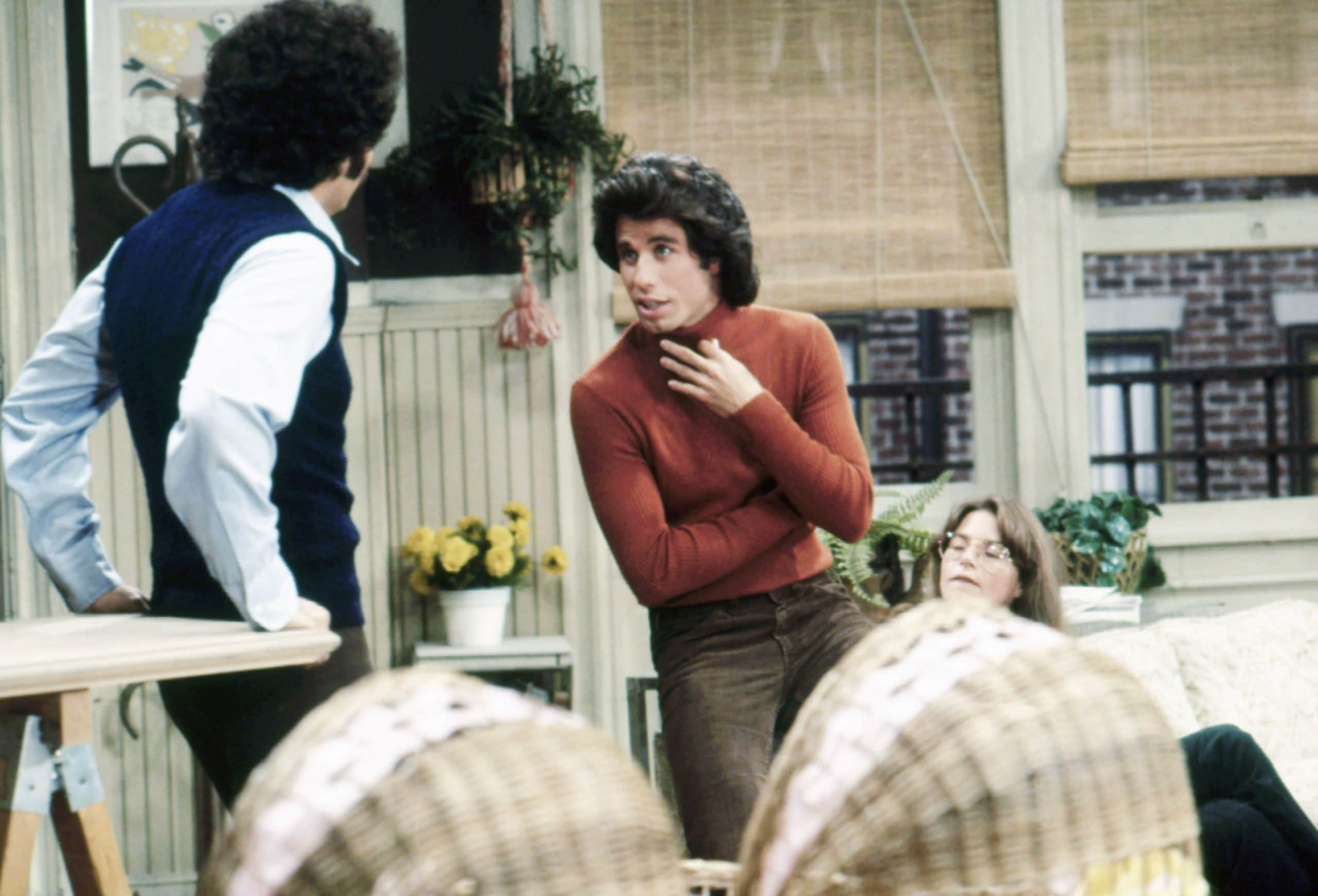 He truly was a movie star. A personal favorite is 1994's Pulp Fiction, where he and Sam Jackson were the best duo of the 90s. Name a better one in the comments if you got it. In 2019 he played a wacky role, written and directed by Limp Bizkit frontman Fred Durst, titled The Fanatic, about an autistic man obsessed with meeting his favorite actor. That same year he appeared in Trading Paint and The Poison Rose. Sadly, 2020 brought tragedy for John, as his wife actress Kelly Preston lost her fight to breast cancer. We saw him in 2022's Paradise City most recently.
This was another painful death as he lost his son, Jett, back in 2009 after suffering a fatal seizure. We wish nothing but the best for John and his family, and we hope to see him acting again soon. 
3. Marcia Strassman (Julie Kotter)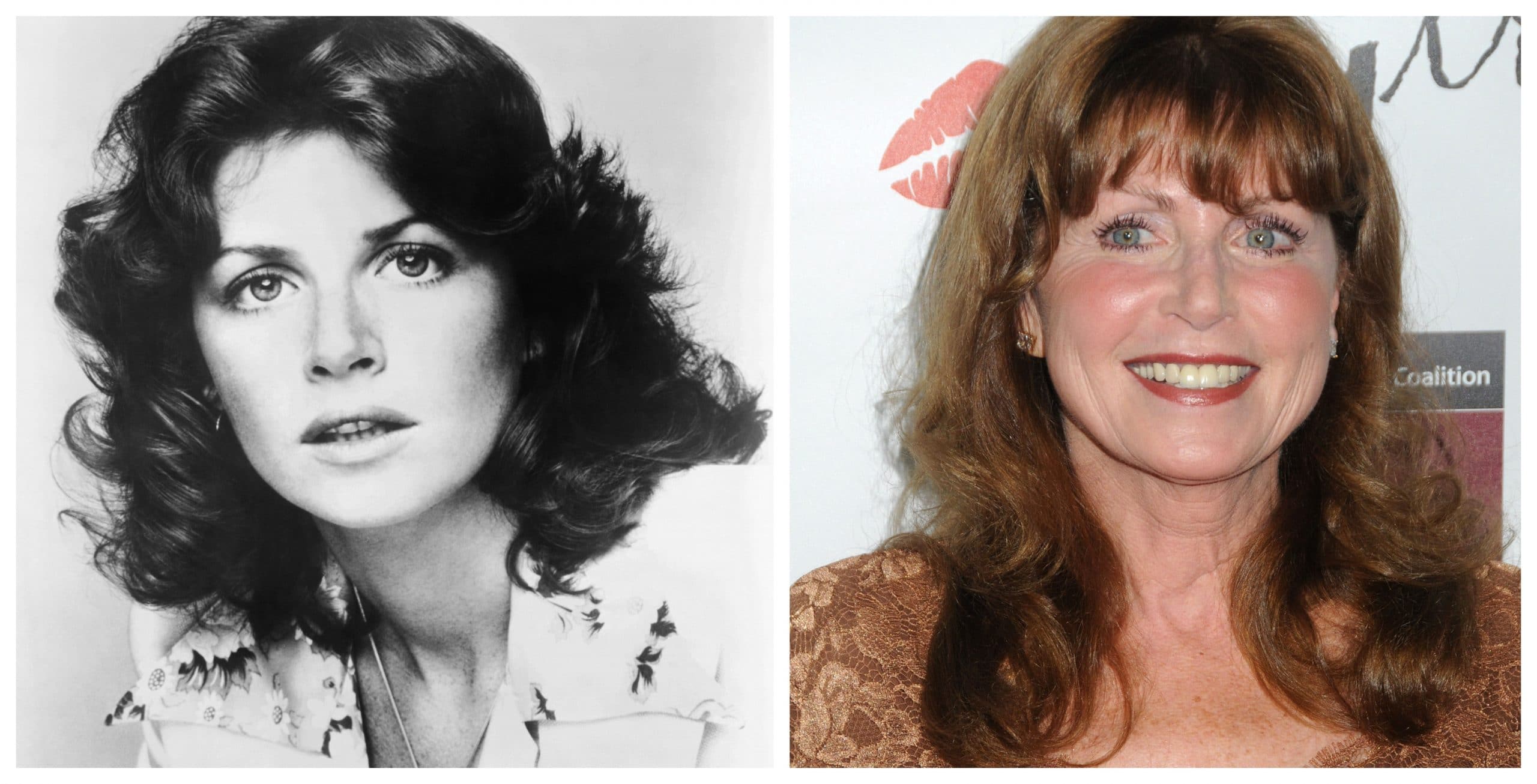 Julie Kotter is Gabe's loving wife, who by later seasons had also become faculty at Buchanan High and taken greater importance in the show. Marcia Strassman got her start in the business in 1964 with a few one-offs on The Patty Duke Show. Then she became a recording artist for Uni Records and her debut single, "The Flower Children," was a top-40 hit in many West Coast markets. But after a few unsuccessful releases, she turned her attention back to acting. Good move, as she snatched up a role on M*A*S*H as Nurse Cutler. Then it was time for Kotter, but she nearly missed out on the role when producers were considering Farrah Fawcett. They didn't think Gabe and Farrah looked like a legit couple, which Marcia actually took offense to.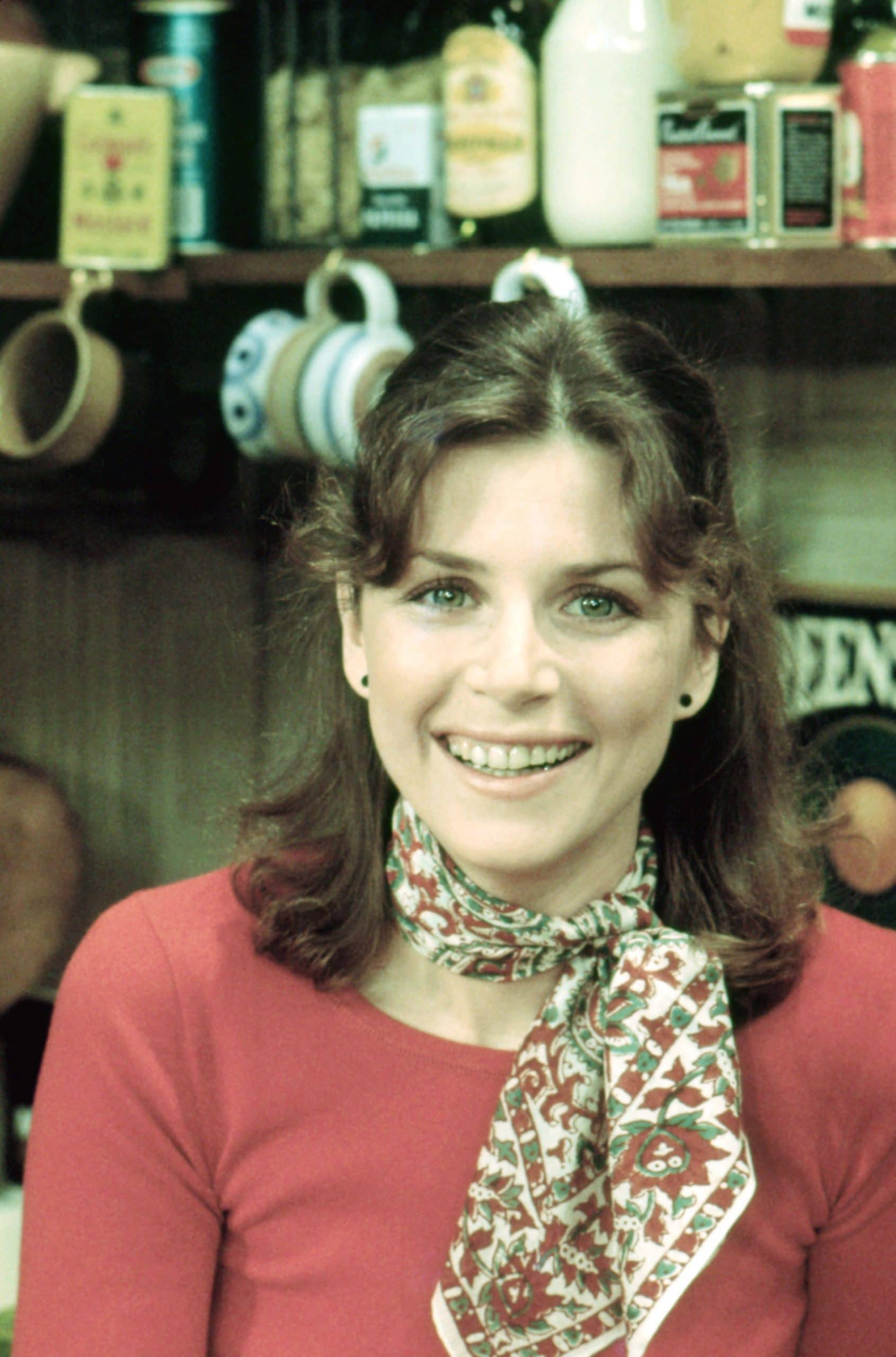 Farrah would book Charlie's Angels the following year. In 1989, Marcia reached a whole new generation, playing the mom in Honey I Shrunk the Kids! She reprised that role for the 1991 sequel and she really was terrific in those family films. One of her last notable roles was in the TV spin-off series Tremors, in 2003.  In 2007, Marcia was diagnosed with advanced breast cancer, which she fought for seven years until she passed away at 66 years old.
4. Robert Hegyes (Juan Epstein)
Juan Epstein is a fiercely proud, and usually hot-headed Puerto Rican. He's also one of the toughest kids at Buchanan High despite being pretty short. The man who brought him to life, Robert Hegyes, would also become one of the show's directors at just 25 years old. A decade after Kotter, Hegyes was living in LA and finally booked another series regular gig as undercover detective "Manny Esposito" in Cagney & Lacey.
By the 2000s, he was back living in his home state of New Jersey and teaching at his alma mater, Rowan University. Fun fact, Hegyes was cousins with famous rock star Jon Bon Jovi. Sadly at just 60 years old, he died from a sudden heart attack, but the world will forever remember the guy with excuse notes for every situation. 
5. John Sylvester White (Michael Woodman)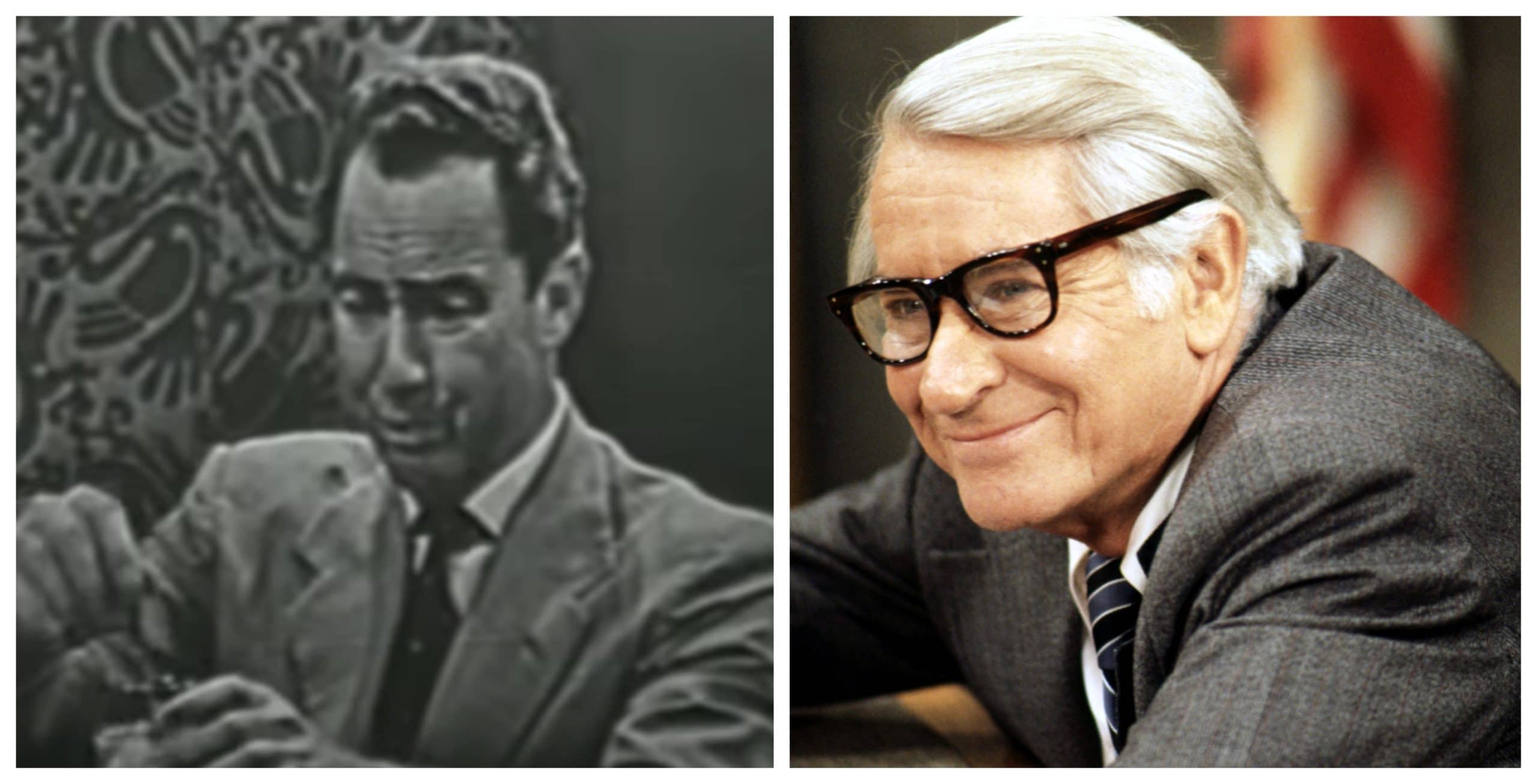 Mr. Michael Woodman is the vice-principal and later principal, often making his disdain for the Sweathogs very known. And that disdain for them only intensified his disbelief that the once marked for failure Kotter is now a colleague. Woodman was an admirable adversary for Kotter. John Sylvester White got his start in acting in 1951 with 39 episodes on one of the longest-running soaps in history, Search for Tomorrow. Then he didn't get another role for nearly 20 years until an episode on Medical Center. As it turned out, 1975's Welcome Back, Kotter was the mainstream role that White deserved.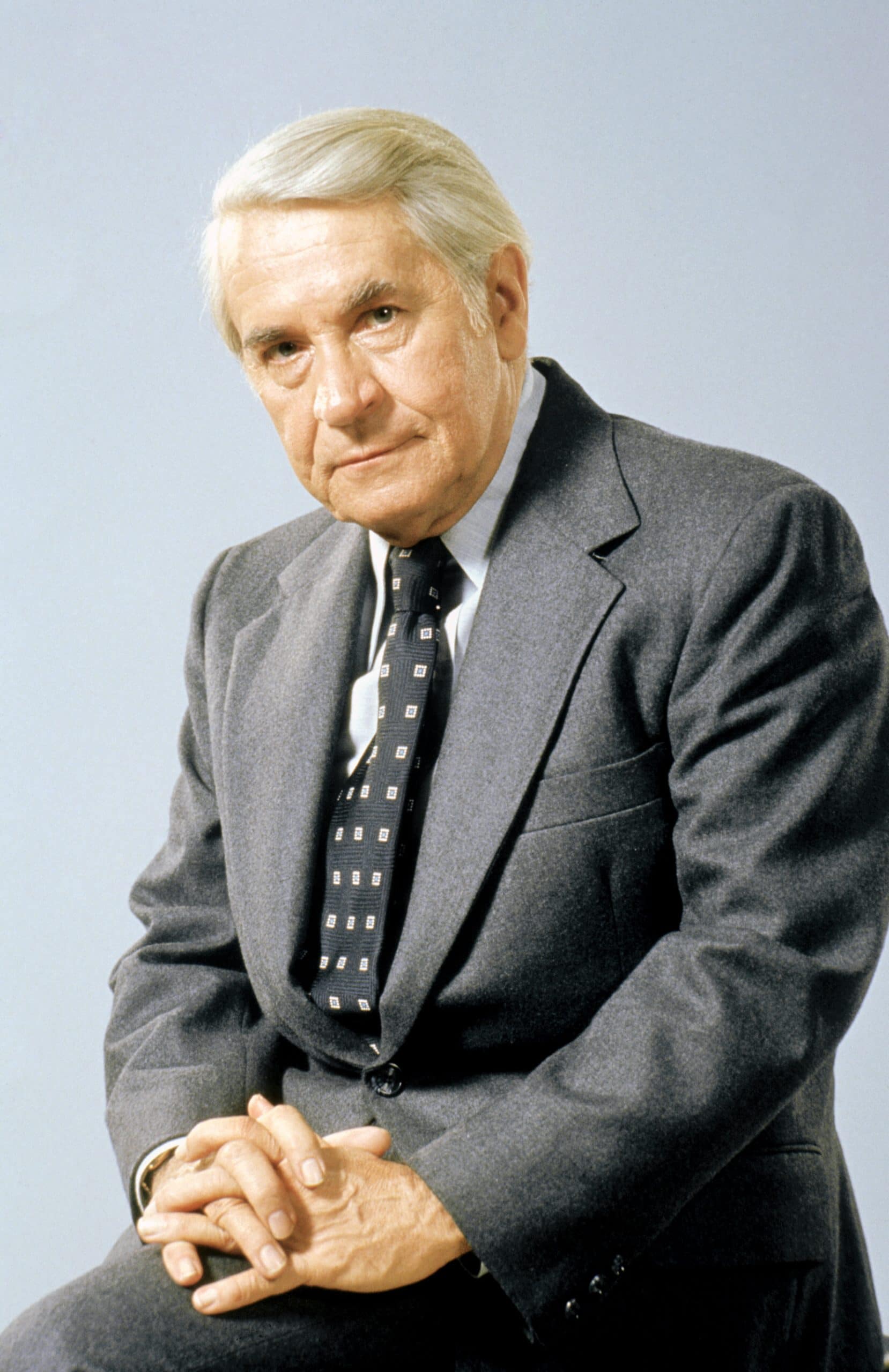 His last role was In 1983 as Mr. Vogelman, the proprietor of the Raytown Travel Agency, in Season 1 of Mama's Family. White passed away in September 1988 from pancreatic cancer at the age of 68. 
6. Lawrence Hilton-Jacobs (Freddie 'Boom Boom' Washington)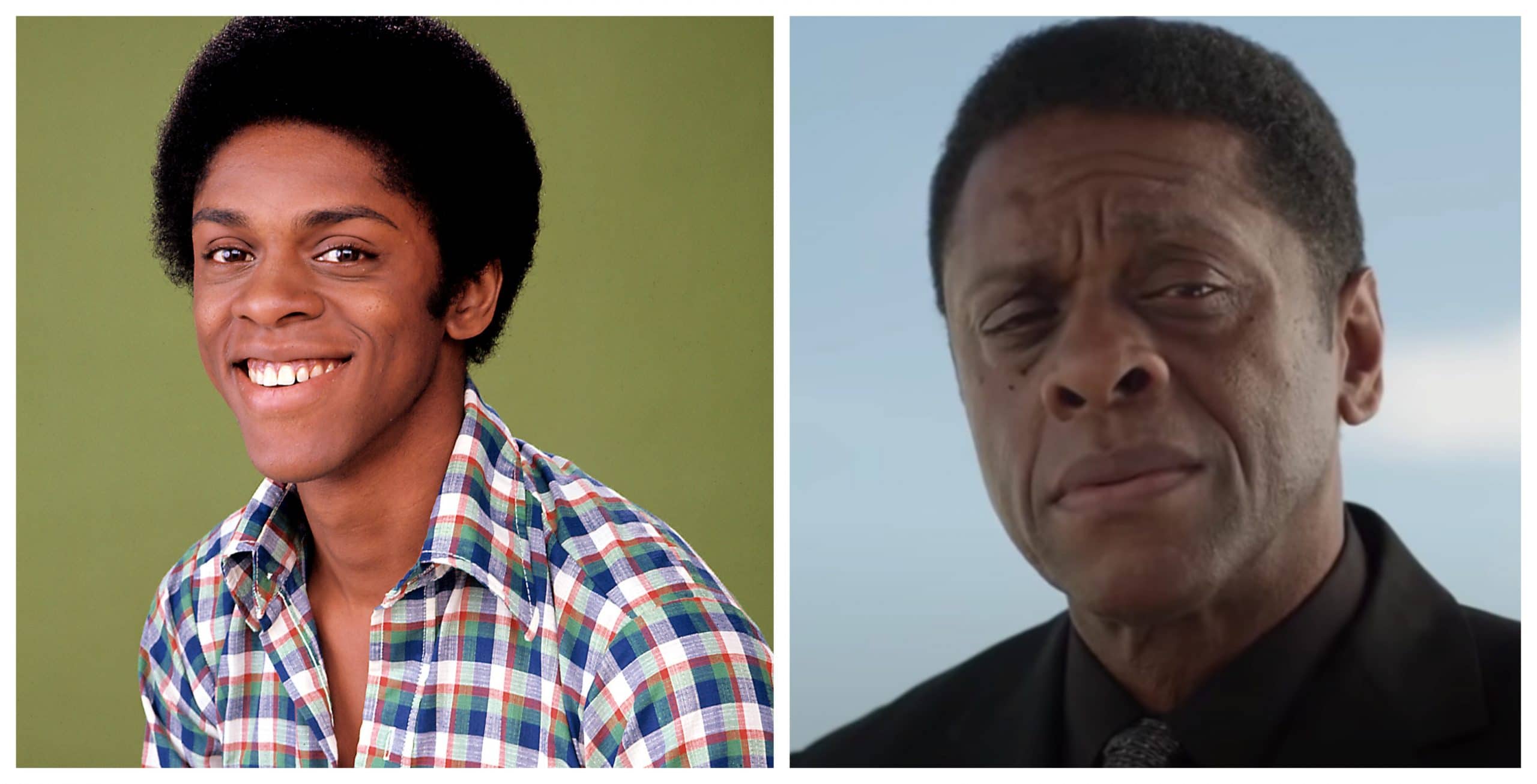 Freddie 'Boom Boom' Washington is the ultra-cool and basketball proficient one, with his trademark, "Hi there," and of course his "Boom Boom Boom." Lawrence Hilton-Jacobs got his start in the 1975 Blaxploitation movie Cooley High before becoming one of the Sweathogs.
Then during Kotter's run, he starred in the mini-series Roots. His next series regular gig was in 1989 on the show Alien Nation. He even portrayed Joe Jackson, in the mini-series The Jacksons: An American Dream in 1992. Then he decided to stick his toe in the music industry, singing on Rick James' 1981 album Street Songs. He's acted a lot since then, and he's currently back as a series regular on the Urban Movie Channel's A House Divided. He's 69 years old and along with his TV show, he's also got more movies and television productions in the works. Boom Boom is far from done.
7. Ron Palillo (Arnold Horshack)
Arnold Horshack, the class clown, with one of the most interesting and contagious laughs, was the smartest of the bunch, yet naive, and he was incredibly endearing to us. And his wheezing laugh and charisma made him stand out from the show. A backdoor pilot following Arnold was created in the final season, but the spin-off was not developed further. His squealy voice was so iconic that his next gig was voicing the character Sgt. Squealy in Laverne & Shirley in the Army, a bizarre early '80s cartoon. If you love obscure cartoons, we have an entire video dedicated to our favorite wacky ones from the '70s.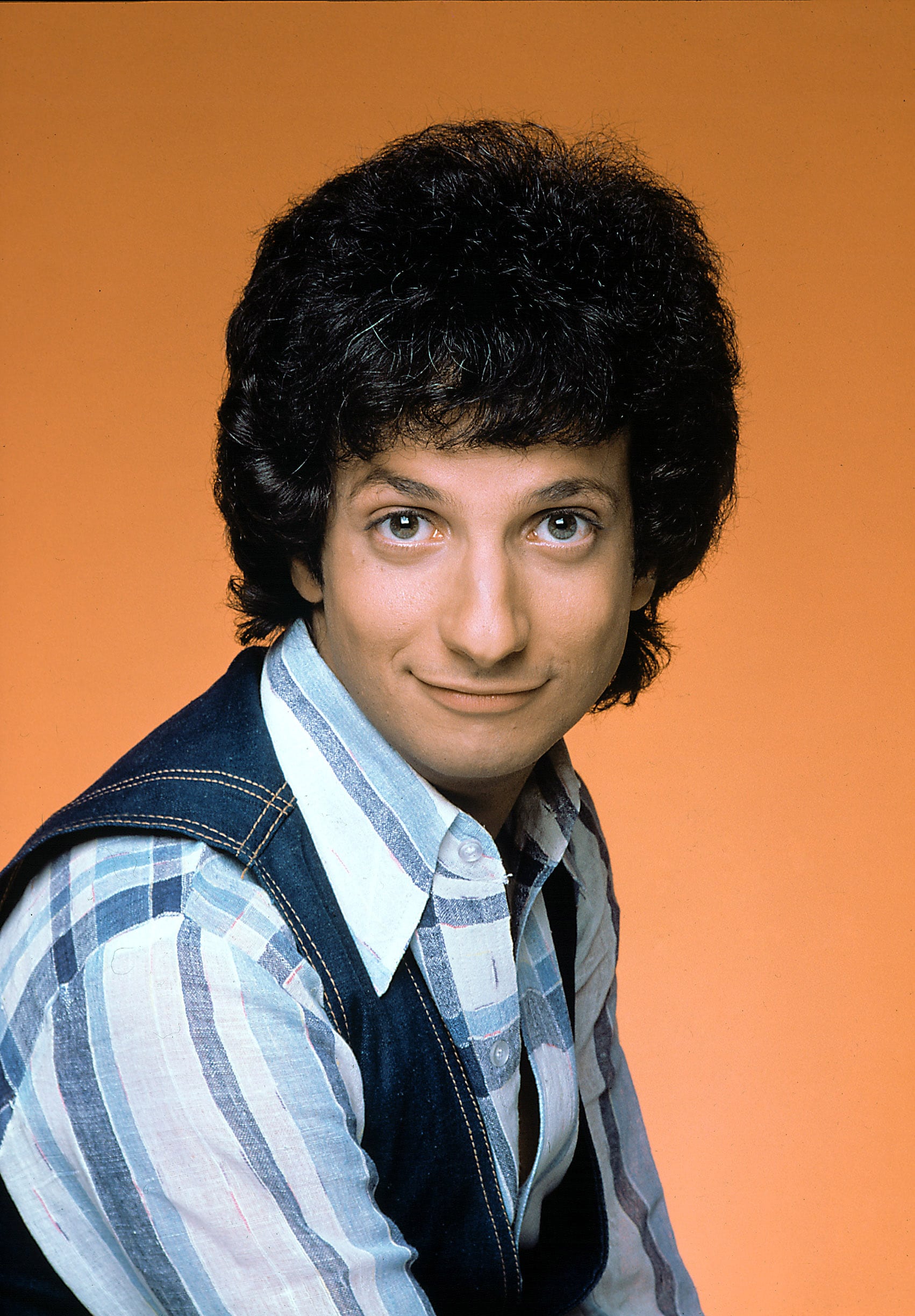 He continued to act throughout the '80s and '90s in many B-movies and cameos, like the '96 TV show Ellen, when he played himself. In 1989 he had one of his big final roles starring in the horror flick, Hellgate. Palillo and his partner of 41 years, Joseph Gramm, lived in Palm Beach Gardens, Florida when one day in 2012, he was rushed to the hospital after suffering a heart attack. He died at just 63 years old, just seven months after his co-star Robert Hegyes also died from heart failure. 
What a fun show! These underachieving high school students ended up achieving a lot, one of the funniest sitcoms of the '70s. Did you have a favorite member of the Sweathogs? Who wished they'd had Mr. Kotter as a teacher? I sure did. Definitely my favorite TV Teacher with Saved By The Bell's Miss Bliss a close second. If you can think of another one, mention it in the comments below, we read them all.
How many of the Sweathogs are still alive?
There are only two Sweathogs left that are still alive. These two include Lawrence Hilton-Jacobs, who played Freddie "Boom Boom" Washington, and John Travolta, who portrayed Vinnie Barbarino.
Why did Gabe Kaplan leave Welcome Back, Kotter?
Gabe Kaplan left the show two episodes in the final season. This was ultimately due to "creative differences" with producer James Komack.
Why were they called Sweathogs on Welcome Back, Kotter?
Classes were held on the top floor of the high school Kaplan attended and the school had no air conditioning. This is where the name "Sweathogs" came in, serving as inspo for the Sweathogs in the show.