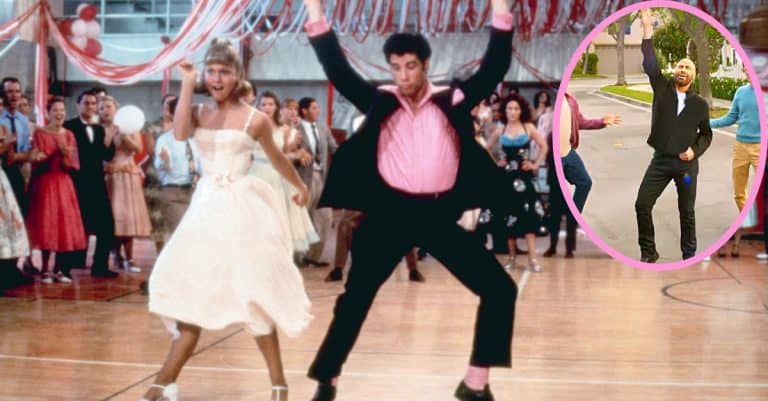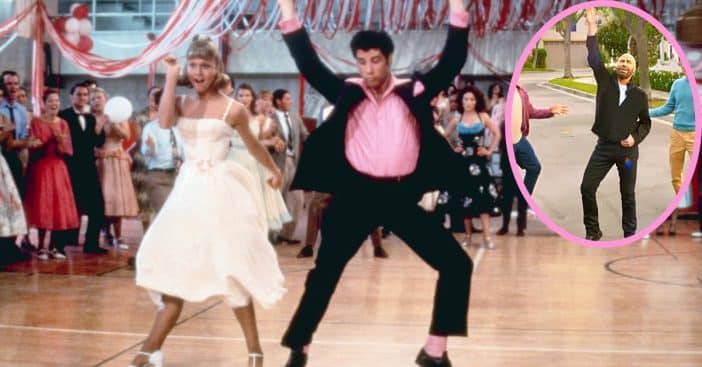 Super Bowl LVII kicks off Sunday, February 12, and already the advertisements are rolling in. The commercials are as much a part of the event as the food, merchandise – oh, and the game. Some are quite famously humorous while others can be very powerfully poignant. This year, John Travolta can be seen in one especially meaningful Super Bowl ad that pays homage to the late, great Olivia Newton-John.
1978 paired Travolta and Newton-John in Grease, the romantic musical comedy based on the play by the same name. Danny and Sandy won the hearts of millions, with Grease going on to win countless accolades, including an Oscar nomination. Sadly, Newton-John passed away last summer and Travolta continues to find new ways to honor her. This month, he can be seen recreating one of their most iconic scenes.
John Travolta honors Olivia Newton-John in a new Super Bowl ad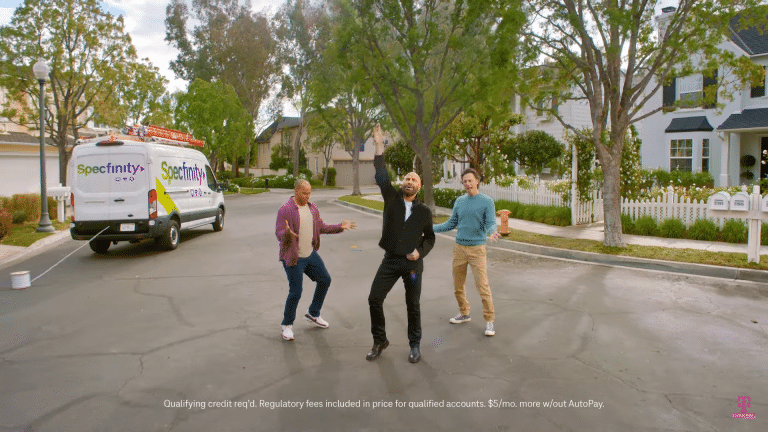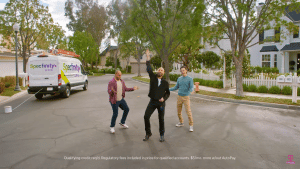 On Thursday, T-Mobile's YouTube channel shared a minute-long commercial titled "New year. New neighbor. | 2023 Big Game Day Commercial." By time of writing, it is #12 on Trending boasts over 4.4 million views. The Super Bowl ad features John Travolta joining Scrubs stars Zach Braff and Donald Faison singing fresh new lyrics from Grease.
Travolta ties together the present with the nostalgic by singing "Summer Nights" and performing some iconic dance moves while Faison and Braff join in. "An American icon moves into the neighborhood and joins the gang in song to spread the word about T-Mobile Home Internet," the synopsis reads.
Remembering Olivia Newton-John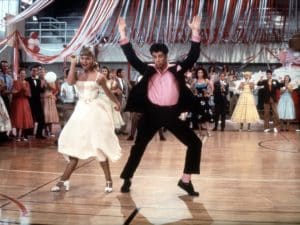 Olivia Newton-John passed away on August 8 after a long journey with breast cancer; she was 73. Travolta has been actively honoring his late co-star far beyond the new Super Bowl ad. "My dearest Olivia, you made all of our lives so much better," Travolta said in a tribute post on Instagram. "Your impact was incredible. I love you so much."
View this post on Instagram
Newton-John's childhood home of Melbourne, Australia also is paying tribute to the late star. There is to be a state memorial service there on February 26 at the Hamer Hall, Arts Centre Melbourne. Among the guest performers will be Delta Goodrem, who collaborated with Newton-John and played her in the biographic miniseries Olivia Newton-John: Hopelessly Devoted to You.
"Dame Olivia Newton-John was an inspiration to many around the world," said Victoria state premier Daniel Andrews, "her work in cancer research and treatment saved lives and changed lives and her music was the soundtrack to a generation."
Watch Travolta's commercial tribute in the video below.