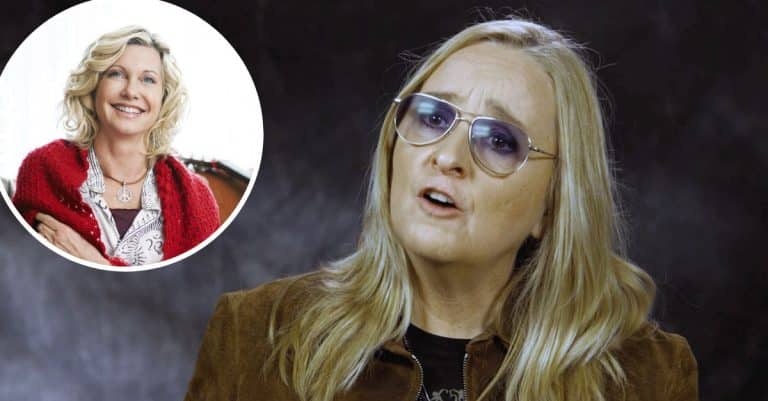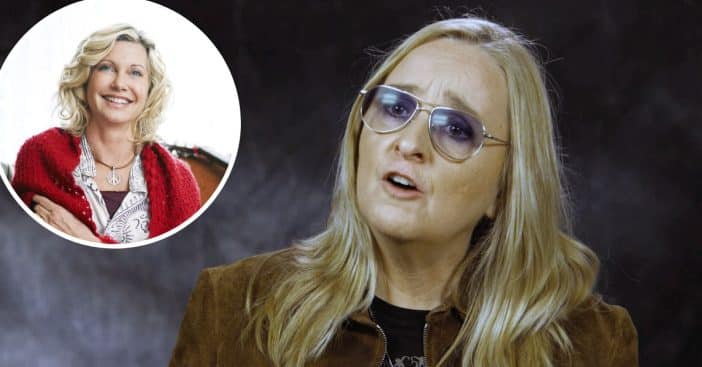 Olivia Newton-John was honored at the 2022 American Music Awards after she passed away this year at the age of 73. Olivia battled cancer for decades and even though she was going through treatments, she still took time to help and support her friends. Singer-songwriter Melissa Etheridge looked back fondly on her friendship with Olivia and talked about how she supported her during her own breast cancer battle.
Melissa shared, "She's just a beautiful, delightful, loving, talented person, and we're all going to miss her very much." She added, "Olivia was a good friend. Eighteen years ago when I went through breast cancer, she was one of the first ones to reach out to me to tell me what it was like, to give me support and… was that way for the last 20 years."
Melissa Etheridge and Pink honored Olivia Newton-John at the AMAs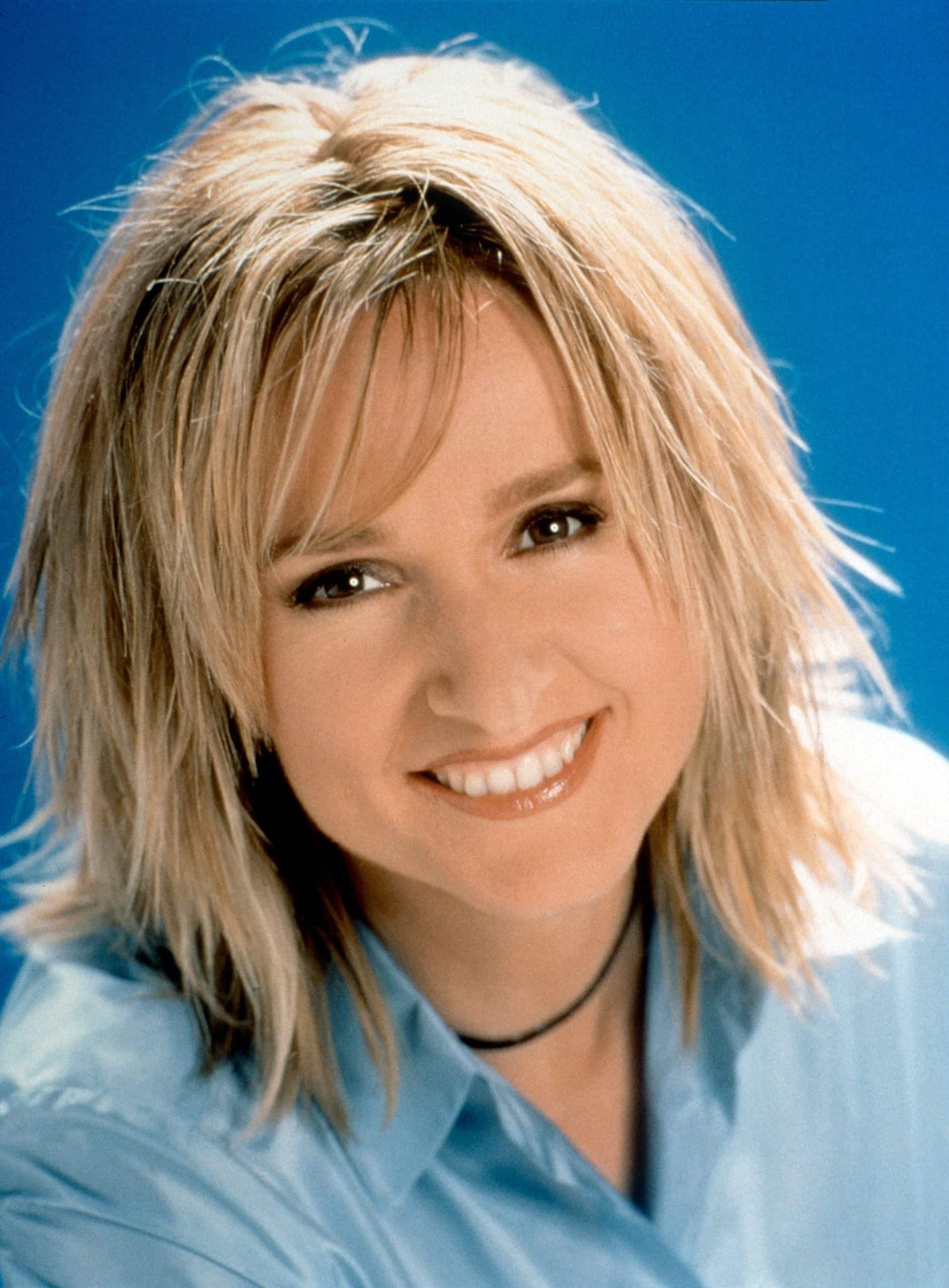 During the awards ceremony, Melissa introduced singer Pink before she performed a rendition of "Hopelessly Devoted to You," from the 1978 film Grease in honor of Olivia. Melissa said in her introduction, "You stood in awe of her welcoming beauty, and you basked in the feeling that she was connecting to you alone. But when she opened her mouth to sing you knew instantly, you'd have to share her with the world."
Olivia wasn't the only artist honored with a tribute performance at the ceremony. Lionel Richie received the AMA Icon Award since he is the only artist to take the stage during the American Music Awards in every decade since it began in 1973. Stevie Wonder, Ari Lennox, Charlie Puth, and more performed a medley of his songs to congratulate him on his achievements.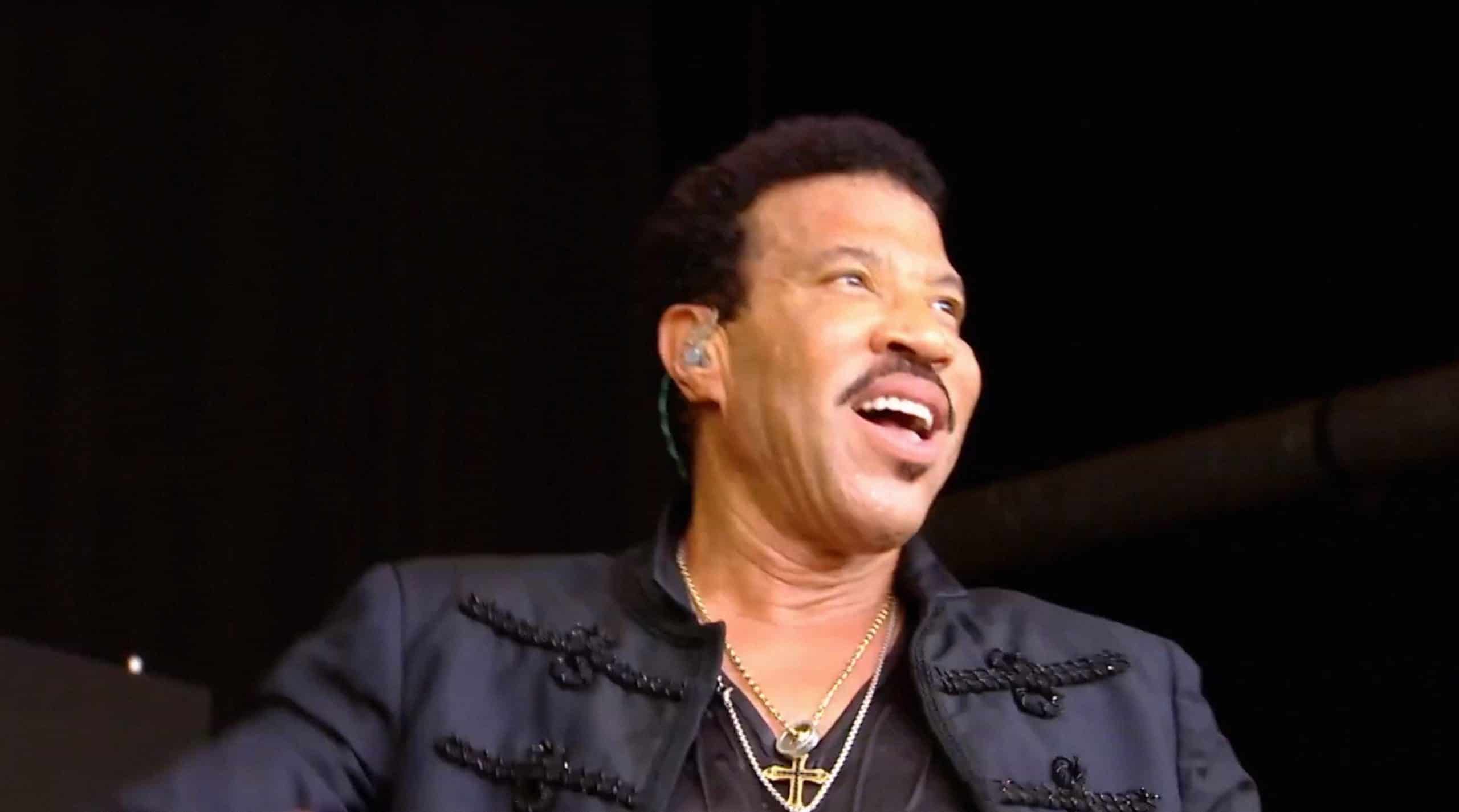 In case you missed Pink's iconic performance of "Hopelessly Devoted to You," watch it below: