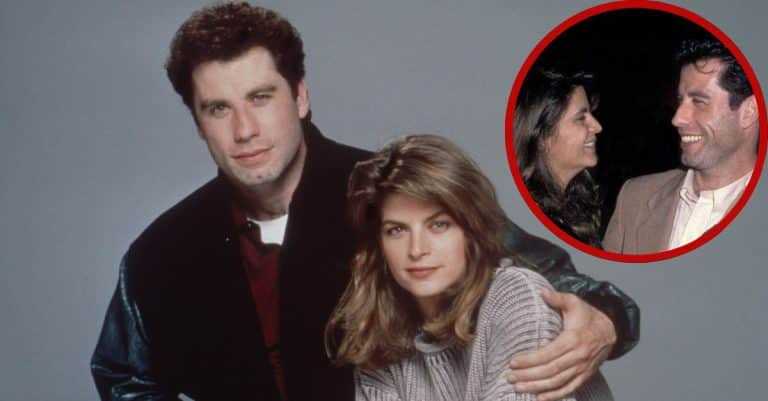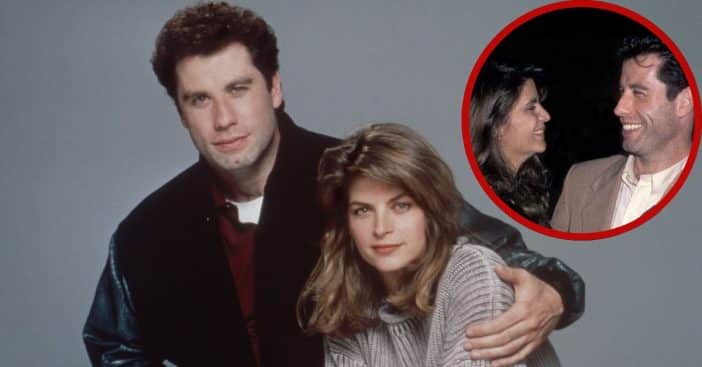 Kirstie Alley died on December 5 after a battle with cancer that had been recently discovered. Since her death, tributes have poured in remembering her as an actress and a friend. One post that embodies the respect people had for Alley comes from John Travolta, who starred with her in Look Who's Talking.
Released in 1989, Look Who's Talking sees Alley as Mollie, a pregnant woman who just had a horrible breakup, and Travolta as James, the taxi driver who helps her in more ways than one. In recent years, the two voiced a desire to return to the franchise. Read Travolta's heartfelt tribute to his castmate and friend here.
John Travolta posts a tribute to Kirstie Alley following her death
View this post on Instagram
On the same evening news broke that Alley had died, Travolta posted a tribute to Instagram. It features two photos: the first is a solo picture of Alley in costume, bedecked in pearls and a white wedding dress. The second is a picture of herself and Look Who's Talking co-star Travolta, smiling as they look at one another.
"Kirstie was one of the most special relationships I've ever had," Travolta wrote in the captions. "I love you Kirstie. I know we will see each other again." This has been an emotional year for Travolta, who also mourned the passing of his Grease co-star Olivia Newton-John back in August.
The two had wanted to do another 'Look Who's Talking'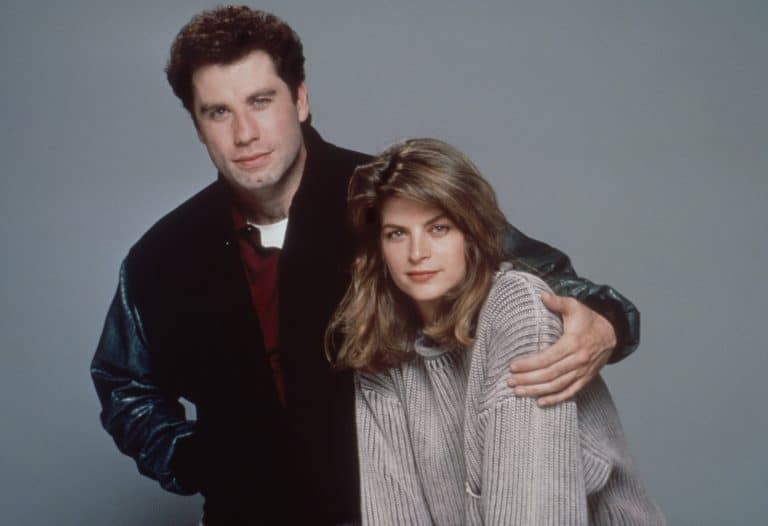 Fans of the original got to watch Look Who's Talking Too in 1990 and Who's Talking Now in 1993. The first two films in particular received a warm reception, enough so that they inspired the ABC sitcom Baby Talk. Travolta, Alley, and Olympia Dukakis were the only actors to appear in all three film entries. But Alley and Travolta had plans to do one more.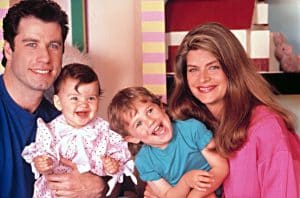 "John and I, we both really want to do it, because we think it's funny that we're the grandparents," Alley teased on The Talk. "Our kids will be ugly so that we'll still be the stars, but the grandkids can be really cute. But we don't know what's happening. We heard a rumor they were doing it, but I don't know if it's with us or without us."
Alley's family attributes her death to cancer, which had only just recently been discovered. She was 71.