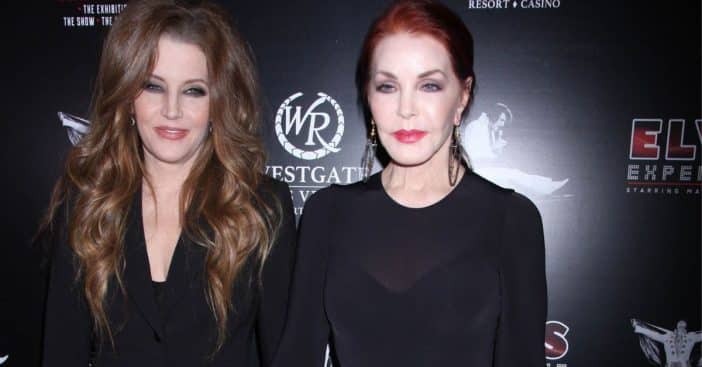 Lisa Marie Presley, the only daughter of Elvis Presley with his wife Priscilla, died suddenly on January 12 after suffering from cardiac arrest. In light of her passing, Lisa Marie's will is being examined and Priscilla is reportedly contesting it.
News of this comes from a court filing in the form of a petition that claims Lisa Marie removed her mother along with her former business partner, Barry Siegel, as co-trustees. Instead, Lisa Marie listed her children Riley and Benjamin Keough.
Priscilla Presley is contesting Lisa Marie's will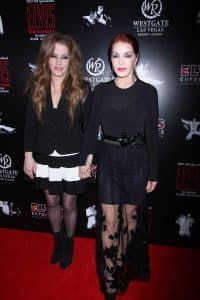 The amendment, which removed Priscilla from Lisa Marie's will, is from 2016, and that is the subject of contention in the petition. The petition claims that Priscilla's name is misspelled, the Dallas actress was not presented with the amendment while Lisa Marie was still alive, which is required by her trust. In addition to the 2020 death of Benjamin Keough, who died by suicide and was buried be, another inconsistency noted is "[The signature] appears inconsistent with [Lisa Marie Presley's] usual and customary signature," the document claims.
Both Priscilla and Siegal are currently heads of a '93 trust, known as the Promenade Trust, dedicated to managing Elvis Presley's estate. The changes – illegitimate, according to the court filing – to this trust should not take effect, the document asserts.
Making a request to the court directly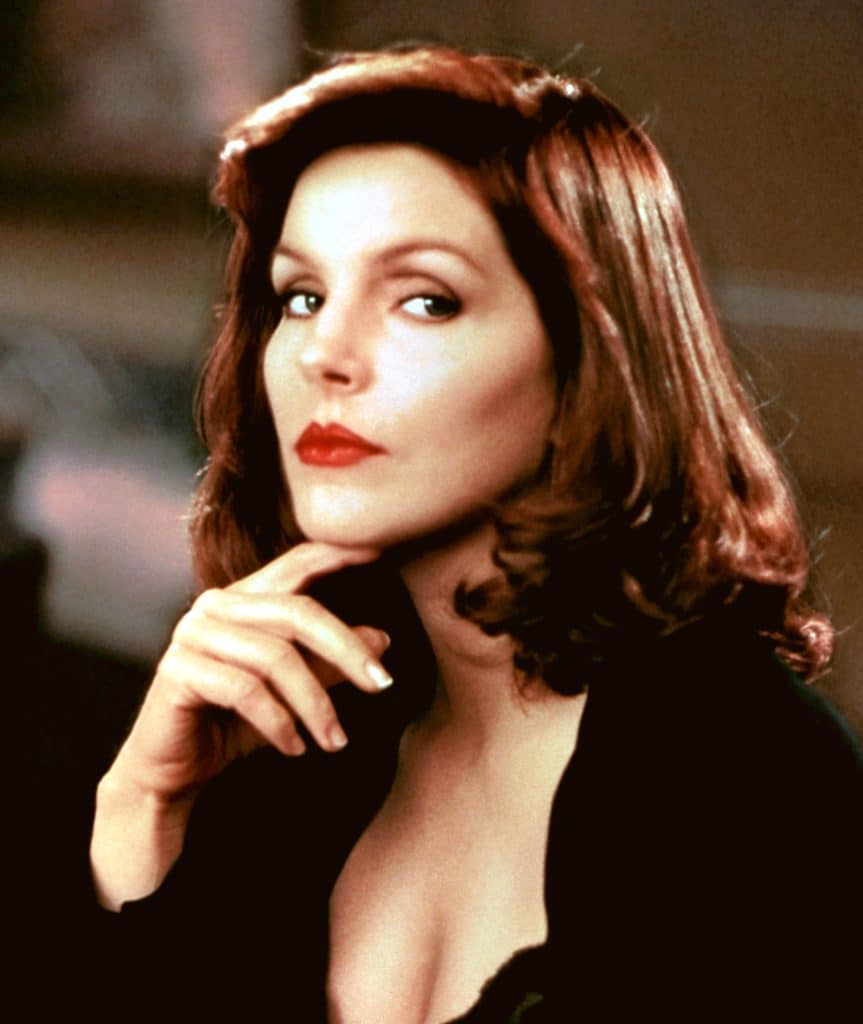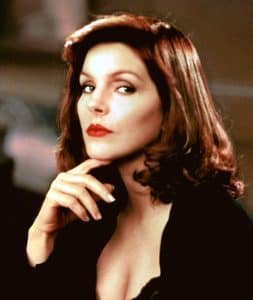 While Priscilla reportedly intends on maintaining her position with the trust, Lisa Marie's will appoints Riley as head because Siegel "has already or will soon resign." On the basis of these observations, the court filings read, "Petitioner respectfully requests an order from this court determining that the Purported 2016 Amendment is invalid." By time of writing, an attorney for Priscilla Presley did not respond to a request for comment, writes The Hollywood Reporter. However, the court filing, submitted with the Los Angeles Superior Court, has the petition specifically reading, "The foregoing method shall be the exclusive method by which this trust may be revoked or amended, or any amendment cancelled."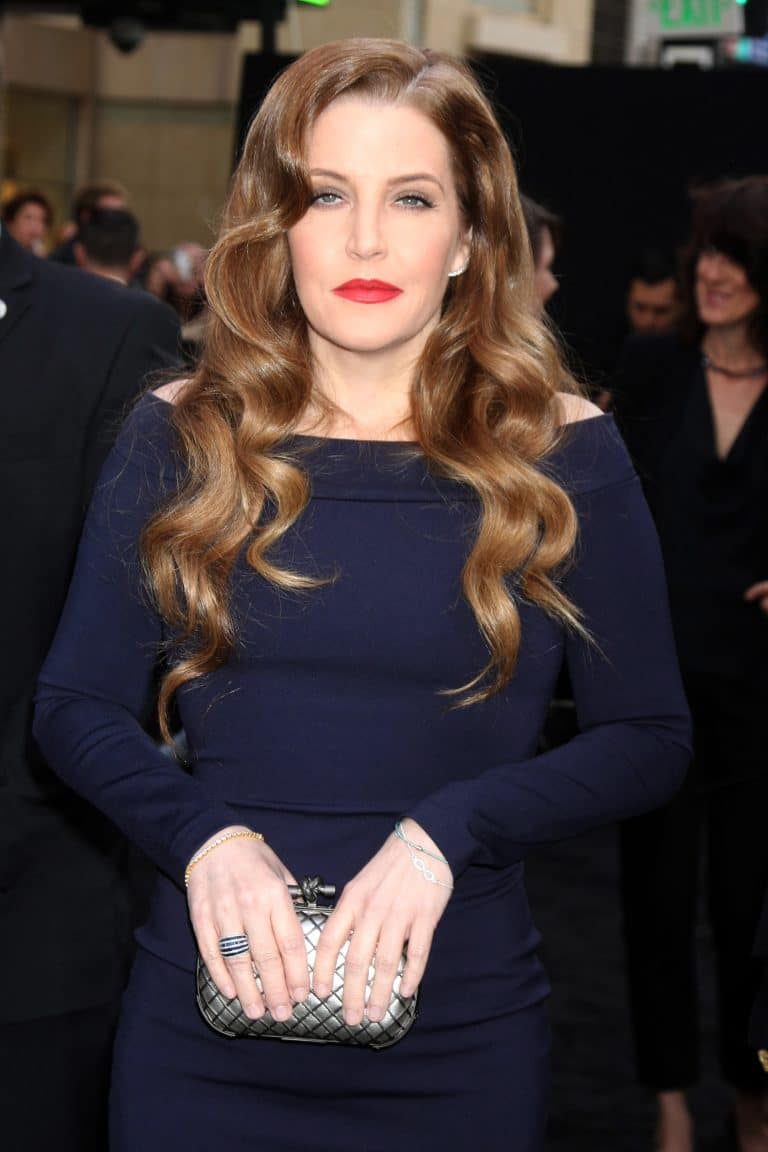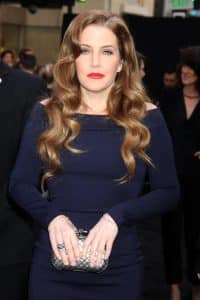 Lisa Marie was just 54 when she died. She was honored at a public ceremony on the front lawn of Graceland on January 22. She was then laid to rest at Presley's former palatial home, along with Elvis and her son Benjamin.
Thank you all for your condolences, you have touched me with your words. It has been a very difficult time but just knowing your love is out there makes a difference.

— Priscilla Presley (@Cilla_Presley) January 24, 2023