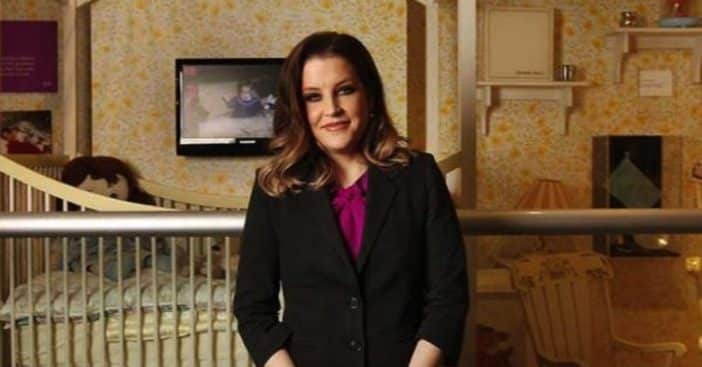 The late Lisa Marie Presley battled addiction most of her life. Her childhood was not an easy one as she got into drugs at the age of 13 after her father's death. The late singer revealed in an interview with People in 2003 that she decided to seek help after finding herself on the floor with people all over her.
"I did everything but mushrooms and heroin….. or crack. Cocaine, sedatives, pot, and drinking- all at the same time… I don't know how I lived through it," Lisa told the outlet. "I woke up one day with a bunch of people on the floor. I drove myself to the Church of Scientology and said: 'Somebody…. help me right now.'"
Lisa Marie Presley's tumultuous life might be responsible for her drug addiction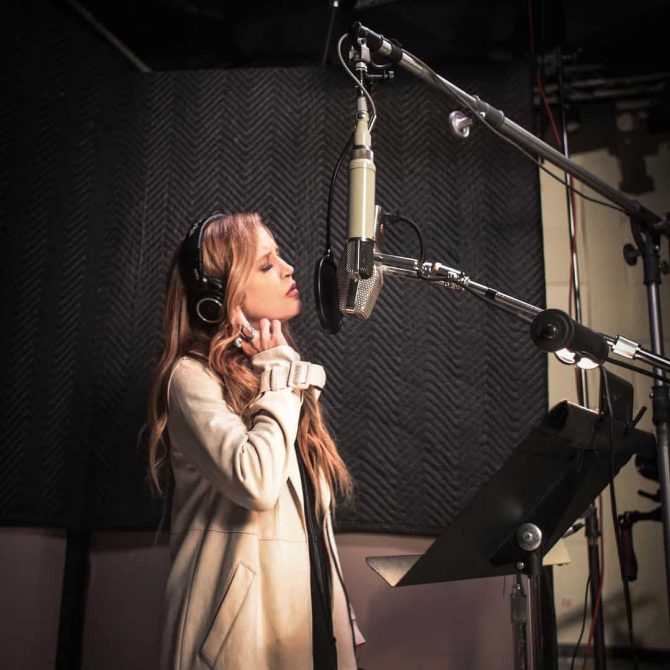 However, life didn't get easier for Lisa as she battled with divorce and also lost her son, Benjamin Keough to suicide in July 2020. In 2016, an anonymous source close to the late singer revealed her struggles with painkillers and her resolve to get help so that history doesn't repeat itself. "She finally realized that she was killing herself, and decided that she didn't want to end up like her dad," a close source told RadarOnline.
During her bitter legal battle with ex-husband, Michael Lockwood, the late singer found solace in painkillers and opioids which had earlier been prescribed after undergoing a cesarean session. Lisa Presley disclosed her addiction to painkillers while writing the foreword of Harry Nelson's book, The United States of Opioids: A Prescription for Liberating a Nation in Pain.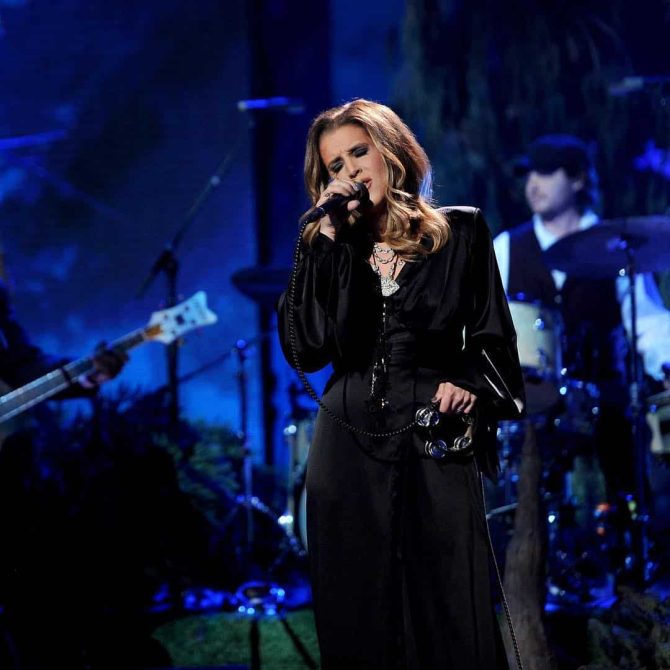 "You may read this and wonder how, after losing people close to me, I also fell prey to opioids," she wrote. "I was recovering after the [2008] birth of my daughters, Vivienne and Finley when a doctor prescribed me opioids for pain It only took a short-term prescription of opioids in the hospital for me to feel the need to keep taking them."
She sought help after divorcing Michael Lockwood
The late singer decided to seek help in 2016 and signed up at a Los Angeles facility. An insider revealed that  Marie Presley was keen on being sober. "Lisa just fell off the wagon over the past couple of years and needs serious help in getting her life back on track again," the source explained to the outlet. "It's not going to be easy, but Lisa Marie is determined to get back on track."
Also, a source revealed that Marie Presley in her bid to get clean spent a huge sum of money on detox, "She has a private detox team for $400,000 a month, and all of the doctors go to her quarters."