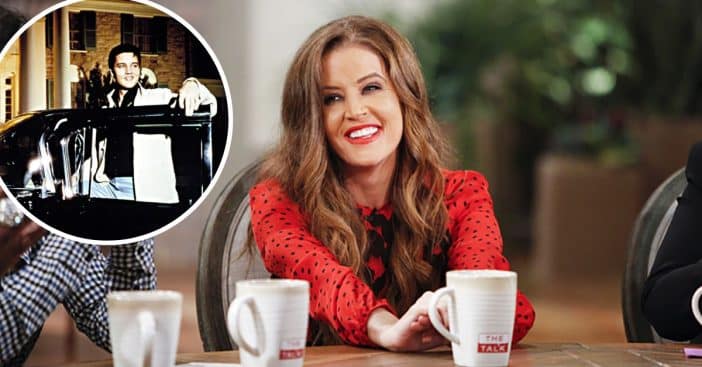 Lisa Marie Presley threw her late father, Elvis Presley, a big celebration for what would have been his 88th birthday. Each year, his former residence turned museum called Graceland celebrates his birthday on January 8th. Lisa Marie flew into Memphis to lead off the fun and was joined by Alton Mason, who played Little Richard in the new Elvis biopic.
In addition, Elvis Presley Enterprises CEO Jack Soden, the company's managing partner Joel Weinshanker, and Elvis' longtime TCB band pianist Glen D. Hardin were there to help lead the event. The 30-minute tribute happened on Graceland's front lawn.
Lisa Marie Presley celebrated her father Elvis' birthday at Graceland
View this post on Instagram
Jack shared, "I can speak with some authority having been here every year for a lot of years. This is unquestionably the largest crowd we've ever had. You all come from all over the world … and we love you for being here."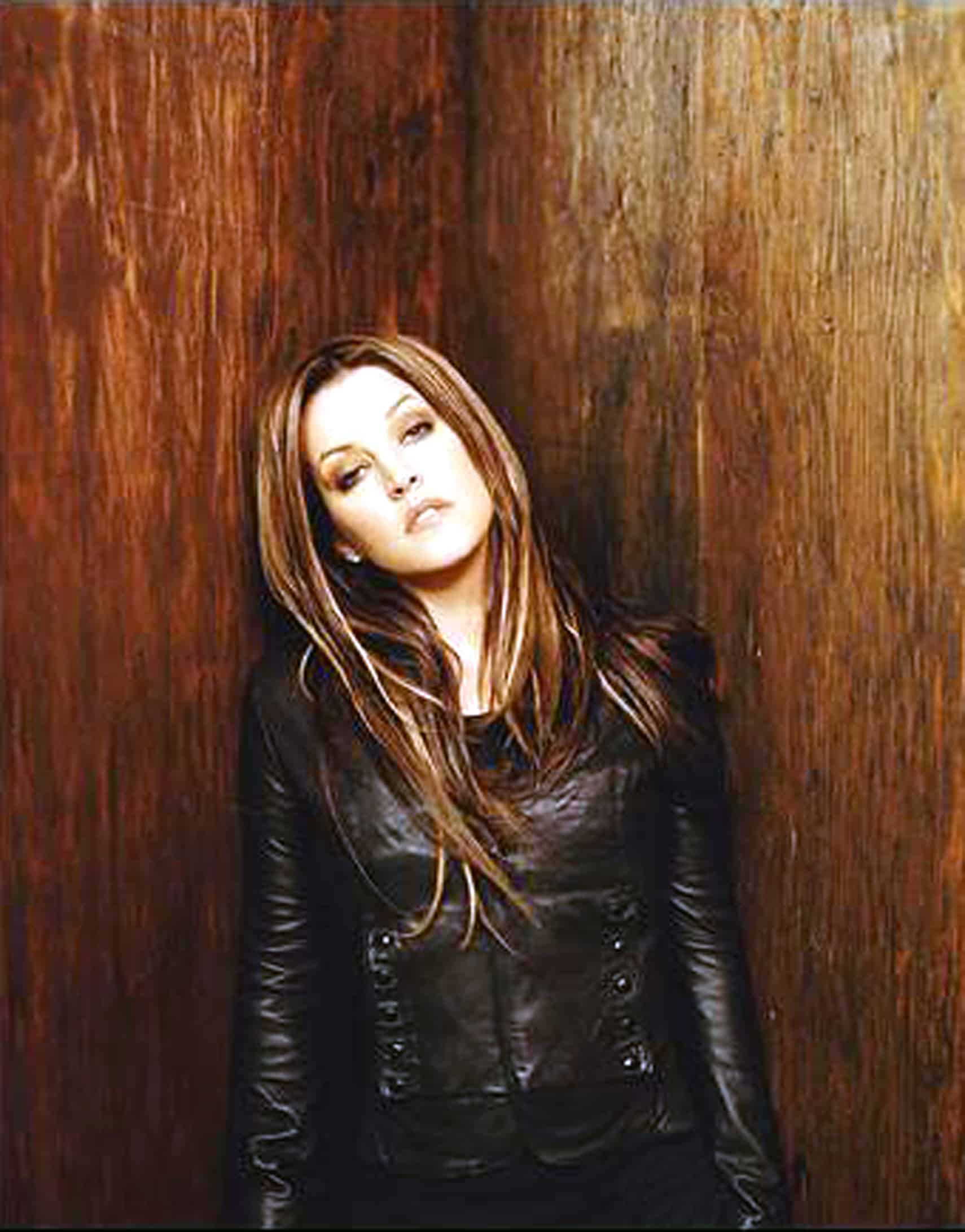 Lisa Marie then spoke during the traditional cake-cutting ceremony. She said, "It's been a while. I missed you. I keep saying you're the only people that can bring me out of my house. I'm not kidding. Today, [Elvis] would've been 88 years old. It's hard to believe. I think that he'd be proud. This year has been an incredible year. The movie is incredible, I'm very proud of it, and I hope you are too."
She concluded, "But it's just so moving how every year you come from all over the world. It's moving to me and my family … so thank you." During the celebrations, Graceland officially revealed the new exhibit called The Making of Elvis, which gives fans a look into the making of the Elvis biopic. Happy birthday, Elvis! We miss you so much.