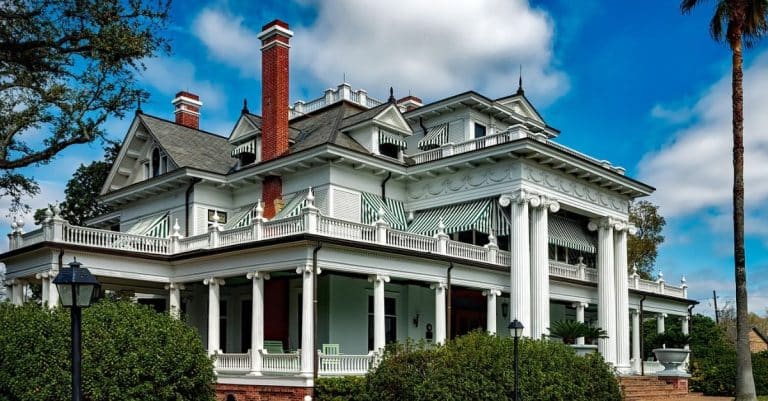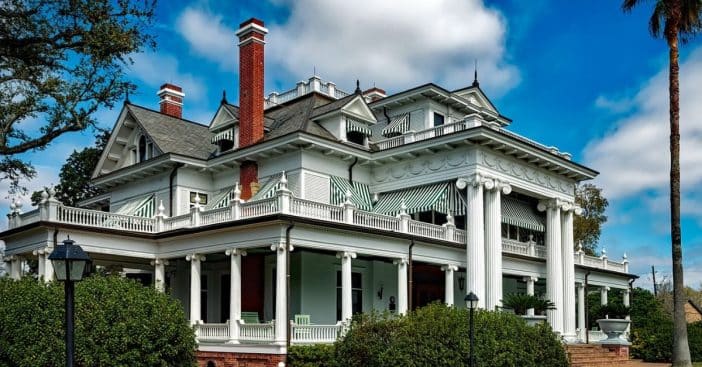 The stunning futuristic Palm Springs mansion where Elvis Presley and his wife Priscilla had their honeymoon is off the market, six weeks after it was listed for sale. The Wall Street Journal reported that the property known as "House of Tomorrow" has been purchased by the former women's fitness clothing line owner Nancy Cirillo, who paid Seattle-based investors Dan Bridge and Paul Armistead the asking price of $5.65 million.
Cirillo disclosed that at the time of the listing, she was not house-hunting but a friend informed her about the curved, midcentury-modern house. She and her fiancé, Cary Collins, a tennis pro player, were immediately attracted to the house's rugged mountain views and unusual architecture. "You walk in, and it wraps around you," Cirillo said. "It was pretty easy to love."
Elvis Presley originally leased the house for his wedding
In 1967, The King rented the mansion for $21,000 with the hope of using it as the location of his wedding but when the press caught up with his plan, he and Priscilla were hounded by journalists. Fed up with the harassment from the press, the couple fled the property through a pathway at the rear of the building to join a get-away limo that was waiting for them.
They flew to Las Vegas for their wedding using Frank Sinatra's private plane. However, Elvis and his bride returned to the Palm Springs property where they spent four days together on their honeymoon until he had to leave abruptly for a movie shoot.
What does the mansion look like?
The luxury building located in California was designed by renowned architect, William Krisel and built by the Alexander Construction Company in 1960. The house formerly served as the private residence of  Robert Alexander.
The mansion is a 4,695-square-foot home that centers around a space shuttle-themed design, with pod rooms that extend from the central hub. It has 4 bedrooms, and 5 bathrooms, and its unique interior facilities include a floating fireplace, rock walls, and terrazzo flooring.
The outer part of the luxury property also has a pentagon-shaped pool, and green landscapes surrounded by a beautiful view of hills.