*FAQs at the bottom of article*
UPDATED 1/31/2023
Lisa Marie Presley has shared secrets on the upstairs section of their Graceland home, where so much history of Elvis Presley has taken place. From his music to his tragic death, the upstairs area of the Graceland mansion is part of musical history. Some photos have surfaced showcasing the bedroom and office areas.
"He always had books stacked up high next to his bed and they were all religious. If you go up to his bedroom, there are a little office connected," Lisa Marie once shared. "And there's just nothing but books of every religion…a million bibles. He was constantly searching and he was very connected to gospel."
Lisa Marie Presley shares some insider secrets about the upstairs area of the Graceland mansion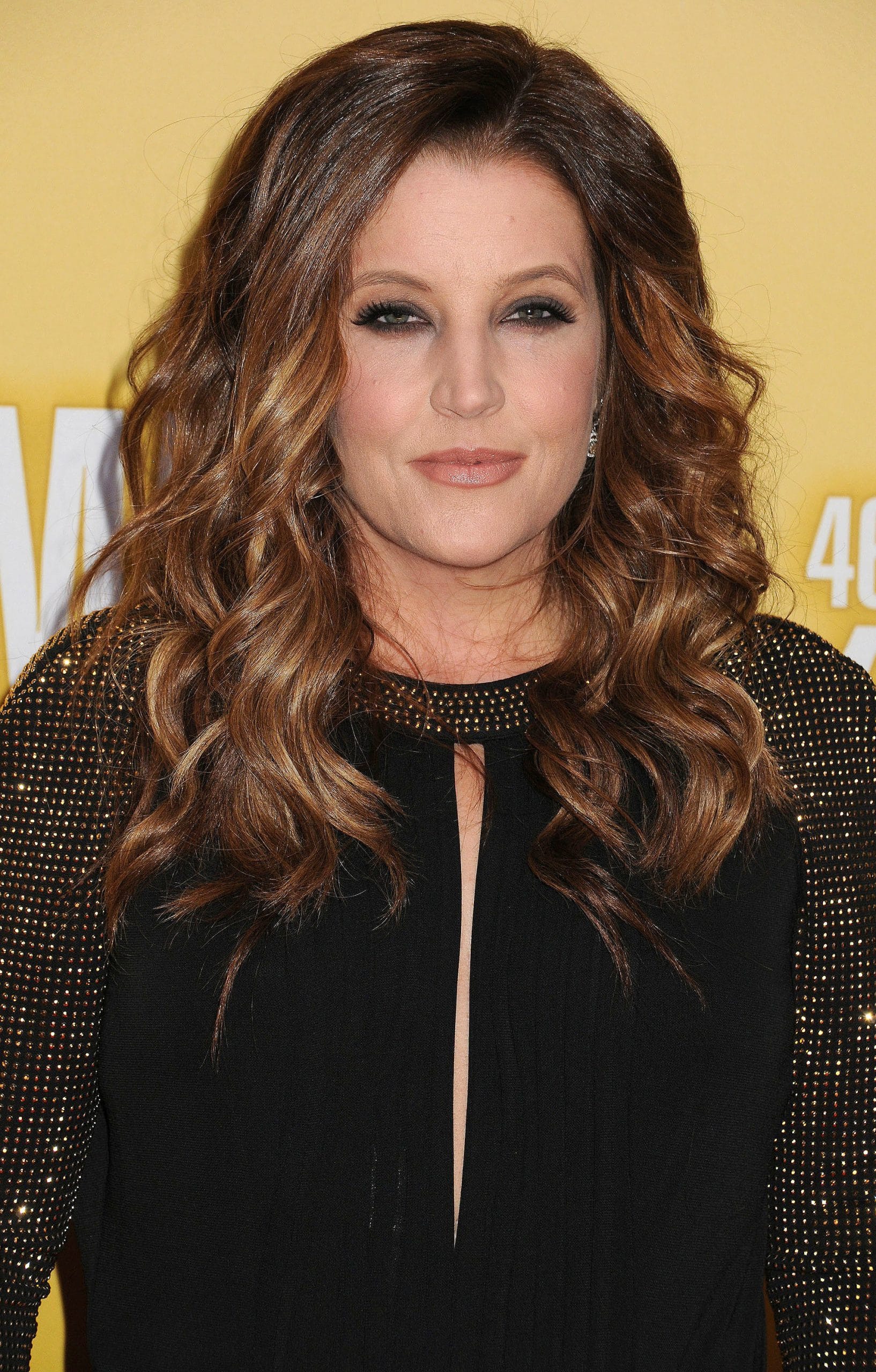 Lisa Marie was also asked if the upstairs area now is the same as when Elvis was there, to which she responds it's exactly the same. It has been left basically completely untouched all these years to preserve exactly how it was. She shares that Graceland's upstairs was a sanctuary for Elvis, and how it has become a safe place for her as well.
RELATED: Lisa Marie Presley Left A Special Gift Inside Her Late Father's Coffin
View this post on Instagram
And when we say the upstairs area is preserved, that means exactly how it was in 1977. The last record that Elvis ever played is still in the record player and there's even a styrofoam cup remaining on the bookshelf. Despite not touching the upstairs areas, Lisa Marie and her family will often stay at the Graceland mansion and have even celebrated holidays at the home.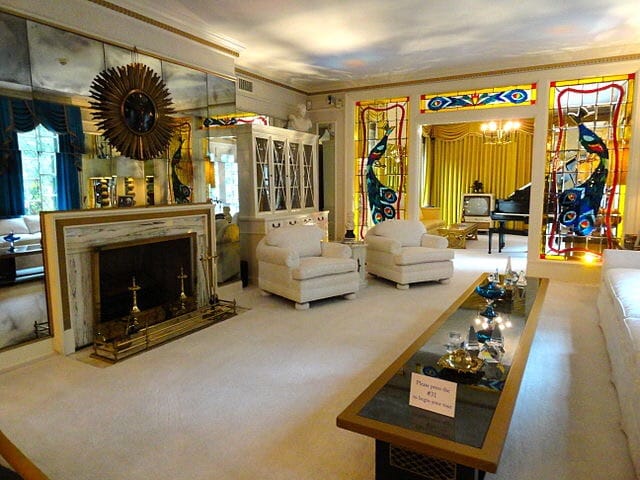 Check out a little tour of the Graceland home below!
Why is no one allowed upstairs at Graceland?
No one from the public is allowed upstairs at Graceland out of respect for the family. It's mainly closed off so as to not attract macabre-like attention at the scene of Elvis's death.
Does Lisa Marie still own Graceland?
Lisa Marie Presley was left ownership of Graceland following Elvis's death. Since Lisa Marie has passed away, it's presumed that mom Priscilla will now be taking full ownership of the property.
Who was the last person to live at Graceland?
Graceland has been occupied by members of the Presley family until the death of Presley's aunt Delta in 1993. She had moved in at Elvis's request after her husband died.
Who has access upstairs at Graceland?
Nobody has access to upstairs at Graceland except members of the Presley family. The rest of the downstairs is open to the public for viewing.