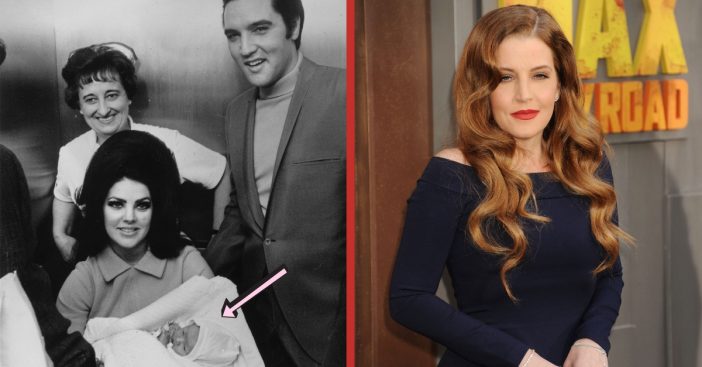 Lisa Marie Presley, who is now 51 years old, is the daughter of Elvis Presley and Priscilla Presley. However, Priscilla became a single mom in 1977 when tragedy struck the family (and the entire nation) as Elvis passed away. Lisa was just 9 years old at the time, but since then, has found great success just by being her father's daughter.
She is now a singer-songwriter and has produced three solo albums, all of them going gold. She does have a family outside the music industry, as she was married three times. Two of those marriages were to well-known men in the entertainment industry, Nicolas Cage and Michael Jackson. She currently has four kids of her own; Riley, 29, Benjamin, 26, and twins Harper and Finley, 10.
See photos of Lisa Marie Presley through the years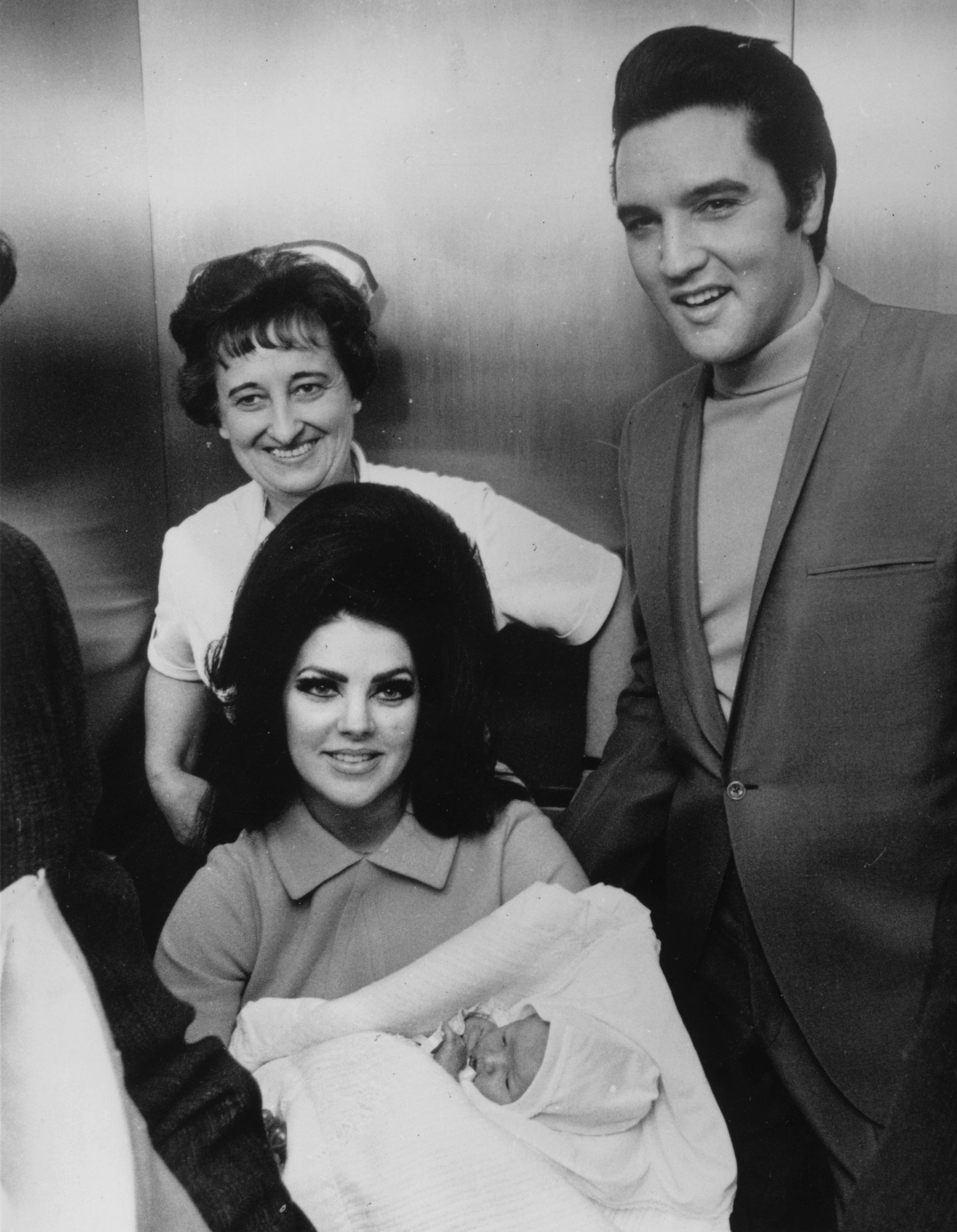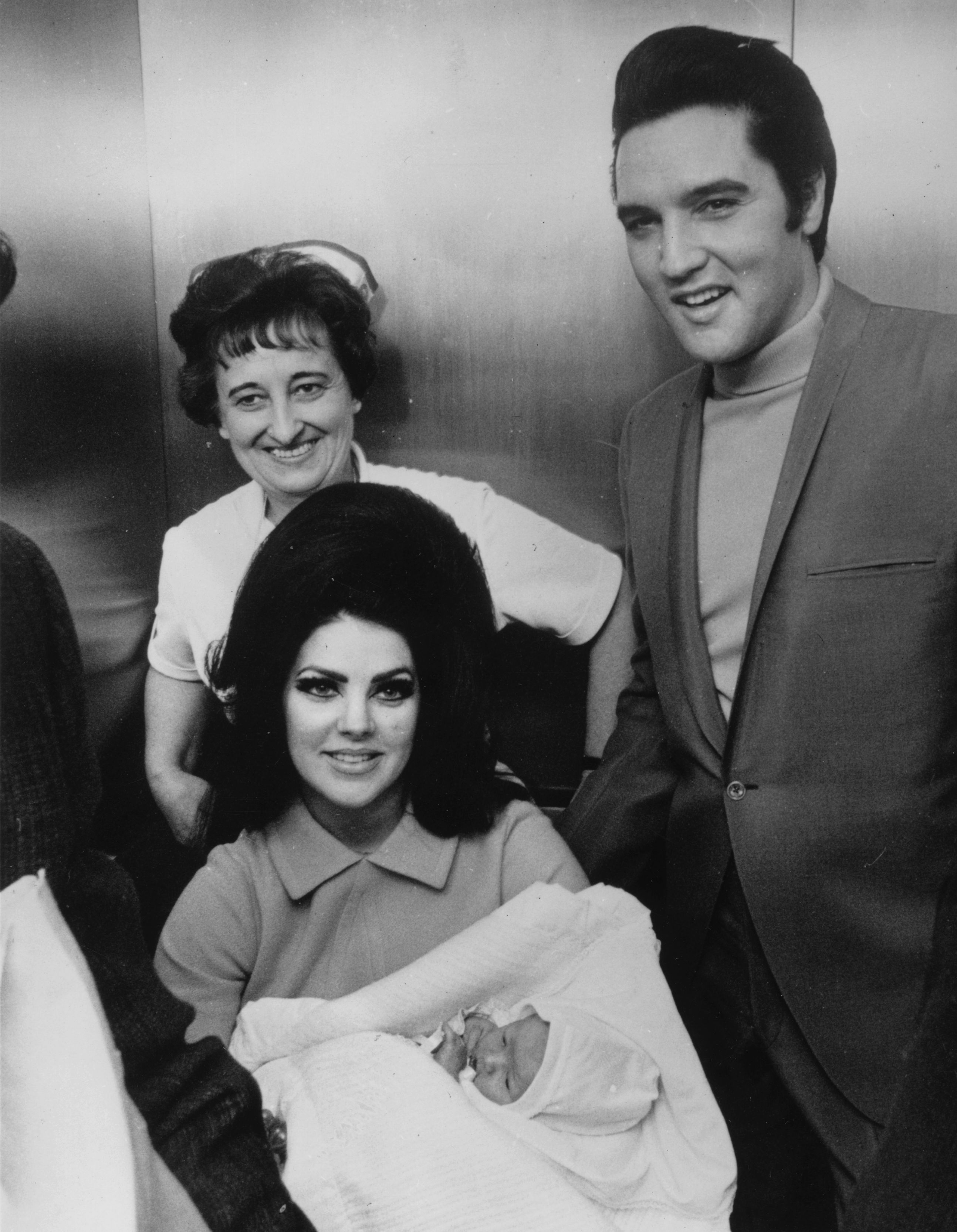 This photo of Lisa Marie Presley was taken when she was just born in in 1968, surrounded by mother Priscilla and father Elvis at the Baptist Hospital at Memphis, Tennessee.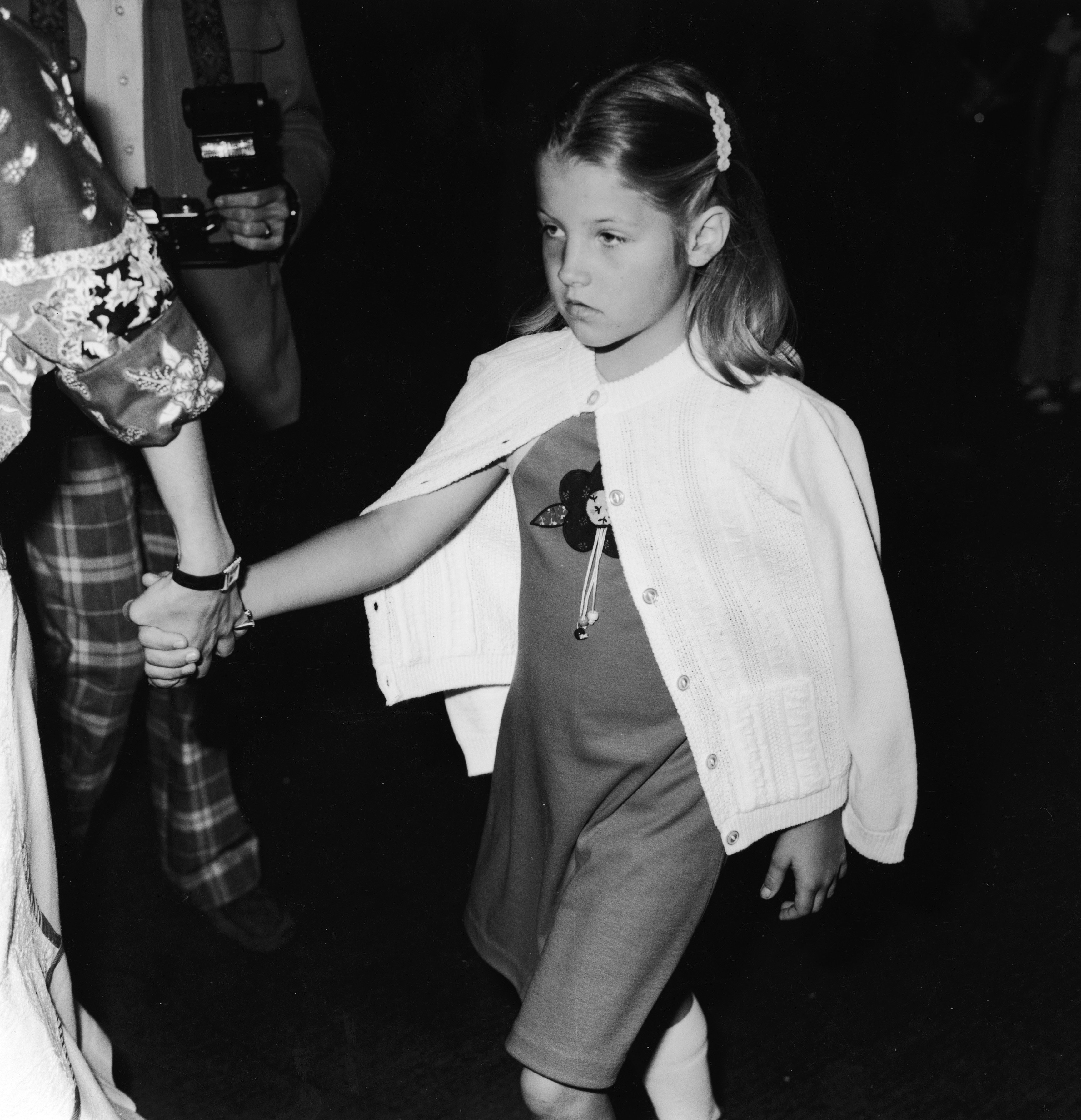 This photo of Lisa Marie Presley was taken in 1977 when she was nine years old. She was attending the first-ever 'Children's Premiere' benefit for the Thalians Community Mental Health Center at Cedars Sinai Medical Center in Los Angeles.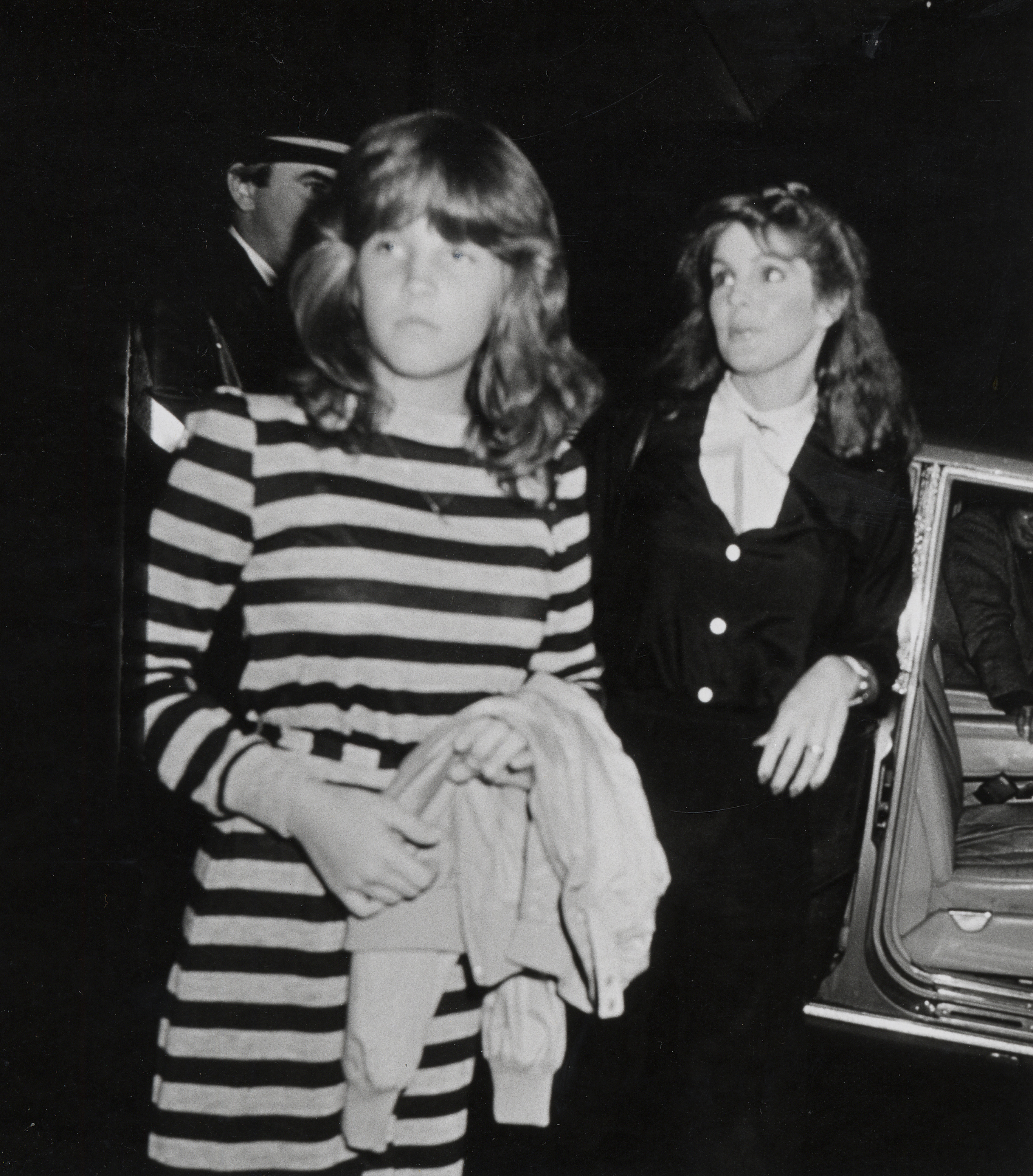 This photo from 1981 shows Lisa Marie Presley and her mother, Priscilla Presley, spotted at Joanna Restaurant.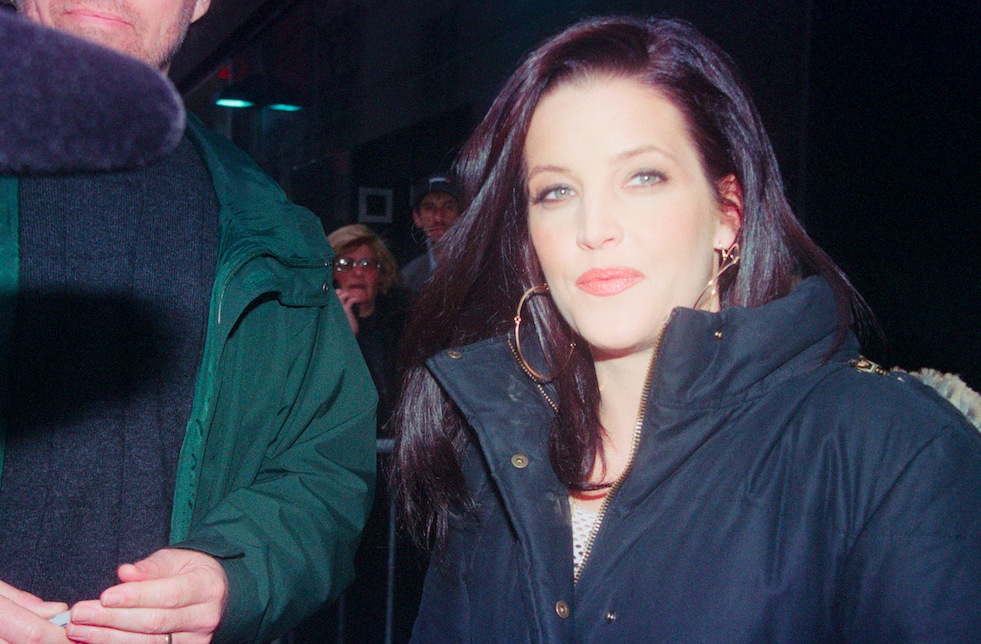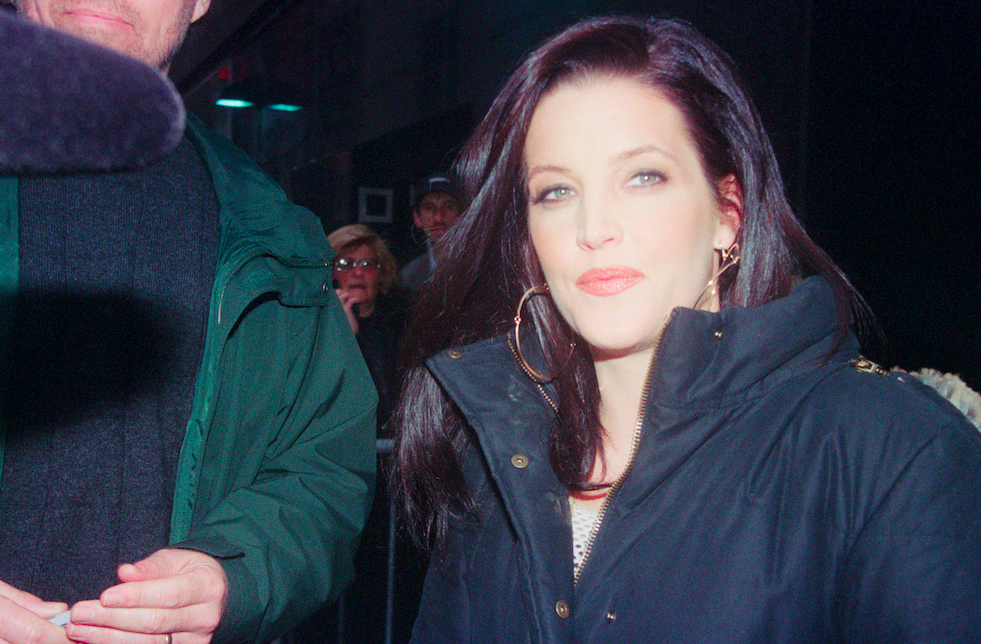 The above photo was taken around 1990 in New York. Lisa is looking beautiful as ever with her dark, straight hair!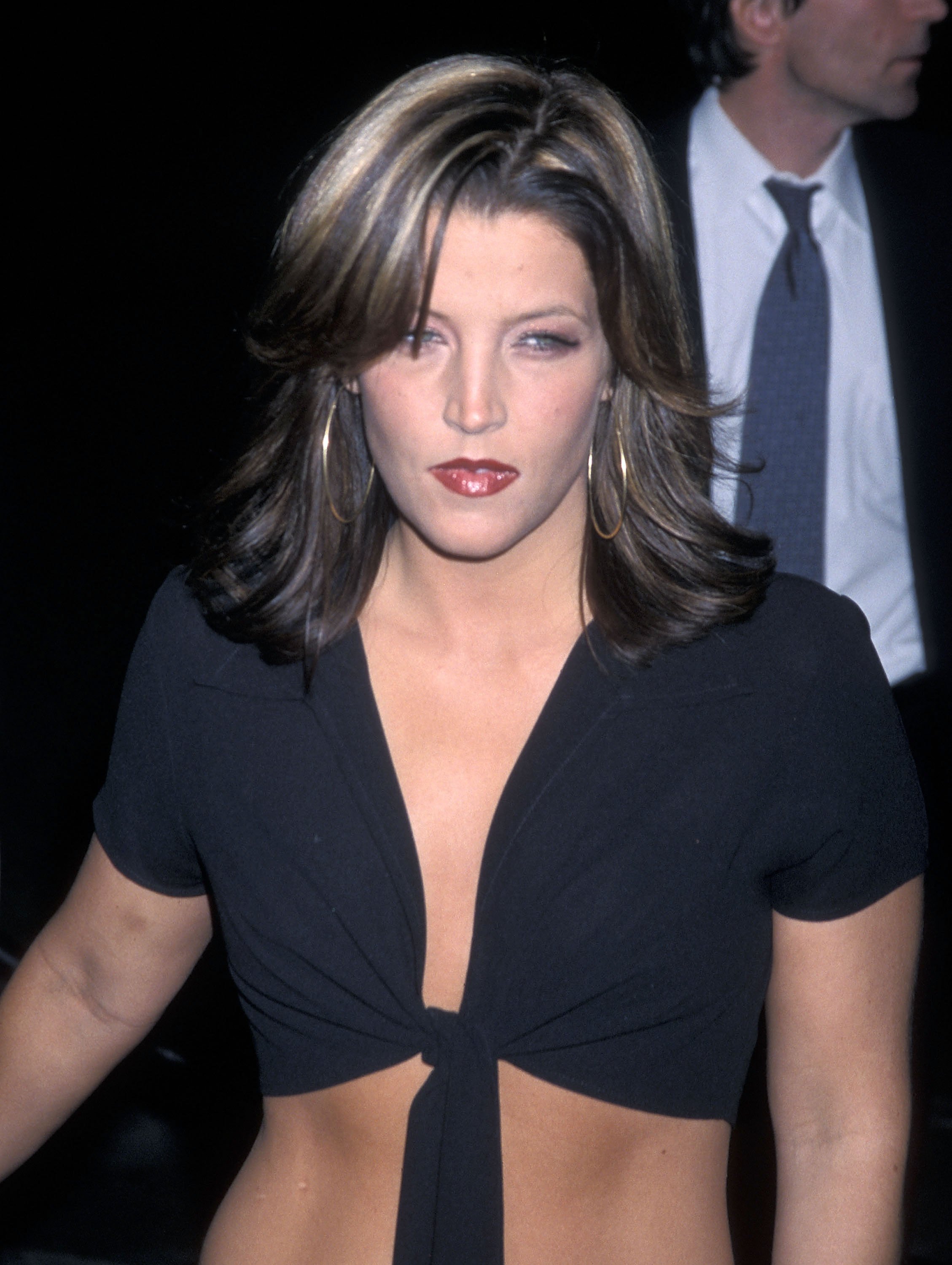 Taken in the year 2000, Lisa was attending the Lucky Numbers Hollywood Premiere on October 24, 2000 at Paramount Pictures in Hollywood, California.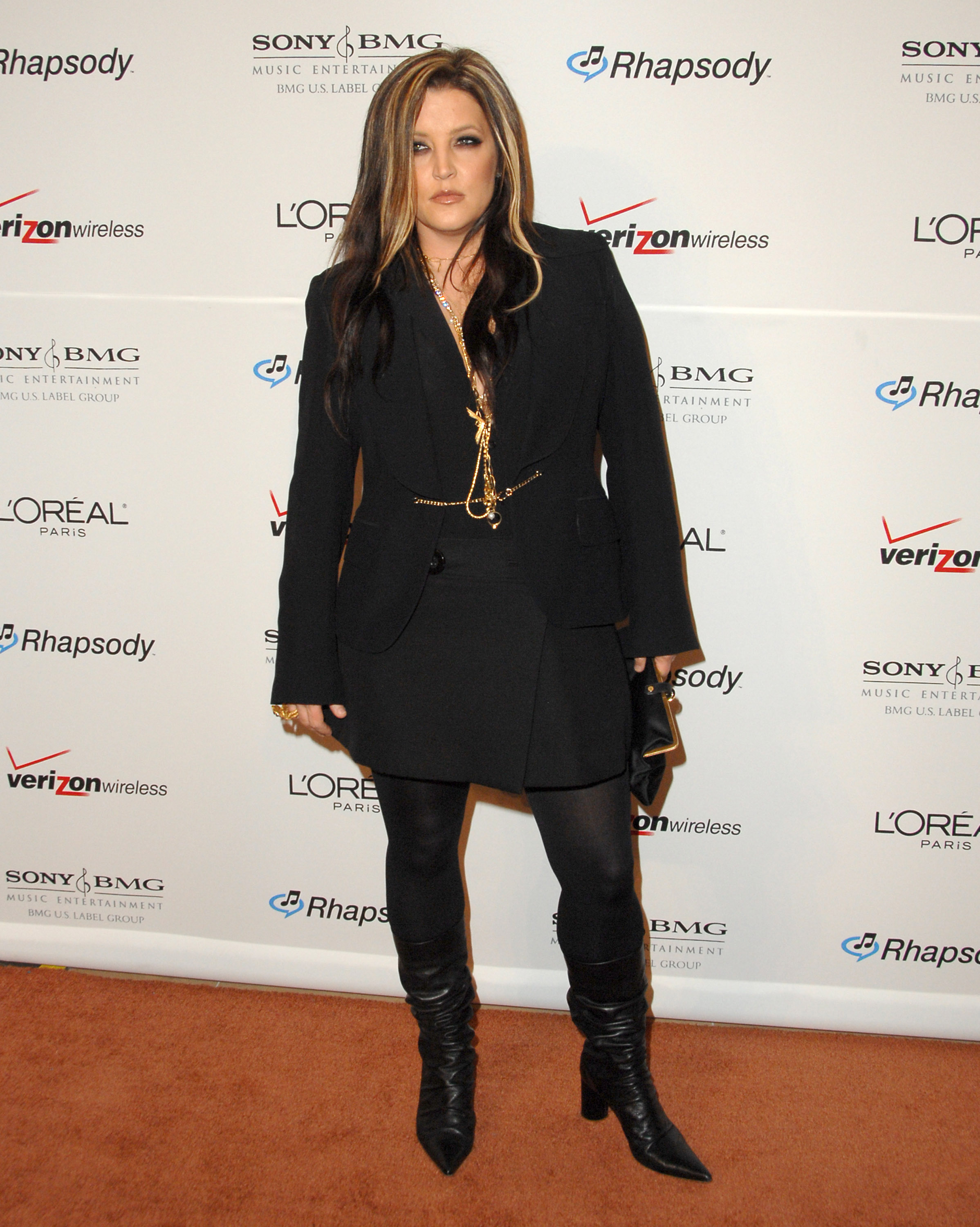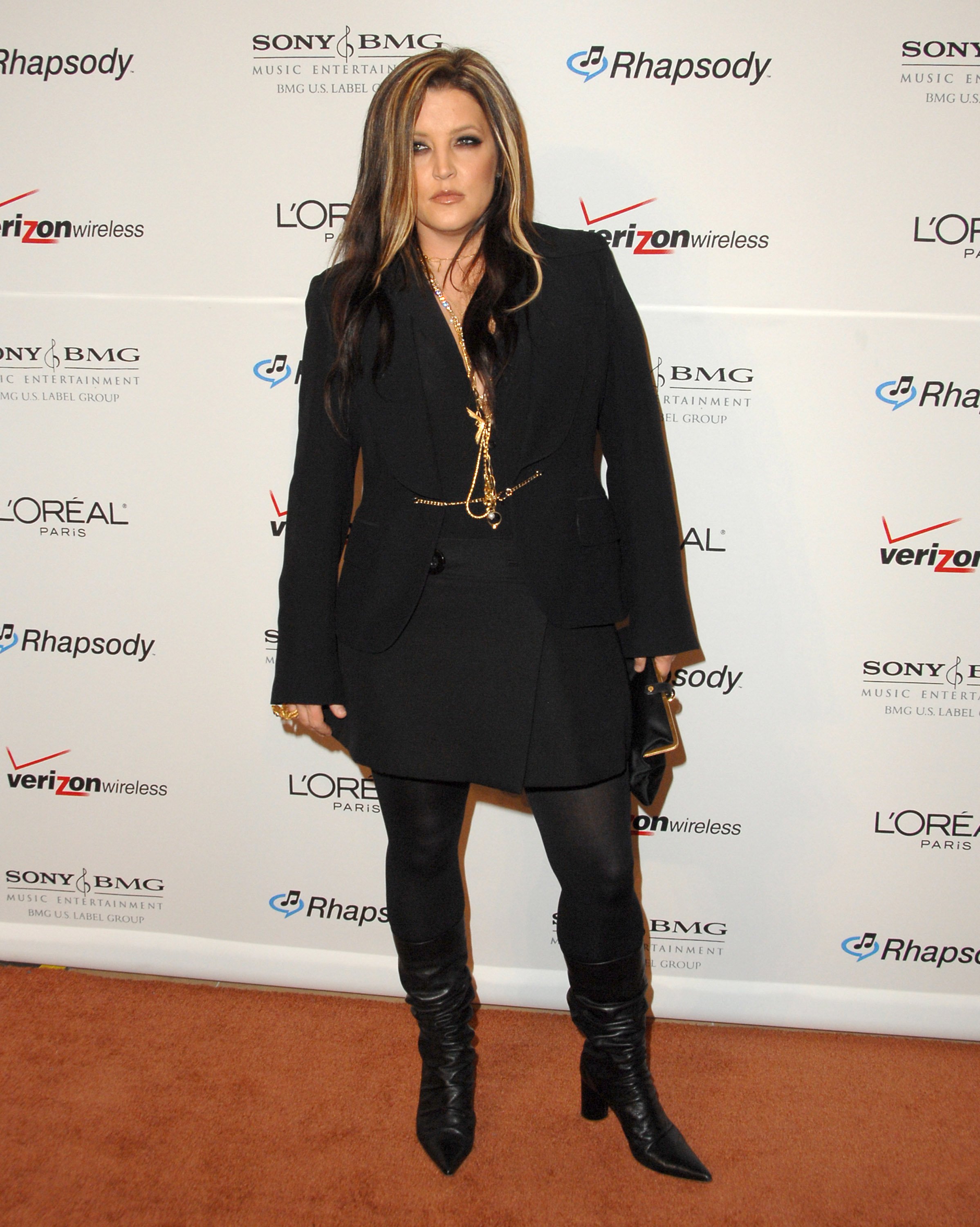 This photo was taken in 2007, picturing Lisa during 2007 Clive Davis Pre-GRAMMY Awards Party – Arrivals at Beverly Hilton Hotel in Beverly Hills, California, United States.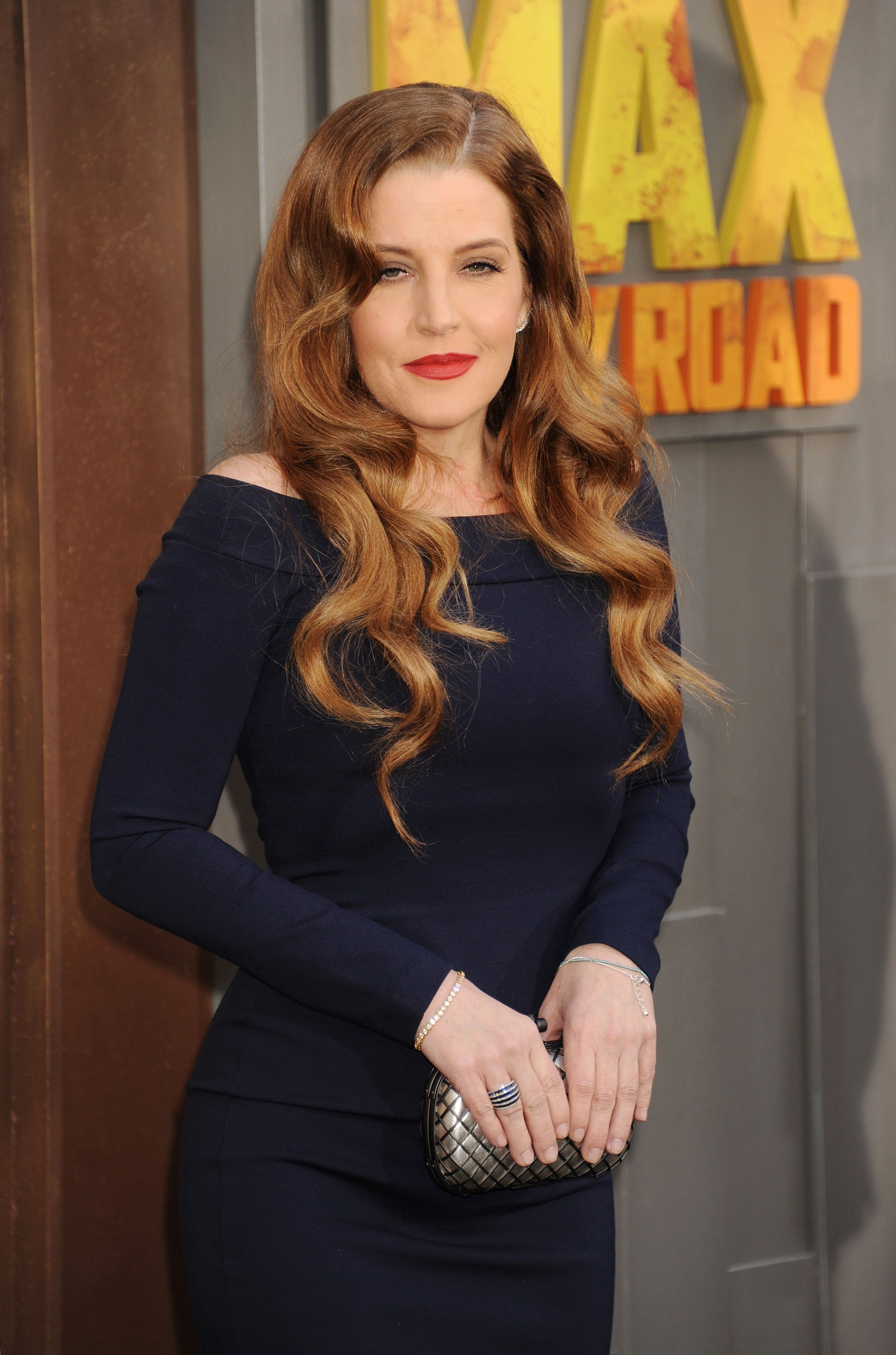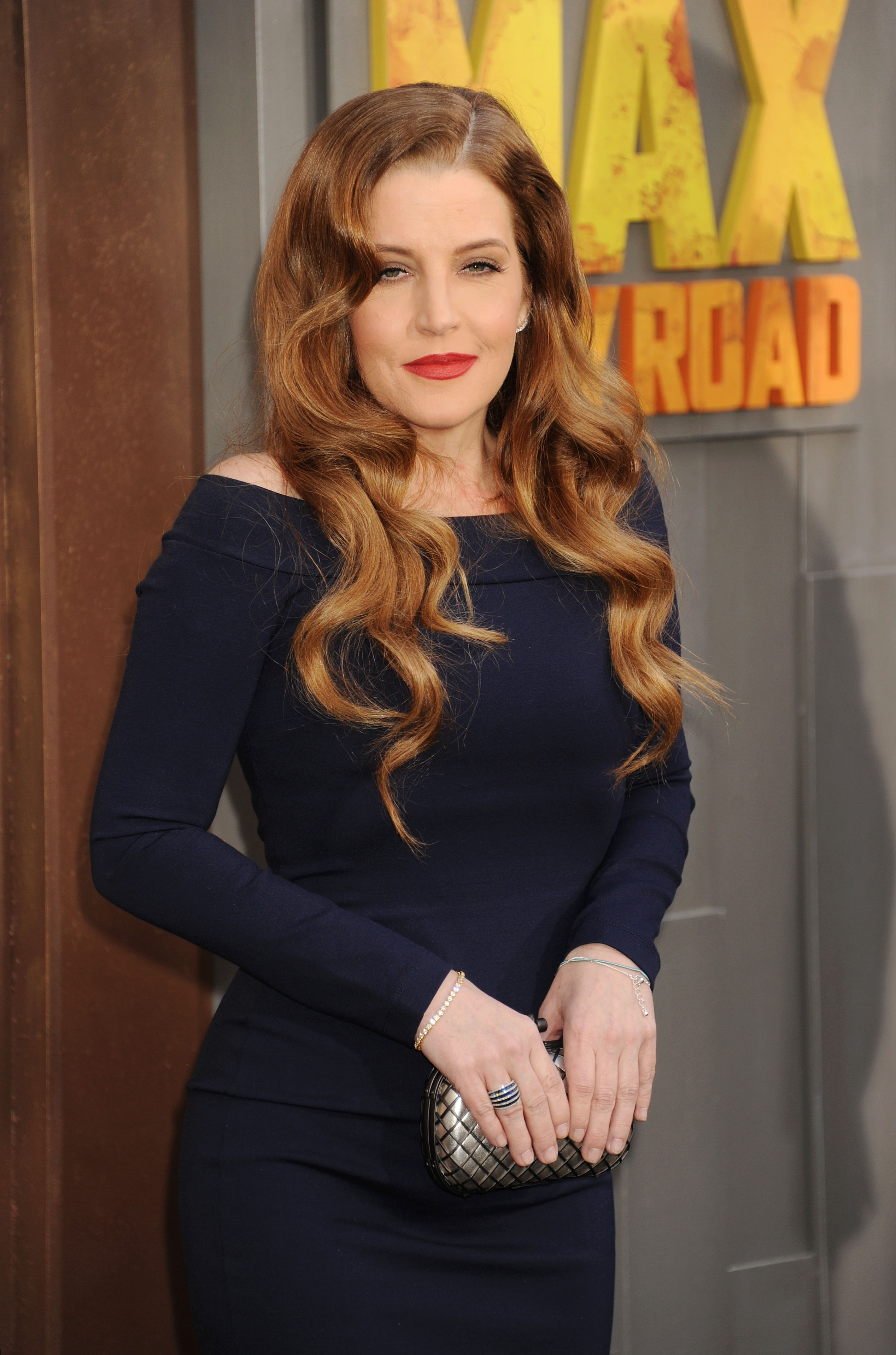 The photo of Lisa above was taken in 2015 arriving at the Mad Max: Fury Road Los Angeles Premiere at TCL Chinese Theatre IMAX in Hollywood, California.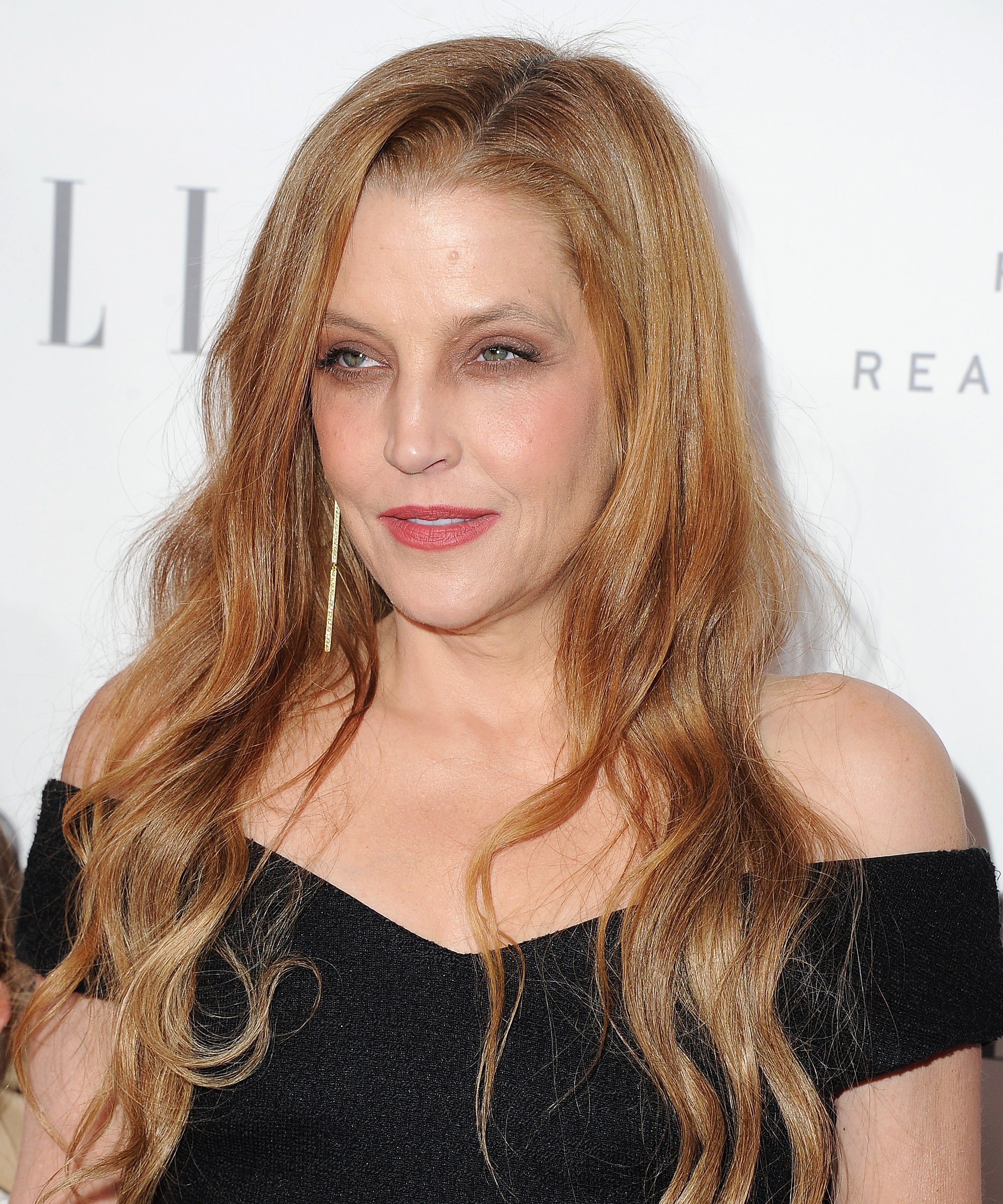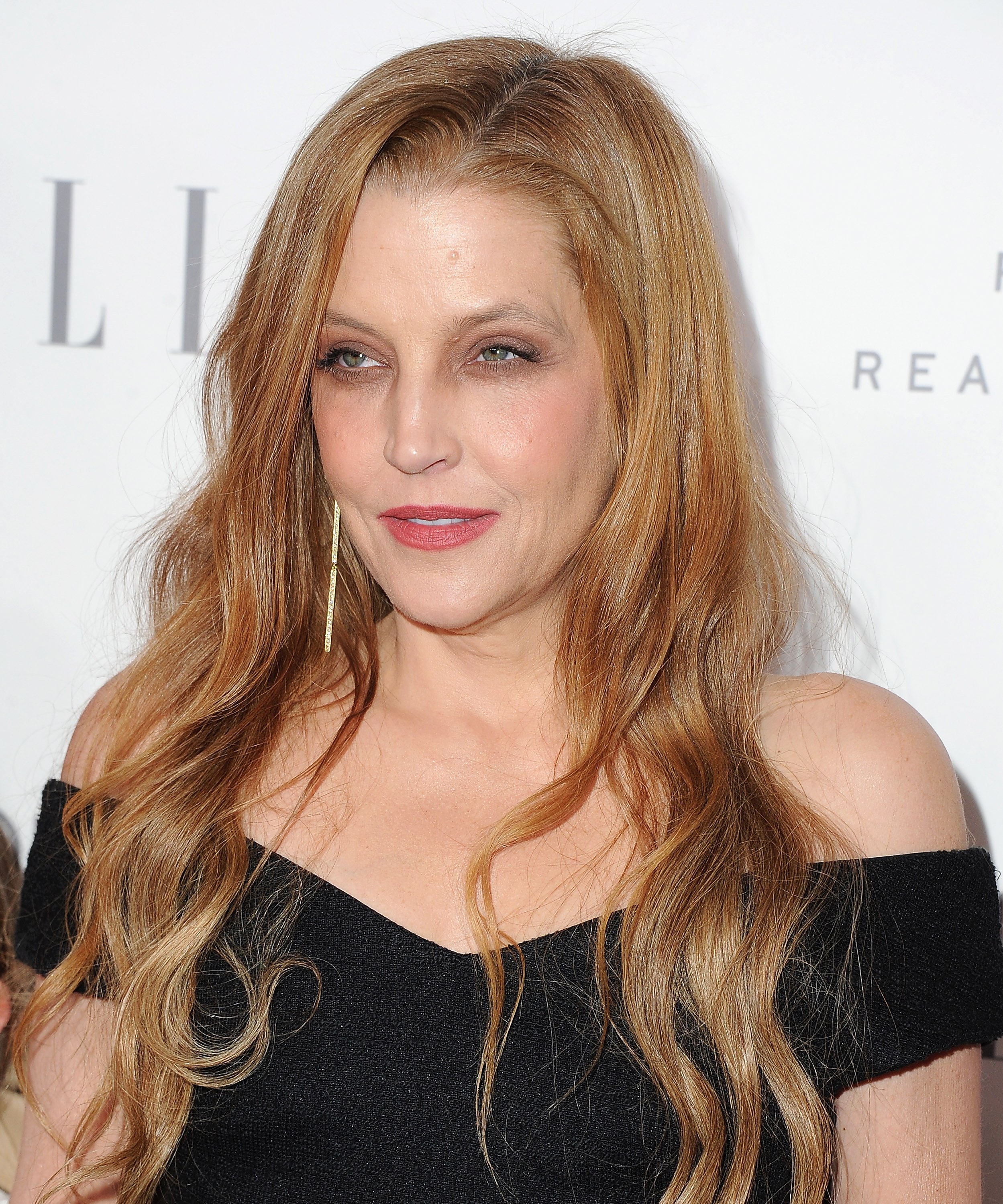 The most recent formal event that Lisa attended was in 2017 at ELLE's 24th Annual Women in Hollywood Celebration at Four Seasons Hotel Los Angeles at Beverly Hills.
The only photo we have of Lisa in 2019…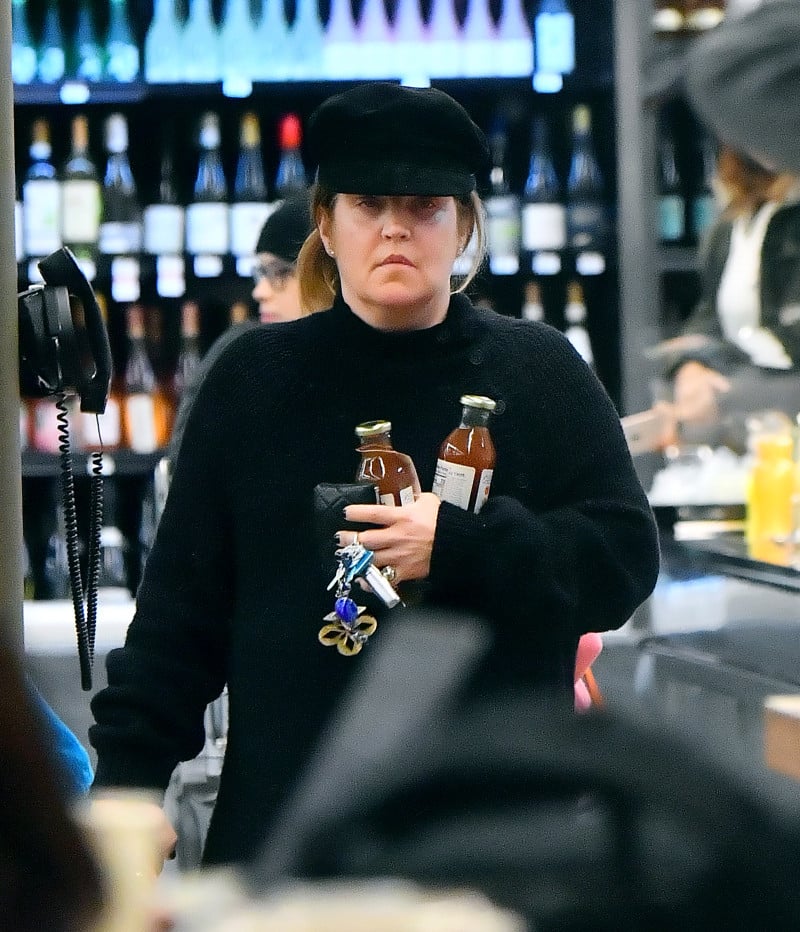 Lisa was grocery shopping with her twin daughters, Harper and Finley, in this photo.
Be sure to SHARE this article if you loved all these throwback photos of Lisa Marie Presley!
If you liked this transformation, be sure to check out the video below which details her mother, Priscilla's, transformation in photos: