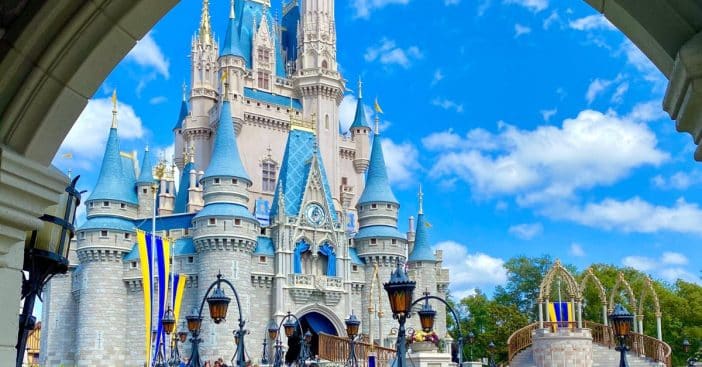 Disney World marked 51 years since opening last October, welcoming millions of visitors over the years. It's promoted as the happiest place on Earth but for some of the over 77,000+ Disney World employees, it's anything but that. Why? Primary reasons given include the wage, workday tasks, strict guidelines, required hours, and having to mask all this to keep the magical image of happiness alive.
But guests don't always have a great time of it either way, with horror stories of line brawls, staggering price tags, and even lethal accidents plaguing the park. But, employees say, some air of enchantment still hangs over them – and it's strong enough to keep the guests coming back and staff clocking in. So, just what are the employees of Disney world feeling in this kingdom of frustrating, joyful contradictions?
Disney World employees have to keep their smiles big while feeling frustrated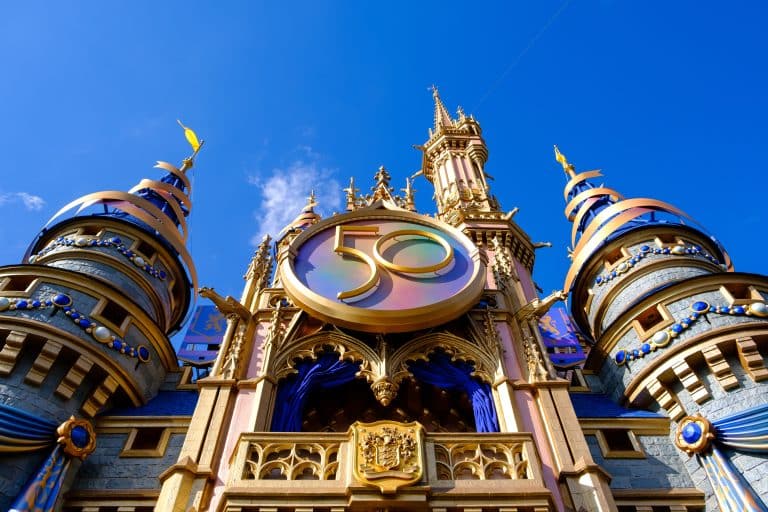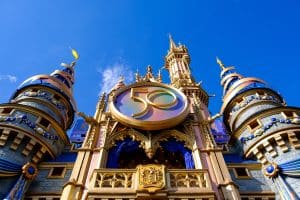 NYU cultural studies professor Andrew Ross has penned a new book, Sunbelt Blues: The Failure of American Housing. Its pages detail the uphill battle working Americans face as they seek to plant roots while spending their days in workplaces that are draining on the body and mind, and provide a trickle into the wallet. 31-year-old Gabby Alcantara-Anderson, who has supervised at Magic Kingdom attractions for almost a decade, recounts readying to tell her kids "OK, kids, there's rice for tonight, then rice tomorrow, but there will be different sides with the rice," because that is all her salary allows for.
Ross writes that Disney employees "are paid a poverty wage." All the while, they have to keep up a happy facade as long as they're on the park premises. Splash Mountain operator Brian says he "has trouble finding the real me" when it's time to go from continual projections of joy to whatever reality has in store. "Disney ideally wants the guests to believe theme park employees are happy-go-lucky kids doing this job for fun," explains Alcantara-Anderson. Brian's coworker Laura says she needs time when she gets home just "to deal with when I am screaming inside from the hurt and anger."
Residual effects on staff and guests
On and off the park premises seems to harbor some dangers for Disney guests and employees alike. For example, an individual died after falling while exiting Jungle Cruise. Though, not all the negative stories that come from Disney are outright deadly. But guests do find themselves faced with increasing prices that get them less.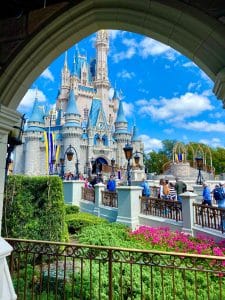 But for employees, even after working all day in the sun, adhering to whatever dress code the park demands of them, the threats endure. For example, a whole team of staff members live in the same apartment, sleeping on couches, air mattresses, and cots. "They only have one bathroom," Ross outlines, "so they have to ration shower time, and their clothes are all in trash bags." As for short-order cook Ramona Gutiérrez, she recalls the horrors of staying at the notorious HomeSuiteHome motel, where she "never felt safe," because "It was crawling with bedbugs, and then the ceiling collapsed on me. All this time I was working at the happiest place in the world and felt fulfilled in my job."
The quality of a workplace can have residual and lasting impacts hours after punching out – even after leaving the happiest place on Earth.