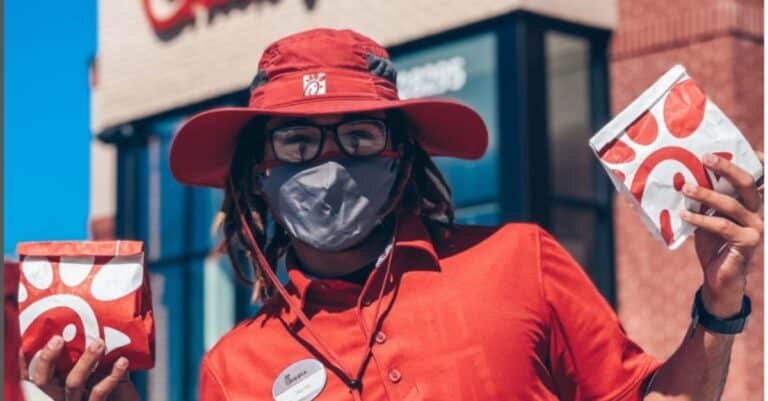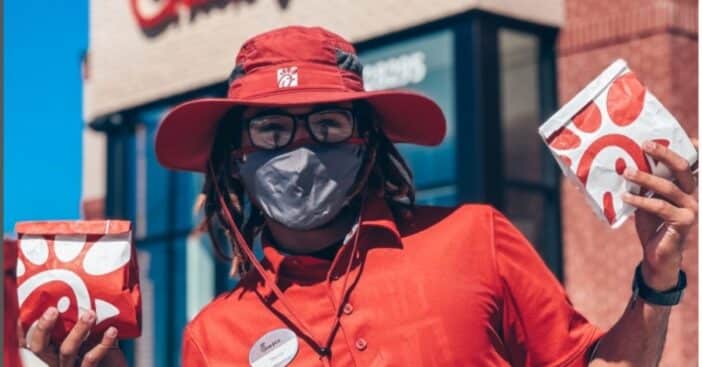 Chick-fil-A is one of America's most popular fast-food chains specializing in making chicken sandwiches. This fast food master has its operations greatly influenced by the religious stance of its founder. Chick-fil-A employees will always say "my pleasure" instead of the normal response "thank you" after serving their customers. These magic words have made the fast-food brand stand out for its heartwarming customer service.
Its founder, S. Truett Cathy, was a devout southern baptist who adhered strictly to his Christian beliefs so much that the business reflects his convictions. Moreover, Cathy attributed the success of his fast-food chicken brand to his Christian faith. The company's official corporate purpose statement states that the business's existence is to "glorify God by being a faithful steward of all that is entrusted to us and to positively impact all who come in contact with Chick-Fil-A."
America's Christian Restaurant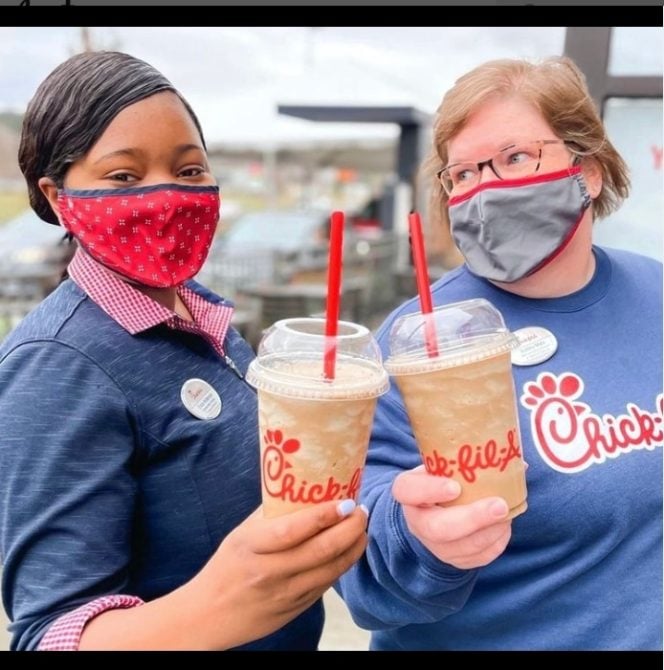 As a rule, precedent by the founder, Chick-fil-A is committed to Sunday Sabbatarianism, which means they are only open from Mondays to Saturdays. They also take holidays such as Christmas and Thanksgiving off, whereas other fast food restaurants or even retailers will stay open with special hours on major holidays to promote ongoing holiday sales or discounts.
During Lent, the restaurant honors the season by promoting fish sandwiches with respect to abstinence from meat. The beliefs they uphold had them in social controversies within the LGBTQ+ community.
How Did Chick-Fil-A Come to Be?
The first Chick-fil-A restaurant was founded and opened in 1967 by Cathy in Atlanta's Greenbriar shopping center. The brand continued to grow as a generational family business, with Cathy's son Dan appointed as CEO in 2013 and his grandson Andrew serving as the current CEO.
View this post on Instagram
Unlike most fast-food chains, Chick-fil-A focuses on a small menu centered on chicken sandwiches. In 2019, the restaurant became the third-largest fast-food chain in the United States. The restaurant has expanded to other places like South Africa, Canada, the United Kingdom, Puerto Rico, and, as announced, soon to come to Hawaii.
My Pleasure vs. You're Welcome
"My pleasure" is the catchphrase associated with Chick-fil-A. The phrase is printed on customer souvenirs and is even the name of a fan podcast. Usually, the response to a "thank you" is "you are welcome" or "no problem," but the employees of this top food chain are conditioned to respond with "my pleasure" instead. This gives a unique touch to how they relate with customers and is somewhat more endearing than the cliche response.
So why do Chick-Fil-A employees say "My Pleasure"
The response "my pleasure" was inspired by Cathy's visit to a Ritz Carlson hotel. He was fascinated by the response of the hostel workers whenever he thanked them- they would always respond with "my pleasure."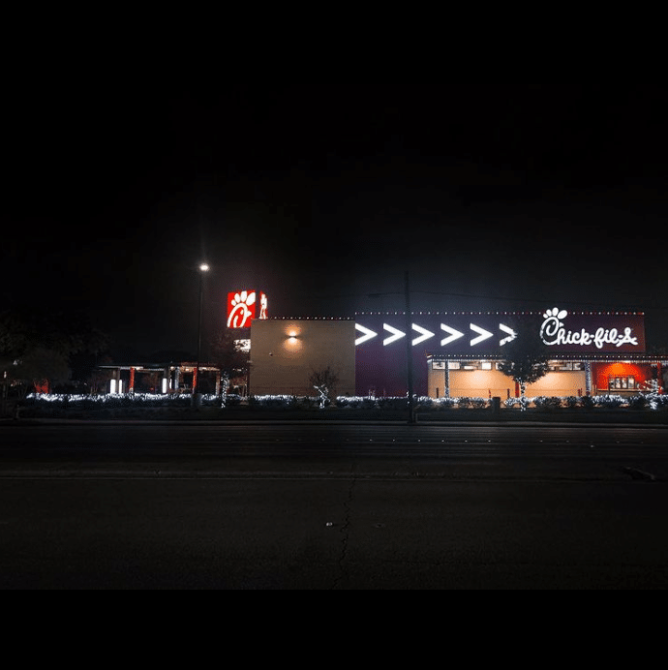 As a brand that distinguishes itself from others with excellent customer service, Cathy decided implementing that response would be awesome. Hence, he asked all staff and managers to respond with "my pleasure" whenever a customer thanked them.
This new development at the time was a challenge to adapt to at first, but it has fast become a norm with Chick-fil-A. It has become the service signature and a part of the lingua so much that workers respond with the phrase outside of work. Who knew those two simple words would become such a wonderful highlight of the brand?