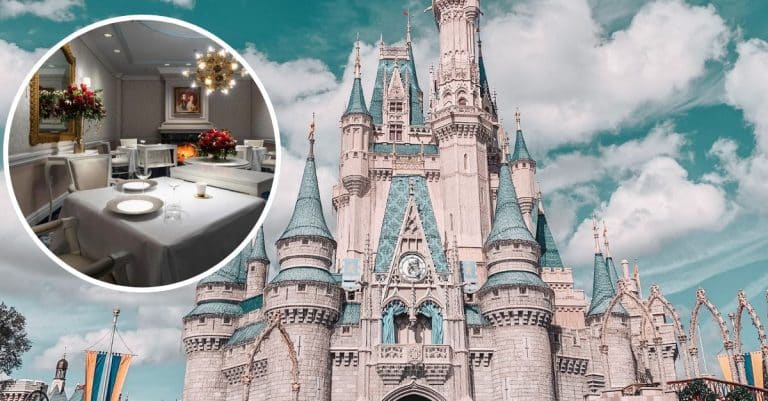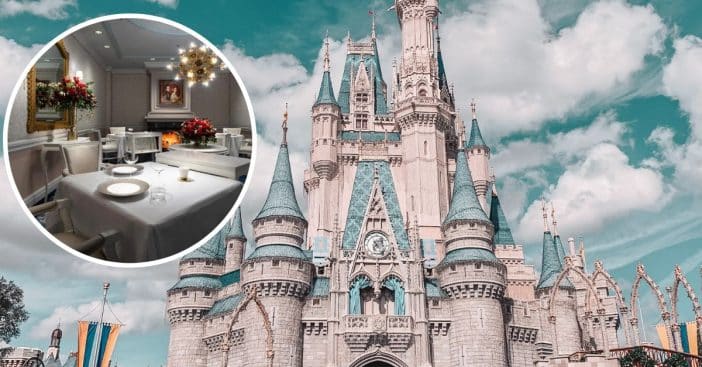 Some Disney World fans can no longer keep quiet at the exorbitant prices; therefore, screaming at the top of their voices for something to be done about the price hike. On the other hand, others think the prices are fair, and it isn't compulsory for all Disney World experiences to be affordable for everyone.
Recently, people have come out to speak against the alarming increase in the price at the just reopened Victoria and Albert's restaurant after they suspended its service due to COVID-19. The restaurant was recently renovated and rebranded by adding new wall designs and new dishes to its menu. However, everyone keeps asking, how do low income-earners enjoy the luxury restaurant they are used to?
What caused the outrage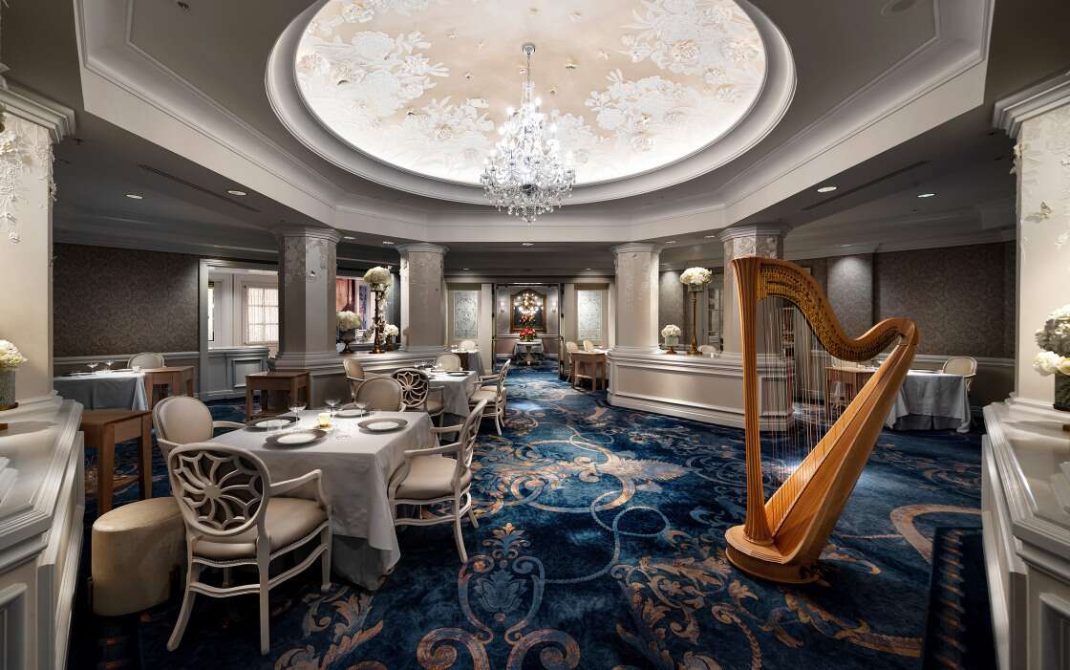 A once-in-a-lifetime experience for some now seems out of reach because of the outrageous fee hike at Victoria and Albert's, the luxurious restaurant located in Disney World's Floridian resort and spa. Prior to the COVID pandemic, the cheapest option, The Dining Room, with a service fee of $185 per head and $250 with wine pairings, now costs $295 per person with an extra $150 starting price for optional wine pairings.
Also, the two other options, The Queen Victoria Room and The Chef's Table, have the most price increase, which got fans griping. The Queen Victoria Room, which offers a more exclusive and private dining experience, has its reservation fee at $375 with an extra drink pairing of $200 and $110 depending on the alcohol choice; while the Chef's Table tasting menu which has a booking fee of $350 per person before the lockdown restriction is now the highest-priced at $425 per person with wine selling for as much as $200, all totaling a whopping $625 per meal.
Disney World fans comment
The management of Disney world has refused to address the issue and allay people's fear regarding the restaurant's affordability. However, Disney World fans are still debating the issues online in a Reddit subsection, r/WaltDisneyWorld sharing different views on the matter.
"I'm sure it's a great experience and super fancy, but no thanks," a Reddit user wrote. "I'm out. No chance I'm spending $300 a person to eat some food." Another user hilariously replied, "Let's be honest, you weren't in at $185 either."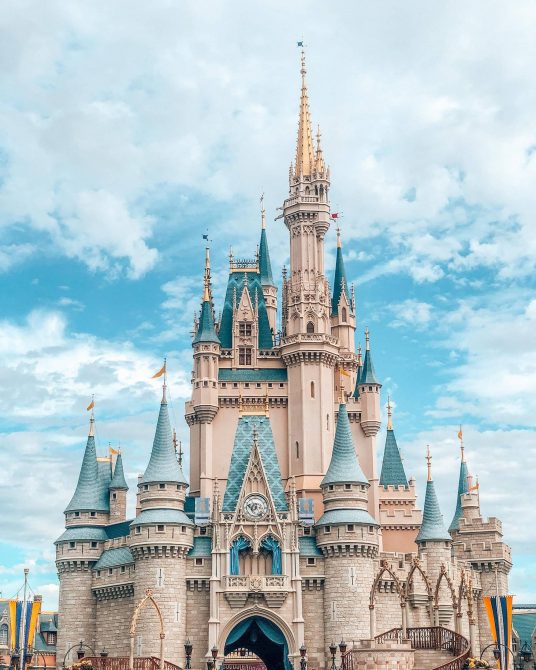 While a fan fully supported the price change and maintained the stance that the restaurant doesn't have to be generally affordable, "When did people start thinking that every experience at Disney had to be affordable and open to everyone? I say that as someone who has never been to V&A and don't know that I even want to, but I don't think that the price point should change to make it more appealing to me…"