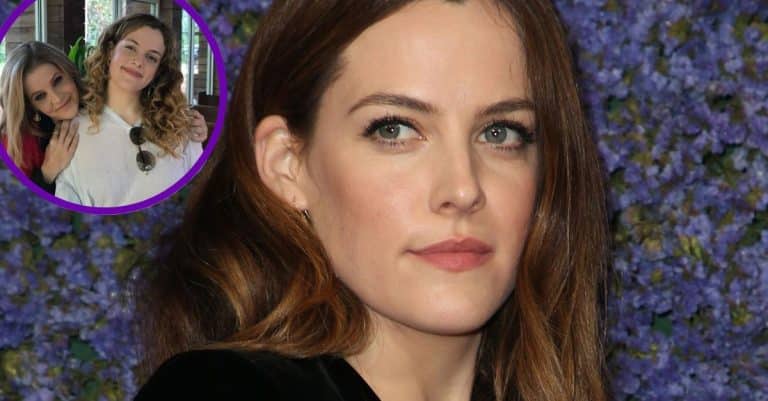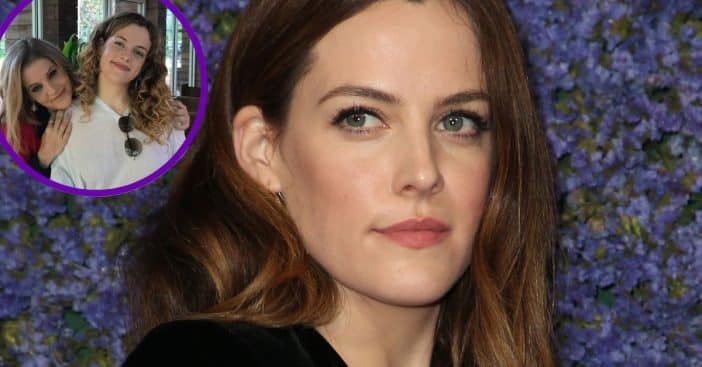 It has been a bittersweet time for Riley Keough, daughter of the recently-deceased Lisa Marie Presley. Riley just said goodbye to her mother, who suffered a heart attack at 54, but also has just become a mother to a baby girl of her own.
The news broke during Lisa Marie's memorial service, which took place at Graceland on Sunday. Otherwise, there was no large announcement on social media by Riley or her husband, Ben Smith-Petersen, who was the one to share the news and pay tribute to Elvis Presley's only daughter at the service. Here is what was revealed at the memorial event about the newest member of Riley's family.
Riley Keough and Ben Smith-Petersen welcome a baby girl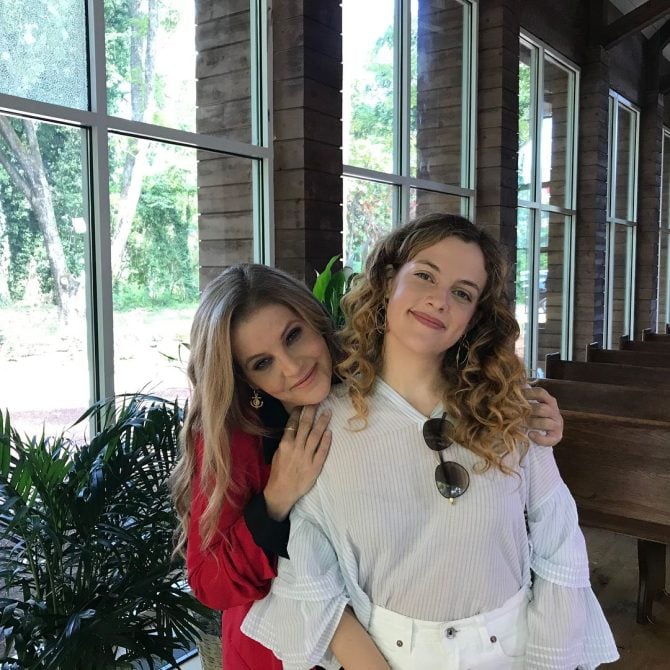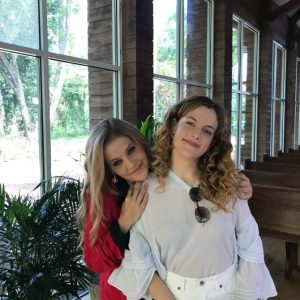 At Lisa Marie's memorial service, Ben read a tribute composed by Riley in honor of her mother. Riley had written, "Thank you for showing me that love is the only thing that matters in life. I hope I can love my daughter the way you loved me, the way you loved my brother and my sisters." With so limited information to go on, news outlets wondered what exactly this meant – did Riley and Ben have a daughter recently? Will they and this part of the speech was a hope for the future? What is her name?
Ultimately, a representative for Riley confirmed the couple did have a baby girl back in 2022. By time of writing, there is no confirmation on their daughter's name or exact birthday. Riley and Ben met while filming Mad Max: Fury Road in 2012. The couple began dating while performing re-shoots in Australia a year later. The two tied the knot in 2015.
Grieving a mother, celebrating a daughter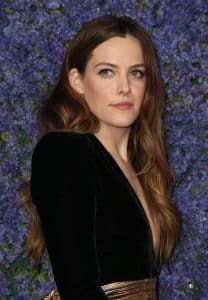 Riley is Lisa Marie's eldest daughter, one of four children, sadly predeceased by her brother Benjamin. Riley's tribute to her mother continues, "Thank you for giving me strength, my heart, my empathy, my courage, my sense of humor, my manners, my temper, my wildness, my tenacity. I'm a product of your heart, my sisters are a product of your heart, my brother is a product of your heart."
View this post on Instagram
In her letter to her mother, Riley also recalled. "I remember how it felt to be loved by the most loving mother I've ever known. I remember how safe it felt to be in your arms. I remember that feeling as a child, and I remember that feeling two weeks ago on your couch." She has endured loss and welcomed a new family member in a very short time.
The end of Jerry Schilling's speech at Lisa Marie Presley's memorial service:
(He used to call Lisa, "Memphis")

"As I was in the hospital with her father when Priscilla was giving birth, I was at the hospital with her mother when she left us.
Memphis, I will always love you."😢 pic.twitter.com/4RAIfmEfQk

— Elvis Presley News (@Elvis_News) January 22, 2023