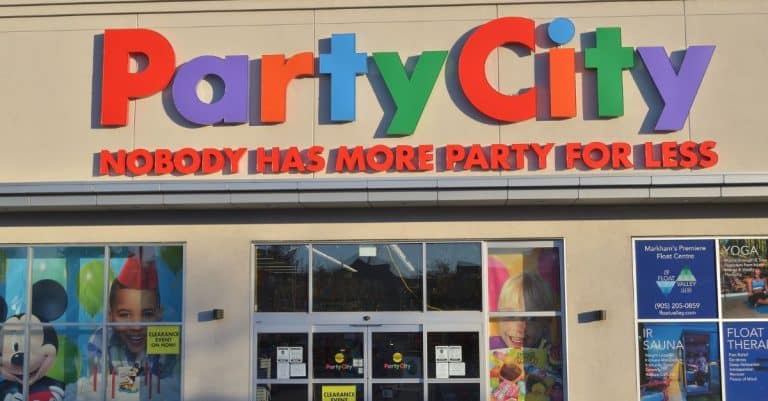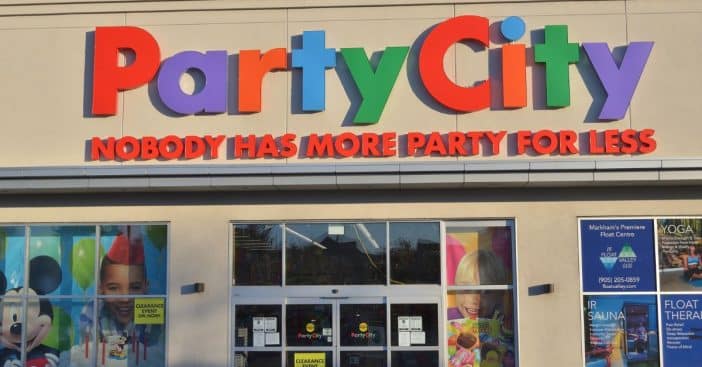 Party City was founded in 1986 by Steve Mandell. The party supply retail chain started in East Hanover, New Jersey, and is now based in Woodcliff Lake in the same state. Party City is popular for its Halloween party offerings in America.
It holds a reputation for being the largest retailer of party items in America, spreading beyond Canada and Mexico. The company has over 750 outlets and franchises like Halloween City and Toy City. However, the longtime success of Party City came to a screeching halt when it filed for bankruptcy recently.
Why Did Party City File For Bankruptcy?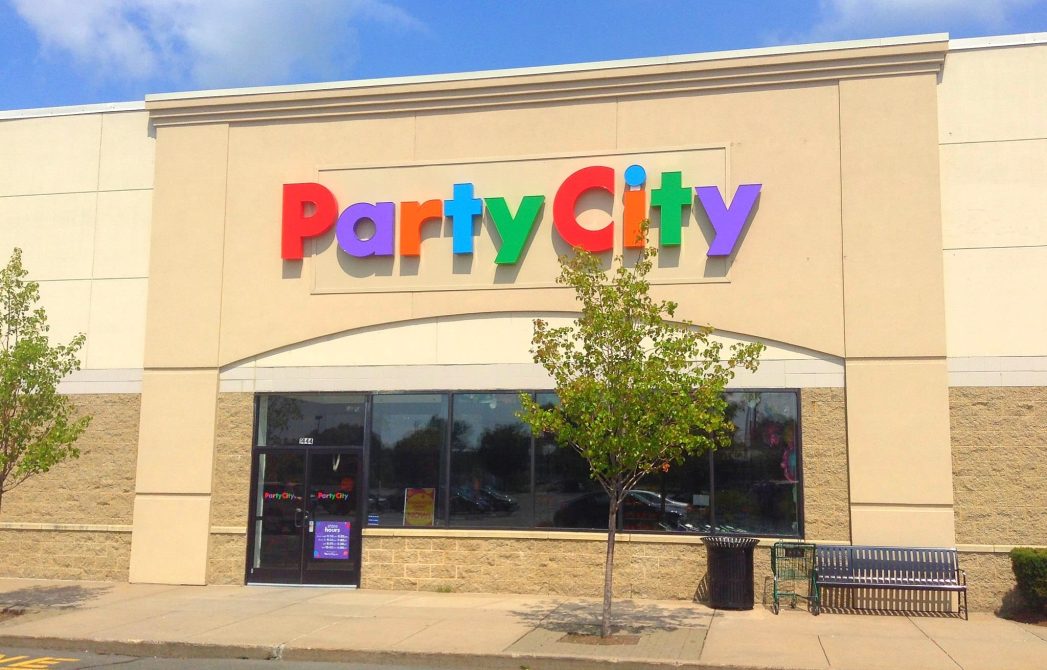 Their major competition has come from stores that have a wider range of supplies and merchandise, such as big box retailers and online superstores like Target and Walmart. This business rivalry has taken a big bite of their market share by further declining their sales and revenue.
According to Neil Saunders, a GlobalData Retail analyst, Target added to their party supplies and event merchandise stocks. He said this is a move that is "squarely aimed at the family demographic which traditionally shopped Party City." Also, pop-up store Spirit Halloween did not make sales any easier for the struggling company during the Halloween season.
Party City claimed that they have thrived through years of competition and financial losses and now is the right time to step off the stage. The company said in a regulatory filing that in order to relieve themselves of their $1.7 billion debt, they came to an agreement with debtholders.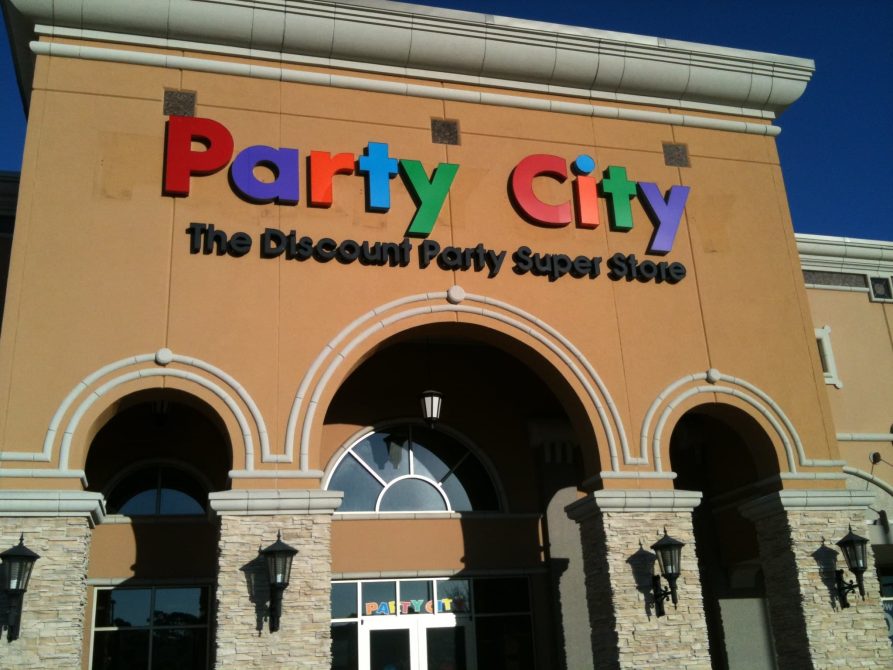 Party City's Financial And Sales Challenges
Aside from the competition, Party City also faced many challenges with generating enough revenue to stay running. Party City's sales declined by 8% between 2017 to 2021, with their projected sales at the time remaining unimproved for 2022. Coupled with low sales, the company also lost a lot of money between 2019 to 2021, including a projected loss of up to $199 million in 2022.
Also, rising costs during the pandemic and the helium shortage affected Party City's business. The company addressed the helium shortage in a regulatory filing, noting that balloons are "a focal point" of their revenue and growth strategy. "(Balloons) are a key driver of our differentiated brand experience," the filing further stated.
Party City revealed in December that due to their stock price falling below $1 on average for 30 trading days, they are at risk of delisting from the New York Stock Exchange. Due to the many hits Party City has faced, there is "substantial doubt about the company's ability to continue," hence the filing for bankruptcy. Other big retail stores are affected by their various economic and growth challenges, such as Bed Bath and Beyond, which recently released a possible bankruptcy filing looming ahead.