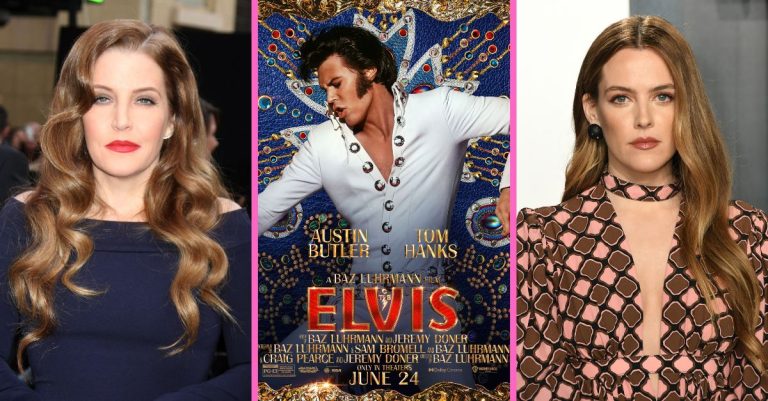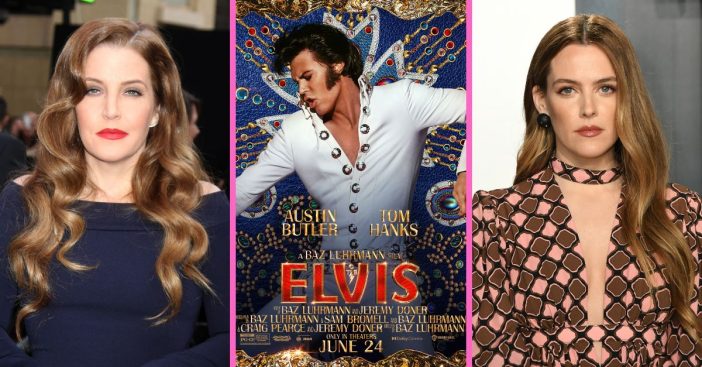 The biopic Elvis directed by Buz Luhrmann does not formally release until June 24, but many people related to Elvis Presley got to see the film firsthand. Among them was Presley's daughter Lisa Marie, and her own daughter Riley Keough. The two say the film caused some generational trauma, but add that was a positive thing.
Generational trauma is a challenge that seems to travel down the family line. This can take many forms among various communities and individuals and can originate from decades ago and still have an impact on later generations.
Watching 'Elvis' brought up generational trauma for Lisa Marie Presley and Riley Keough
View this post on Instagram
Several of Presley's family members got to watch a screening of Elvis at the Cannes Film Festival, where it received a standing ovation surpassing ten minutes. Through the clapping, though, there was also tears. "It was such an emotional [experience]," said Lisa Marie. "Like Riley said, it just brings up such generational trauma — in a good way."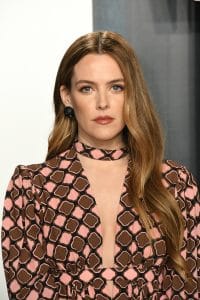 She continued, "And Riley, 5 minutes in, was already like, 'I'm done.' She was already crying and I was crying." There was a scene in the film that depicted Priscilla talking to Presley about his "drug dependency." Watching it brought back "memories" for the actual former wife of the late King. Priscilla shared, "It was getting more and more frightening as time went by where he just was like, rebelling."
The 'Elvis' biopic receives praise from Presley's family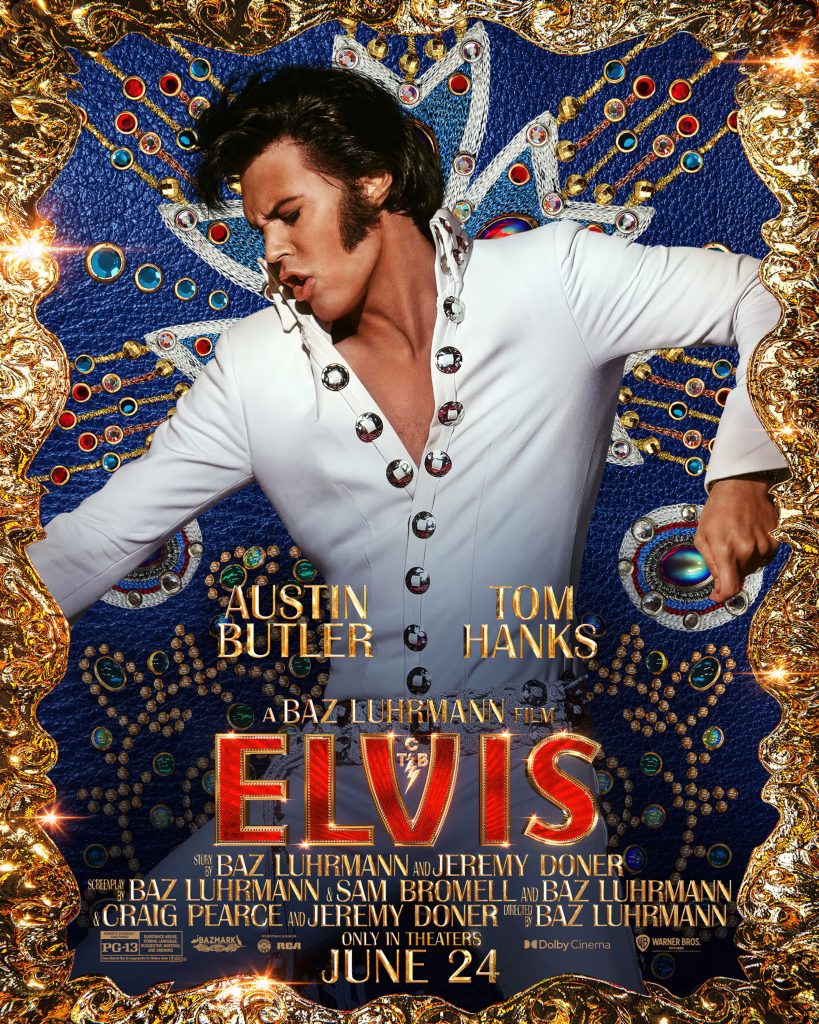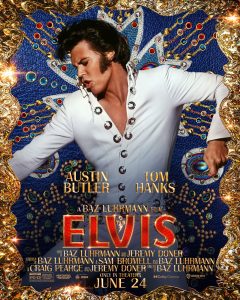 Though Presley's girlfriend later in life, Linda Thompson, critiqued the film's omission of her presence, Elvis has received glowing feedback from Presley's immediate family. They praised the performance of Austin Butler, who played the titular singer and actor. "Austin was just unbelievable," said Priscilla. "As I was watching it, actually, I was going, 'Wow, this is a movie that [Elvis] would have really loved.' Showing who he was, what he was striving for, what his dreams were."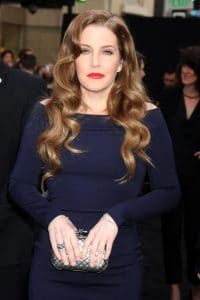 Priscilla did find it "strange" to watch someone playing herself, but also approved of the performance given by Olivia DeJonge, saying, "I'm so happy that she was sensitive and that she was caring and that she was a little strong with him as well, and you know, I thought she did a really, really nice job, I was pleasantly surprised." Keough, herself a filmmaker and actress, added, "It was really intense. As a film, it's just an exceptional film."
Will you watch the new biopic?