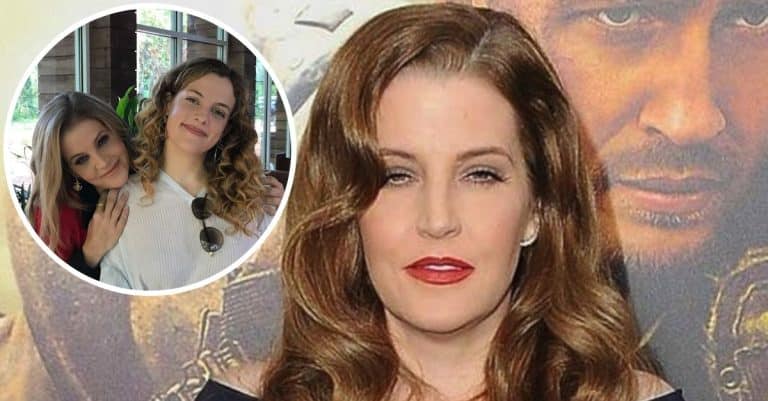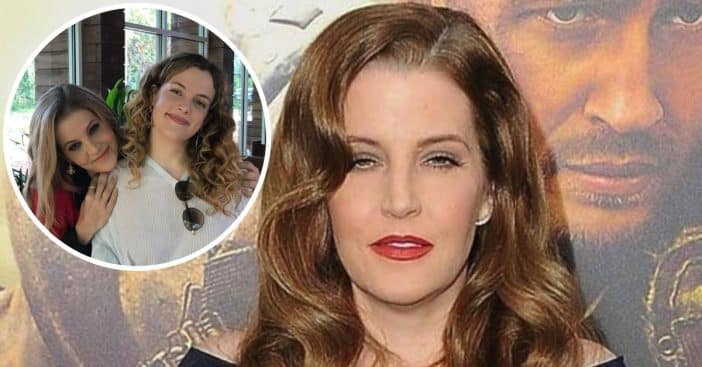 Recently, Riley Keough who is still mourning her mother, Lisa Marie Presley, paid loving tribute to her in the early hours of January 20, 2023, a few days before a public memorial for the late singer and only child of Elvis and Priscilla Presley. She took to Instagram to share a black and white photo that featured her mom and a childhood picture of herself as they both shared a sweet moment while Riley was holding a bouquet.
This is the first time the actress has publicly said or posted about her mom since her death on January 12. The late singer suffered sudden cardiac arrest at her Calabasas home earlier this month and died a few hours after being rushed to the hospital. Lisa's cause of death is unknown as the medical examiner-coroner's office deferred it stating that they need more time to make more investigation into her death.
Lisa Marie Presley wasn't scared of death
View this post on Instagram
The late singer's life was marred by tragedy, from losing her father at the young age of nine to her son, Benjamin Keough, who committed suicide a few years back. In a 2003 interview with Playboy, Lisa Marie revealed that the backyard at her family home, Graceland estate is a graveyard.
"How many people have a family grave in the backyard?" she told the outlet. "How many people are reminded of their fate, of their mortality, every f**king day? All the graves are lined up and there's a spot there, waiting for me, right next to my grandmother."
Riley Keough's last moment with her mom, Lisa Marie Presley
Riley Keough had a last public appearance with her late mom just a few days before her death during a celebration of Elvis Presley's 88th posthumous birthday which was held at the Formosa Café in West Hollywood which was his favorite. Other guests in attendance were Austin Butler, Elvis director Baz Luhrmann, Danny DeVito, and Bill Maher.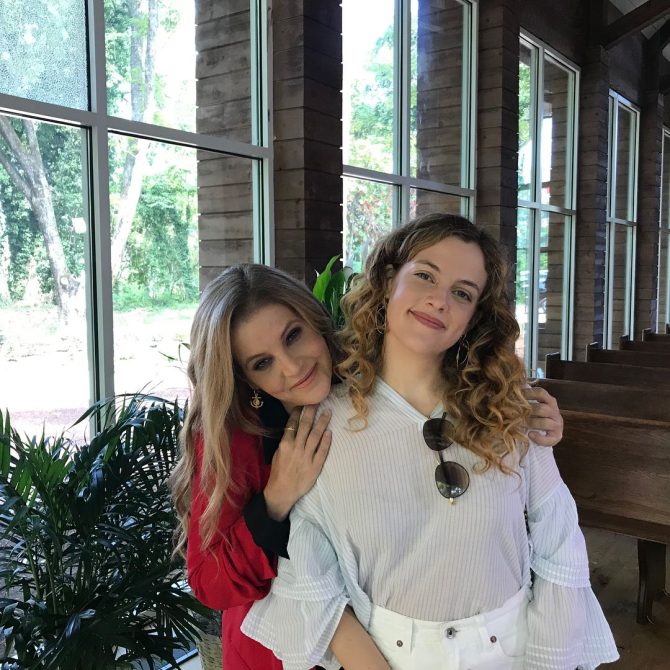 Bobby Green, the owner of the Cafe revealed to People that Lisa Marie looked quite healthy and happy. "They were really adorable together. They were side by side the entire night," he told the outlet. "And of course, I think they had things to do that night. They had to sit in the Elvis booth together, and they had to get pictures, but they seemed to really genuinely enjoy it… They seemed very happy."