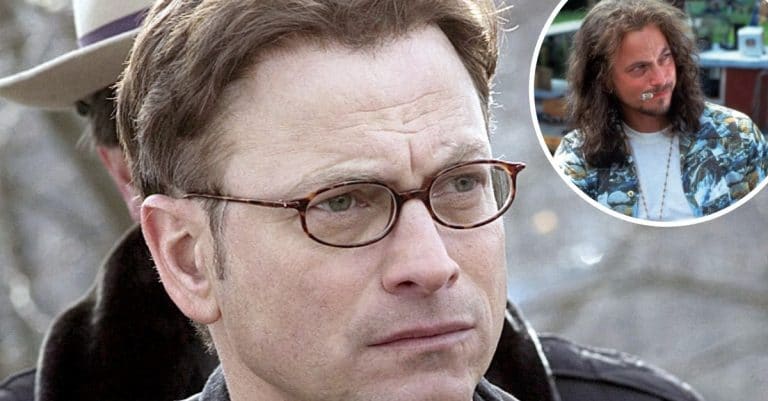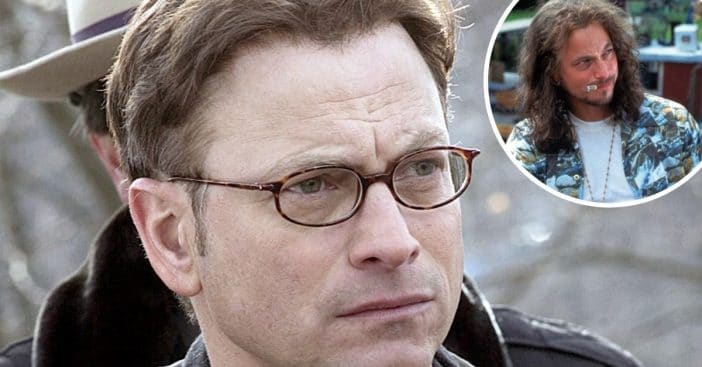 Gary Sinise is best known for his role as Lieutenant Dan in Forrest Gump. He acted alongside Tom Hanks and appearing in the film actually inspired Gary to change his life. He started a foundation to help wounded soldiers in honor of Lt. Dan and his injuries.
In the film, Lt. Dan had his legs blown off in an explosion while he was working as a soldier in Vietnam. In his real life, Gary's brother-in-law fought in the Vietnam War. Playing the role made him realize how many issues soldiers face and he wanted to help.
Gary Sinise started the Gary Sinise Foundation to help wounded soldiers and their families, inspired by 'Forrest Gump'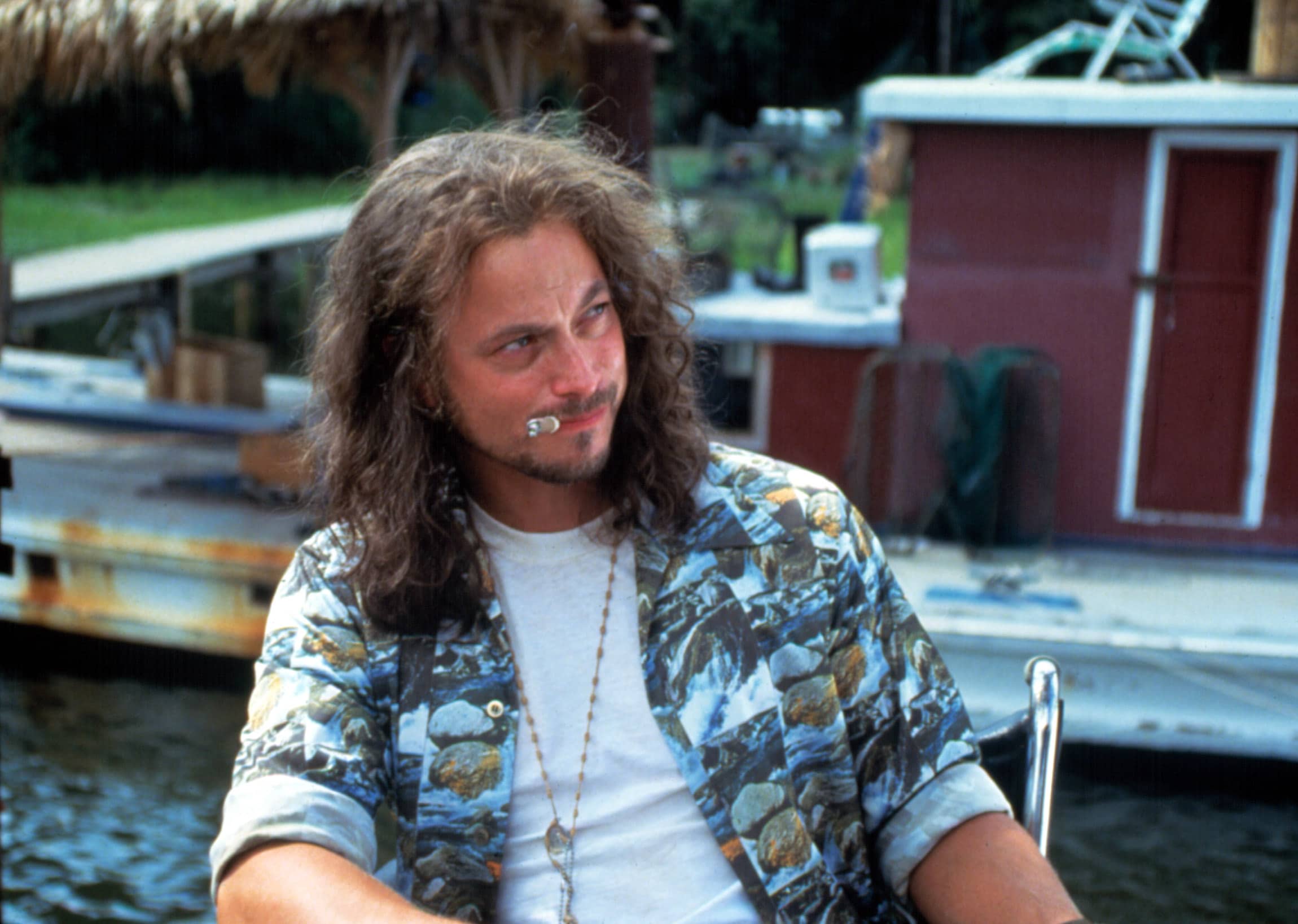 After September 11th, he formed the Gary Sinise Foundation. These days, the non-profit organization has raised over $30 million a year to help wounded soldiers. They own 12 jets which help fly families of fallen soldiers to different events.
RELATED: Gary Sinise Opens Up About Servicemen And Women: "I Thank God For Them"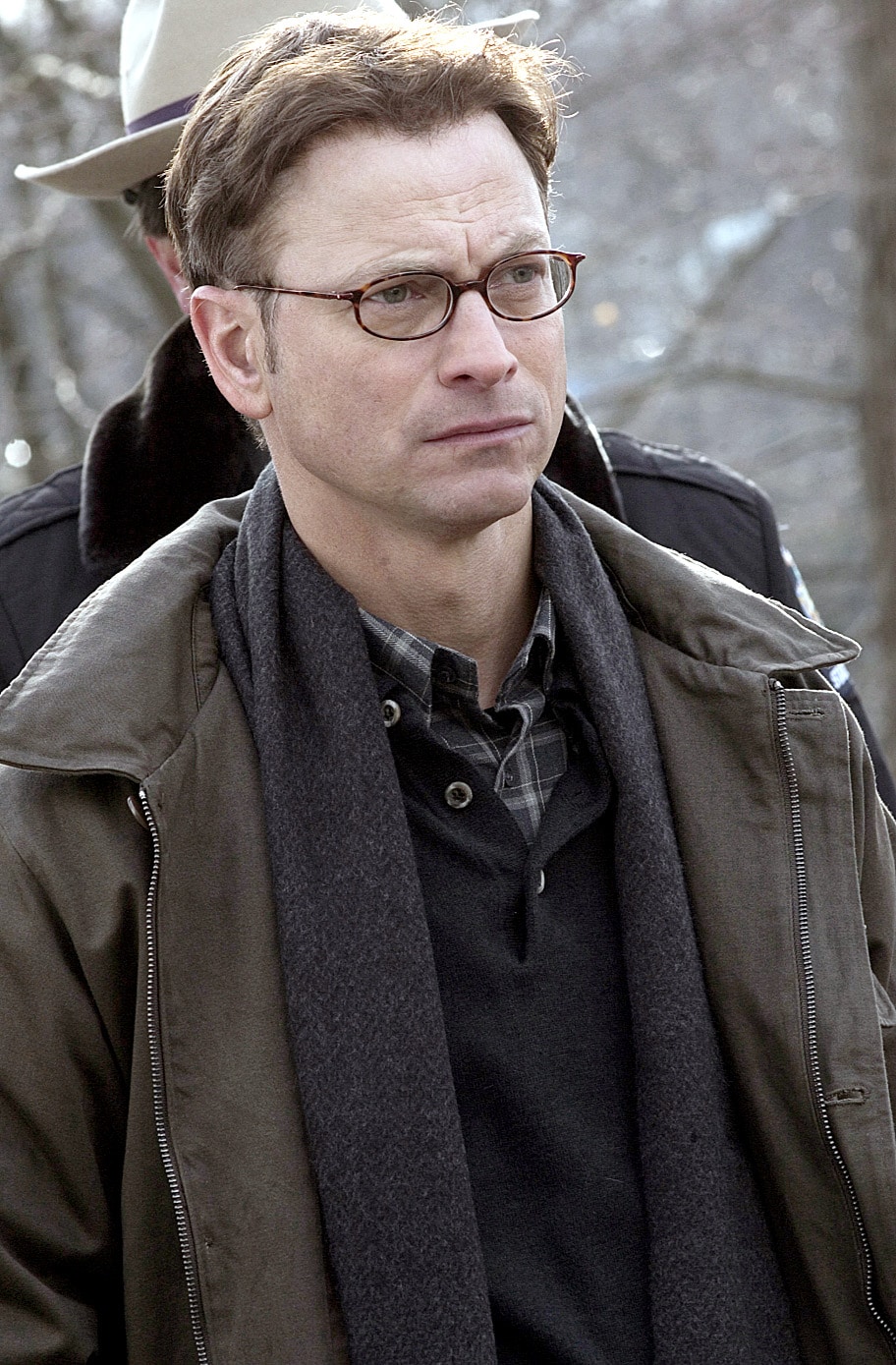 Of course, the foundation also helps soldiers recover after sustaining injuries, just like how Lt. Dan gets new legs in the movie. It is so great to see that such an iconic movie also inspired something that helps so many deserving people!
If you're interested in learning more or donating to the Gary Sinise Foundation, click here.