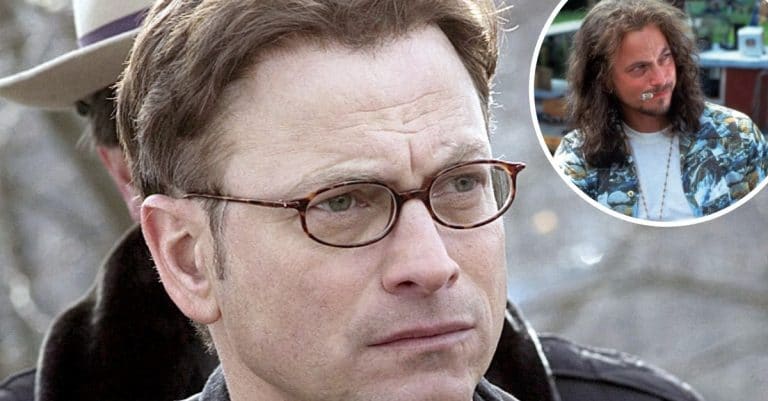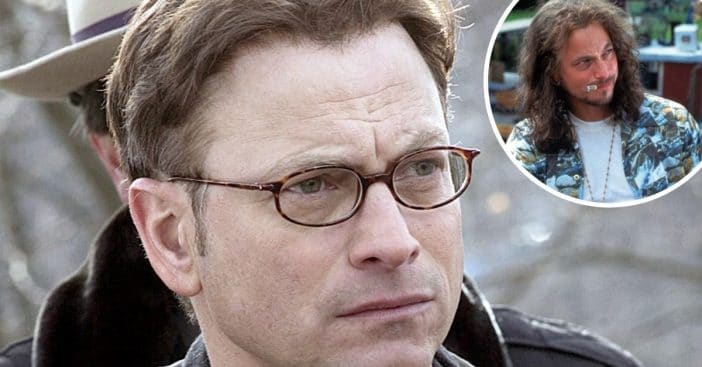 Gary Sinise is best known for his role as Lieutenant Dan in Forrest Gump. He acted alongside Tom Hanks and appearing in the film actually inspired Gary to make a genuine change in his life. He started a foundation to help wounded soldiers in honor of Lt. Dan and his injuries.
In the film, Lt. Dan had his legs blown off in an explosion while he was working as a soldier in Vietnam. In his real life, Gary's brother-in-law fought in the Vietnam War, and playing the role made him realize how many issues soldiers face, resulting in his deciding to do what he could to help.
Gary Sinise started the Gary Sinise Foundation to help wounded soldiers and their families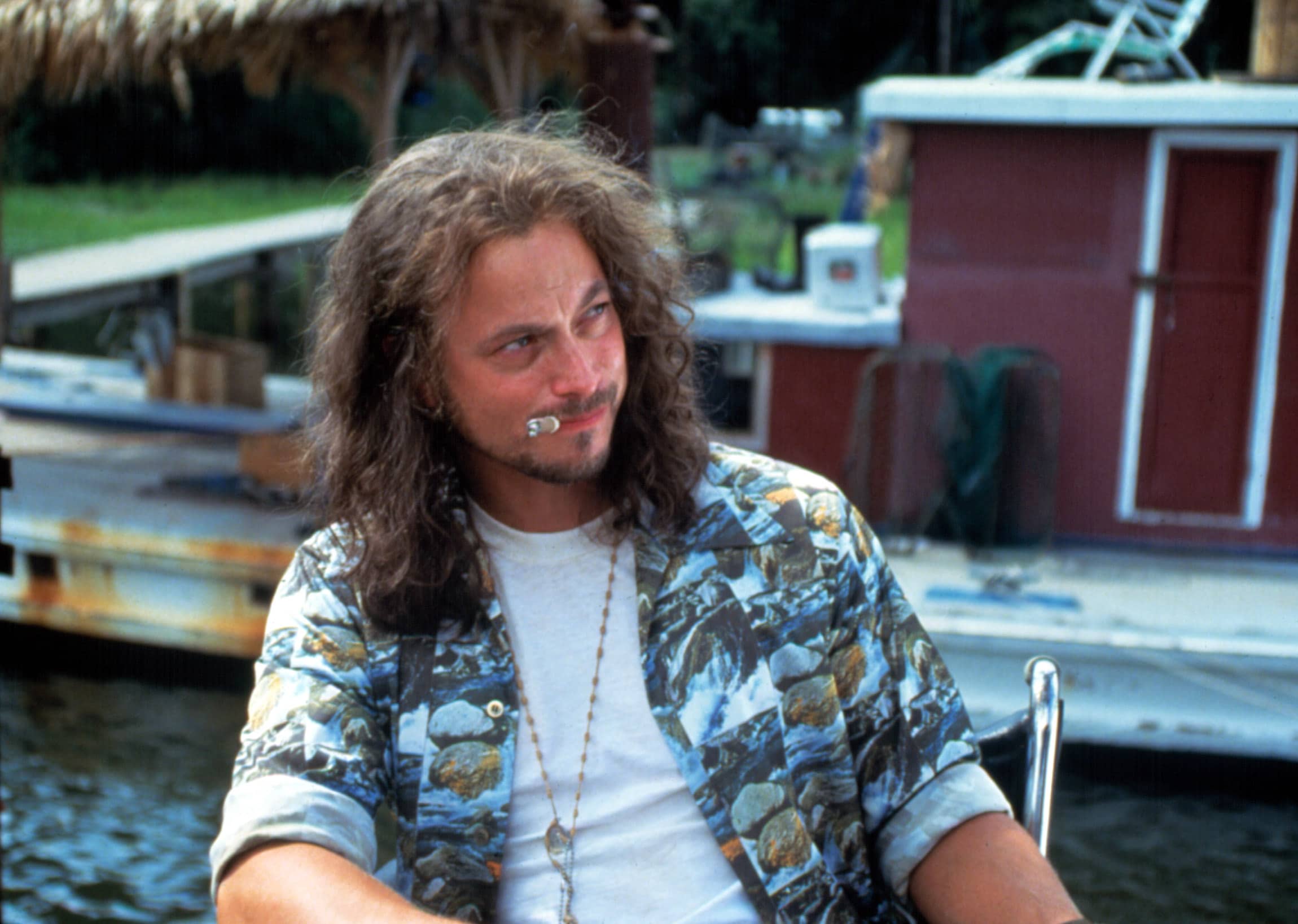 Back in 2011, he formed the Gary Sinise Foundation, which between 2011 and 2021 raised over $282 million for wounded veterans, first responders and their families. The foundation's mission statement is to serve all branches of the military at U.S. installations both domestically and abroad.  They own 12 jets, which help fly families of fallen soldiers to different events.
At this point, the Gary Sinise Foundation has offered up more than 500,000 meals, sponsored 500 concerts for the troops and built 75 specially created "smart" homes for the severely wounded.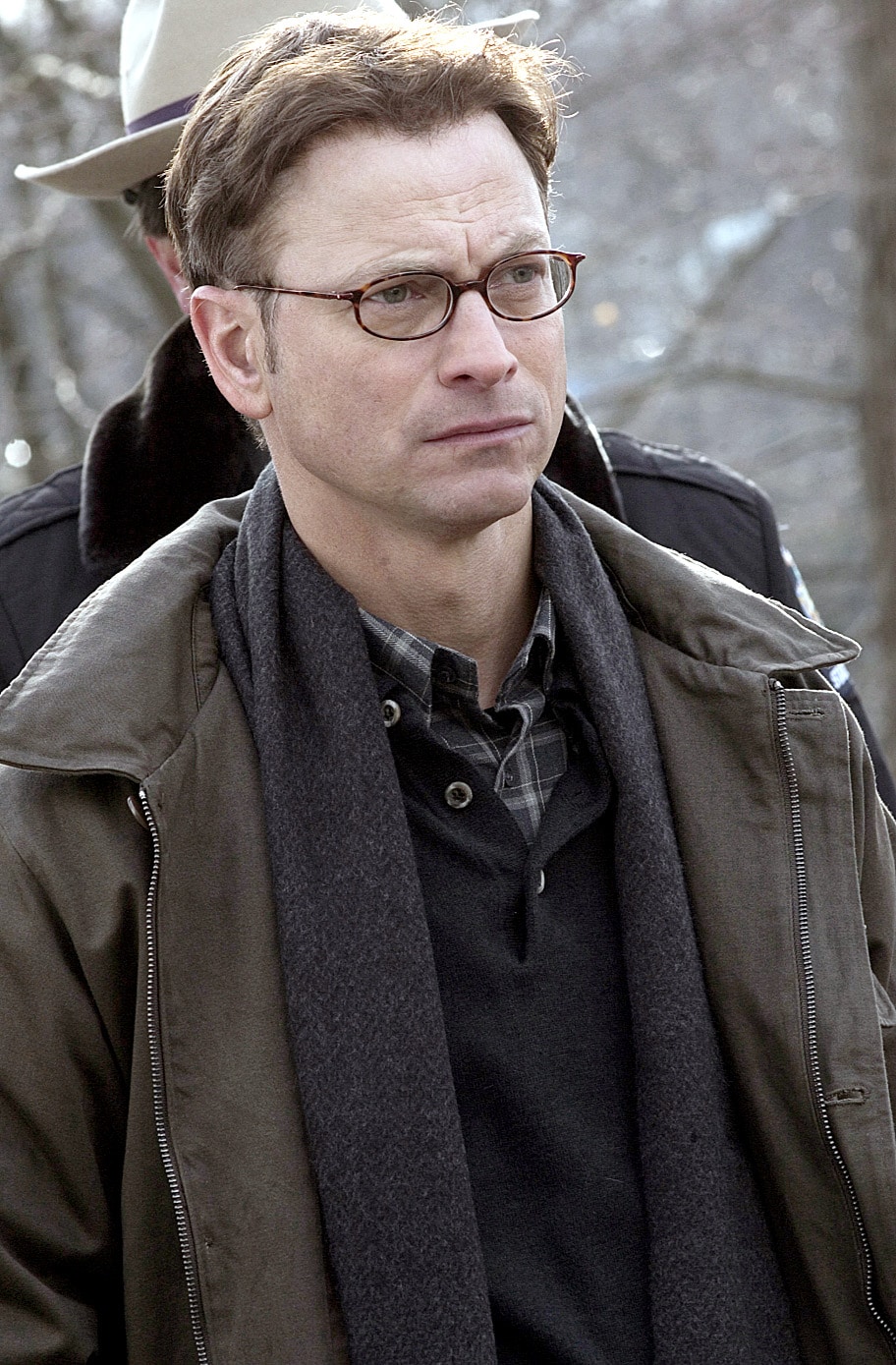 In explaining his motivation for this work, Sinise told Fox News, "For me, personally, the events of September 11, 2001 are seared into my memory. And afterwards, there was our nation's collective grief, a numbness and a fear we all shared, and I quite simply, at that terrible time, felt that my heart was breaking. It was through service work that I found healing for my broken heart. And I have continued that work ever since. Supporting our nation's heroes is my lifelong mission and I will continue to serve it faithfully."
If you're interested in learning more or donating to the Gary Sinise Foundation, click here.